KoRn tops Octane's Big Uns Countdown (9/24/2016)
KoRn's Rotting In Vain secures the number one spot on Octane's Big Uns Countdown this week, followed by Metallica's Hardwired. Five Finger Death Punch's I Apologize comes in at number three while Disturbed's Open Your Eyes takes the number four spot. Gemini Syndrome closes out the top … Continued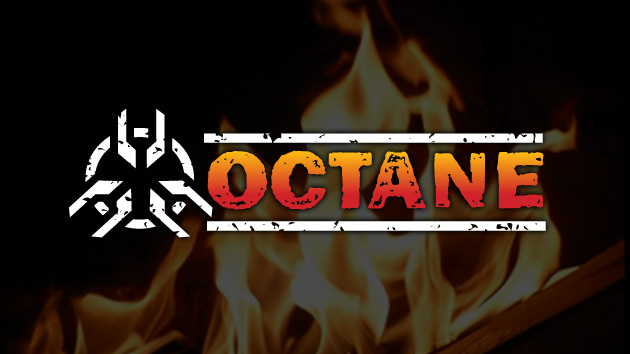 KoRn's Rotting In Vain secures the number one spot on Octane's Big Uns Countdown this week, followed by Metallica's Hardwired. Five Finger Death Punch's I Apologize comes in at number three while Disturbed's Open Your Eyes takes the number four spot. Gemini Syndrome closes out the top five with Remember We Die. Check out the full countdown below!
15. Ghost – "Square Hammer"
14. Sylar – "Dark Daze"
13. Highly Suspect – "My Name Is Human"
12. Red Sun Rising – "Amnesia"
11. I Prevail – "Stuck In Your Head"
10. Hellyeah – "I Don't Care Anymore"
9. Thousand Foot Krutch – "Push"
8. Fire From The Gods – "Excuse Me"
7. Gojira – "Stranded"
6. Volbeat – "Seal The Deal"
5. Gemini Syndrome – "Remember We Die"
4. Disturbed – "Open Your Eyes"
3. Five Finger Death Punch – "I Apologize"
2. Metallica – "Hardwired"
1. Korn – "Rotting In Vain"
For a free 30-day trial, check out http://www.siriusxm.com/freeTrial.
---
---
---