QB guru Christensen on Siemian: 'This could be a shocker'
The conditions couldn't be any better for success. You have a quarterback with the proper attitude, to go along with solid skills and the right sort of coaching. Add it all up and you have the reason why Trevor Siemian … Continued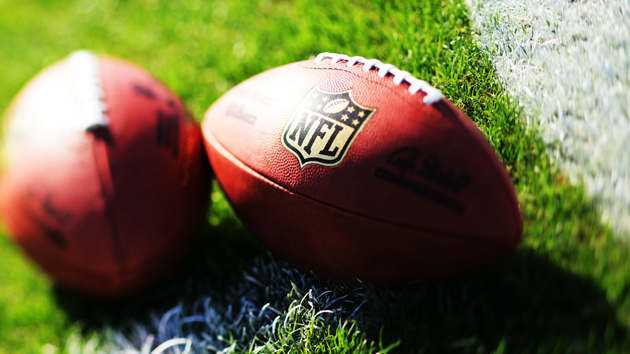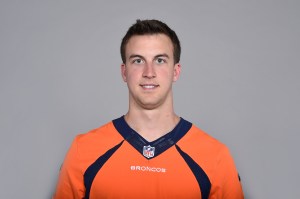 The conditions couldn't be any better for success.
You have a quarterback with the proper attitude, to go along with solid skills and the right sort of coaching.
Add it all up and you have the reason why Trevor Siemian could have a long and successful run behind center for the Denver Broncos. At least, that's what Jeff Christensen, his personal QB guru, thinks.
'Prototype of what can happen when you get the right eyes on a guy'
"He is the prototype, in my opinion, of what can happen when you get the right eyes on a guy and a guy who's a no-name, so to speak, guy with very little college success (at Northwestern) over the course of five years," Christensen told Zig Fracassi and Mike Nolan on Late Hits. "And everybody wants all this film and everybody wants to make sure it's a sure thing. There are no sure things.
"There are all these things going on — the moxie, how you handle the locker room, what do you do in your free time. Are you watching film? How do you talk to your teammates? When Peyton Manning was out there, how did you study him? Were you a nuisance or were you gracious?"
'Feel so grateful that Kubiak got to see him throw'
With Siemian checking all of the boxes in those categories, it made perfect sense that Broncos coach Gary Kubiak, quarterbacks coach and passing game coordinator Greg Knapp, and General Manager John Elway would like what they saw in him coming out of college.
"I feel so grateful that Kub got to see him throw and liked him and sent in Greg Knapp and John saw him," Christensen said. "And those guys know quarterback play. And now, in my opinion, because of his moxie, his intelligence, his toughness — physical toughness, mental toughness, the whole caveat — I think that this could be a shocker. He could be playing for awhile."
Koetter on Bucs' release of Seferian-Jenkins: 'It is disappointing'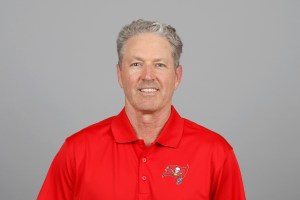 The Tampa Bay Buccaneers thought they had something special in tight end Austin Seferian-Jenkins.
Now, he is no longer on the team, having been released Friday in the wake of his arrest on a charge of DUI.
'A guy we had high hopes for'
"It is disappointing and Austin's a guy that we had high hopes for," coach Dick Koetter told Alex Marvez and Gil Brandt on Late Hits. "He was a second-round pick here a couple years back. He's fought through some injury issues. He's a very talented individual and it's disappointing when guys make mistakes."
Koetter made it clear that the Buccaneers' decision goes beyond a single incident.
'More to every story than meets the eye'
"There's more to every story than meets the eye and sometimes there's more to it than things that I can say on the radio, but we wish Austin well," he said. "The number one thing, I'm glad that Austin is safe and healthy. And I hope that he can get himself healthy. In the meantime, though, it's our job to put the best team on the field to give the Buccaneers a chance to beat the Rams on Sunday. So that's the main reason behind the move. We've got to get 46 guys out there that can help us compete against the Rams."
---
---