Kirwan on Rams' hiring McVay: 'This is a very tough assignment'
Pat Kirwan doesn't have an optimistic outlook on the Los Angeles Rams' hiring of 30-year-old Sean McVay as their new head coach. As far as Kirwan is concerned, asking the youngest coach in NFL history to turn around a team … Continued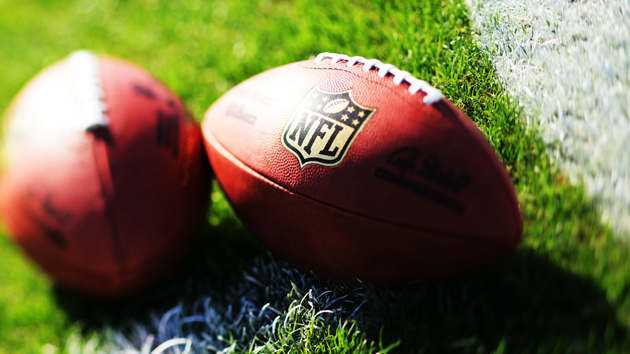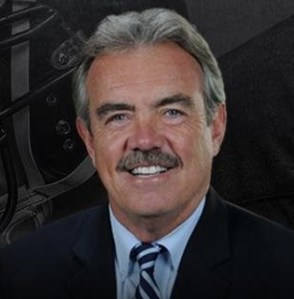 Pat Kirwan doesn't have an optimistic outlook on the Los Angeles Rams' hiring of 30-year-old Sean McVay as their new head coach.
As far as Kirwan is concerned, asking the youngest coach in NFL history to turn around a team as it tries to make its way in a new market is asking too much.
'He wasn't even the play-caller in Washington'
"The closest to him would be Lane Kiffin at the Raiders (at 31 in 2007). How'd that work out," Kirwan told co-host Jim Miller on Movin' The Chains about the former Washington Redskins' offensive coordinator. "This is a tough call. He wasn't even the play-caller in Washington. He's talented. He's the grandson of John McVay, who I have great respect for. The kid has worked hard.
"This is a very tough assignment. He's going to be opposite Pete Carroll for two games a year and then Bruce Arians for two more. These are tough things. The cynic — I'm not one of them — but the cynic is going to say, 'He's here just for two years until the stadium's built.' Maybe so. Maybe they didn't feel like spending more money.
'Making it through five years is pretty rough'
"Between all these young guys, the probability of (new Denver coach) Vance (Joseph), Sean (McVay) and (new Buffalo coach) Sean (McDermott) making it through to four or five years is pretty rough — pretty, pretty hard."
---
---