KIDZ BOP LIVE 2018 – Special Fan Appreciation Concert Event in NYC
The show will take place in NYC on Sunday, November 4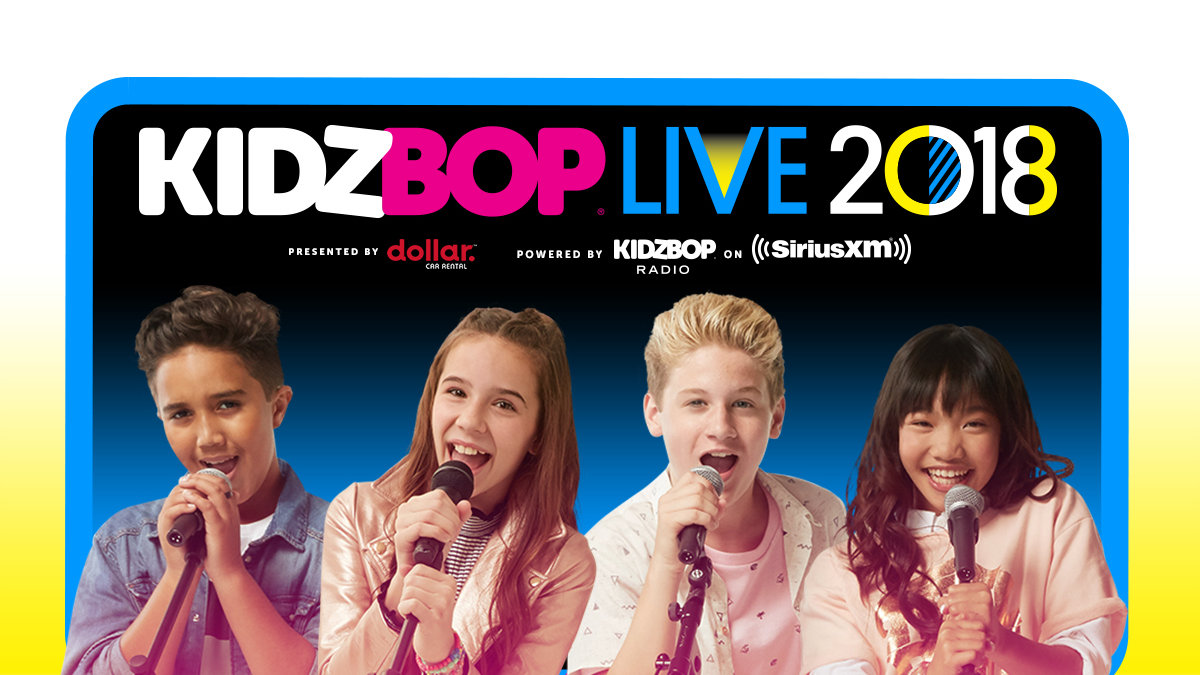 KIDZ BOP, the No.1 music brand for kids, and Live Nation have announced a special fan appreciation concert event at the Beacon Theatre in New York City on Sunday, November 4, powered by Kidz Bop Radio on SiriusXM.
Limited tickets are on sale now at LiveNation.com.
The Beacon Theatre show caps off an extensive national KIDZ BOP Live 2018 Tour that played to more than 55 cities across the country drawing sellout crowds from New York to California.
It's all KIDZ BOP, all the time on KIDZ BOP Radio on SiriusXM. The KIDZ BOP Kids host a 24/7 party—featuring today's biggest hits, sung by kids for kids. Listeners will have the chance to win their way in through on-air ticket giveaways on KIDZ BOP Radio (Channel 77). Ahead of the show, KIDZ BOP will host a pink carpet premiere for media and VIPs.

KIDZ BOP Live 2018 is the ultimate family concert experience, "sung by kids for kids." The KIDZ BOP Kids' performance includes innovative stage design, special effects, fan interaction, and even a parent dance battle to '90s hits. This year's tour marked the debut of KIDZ BOP's most ambitious stage design and choreography to date.
---
---
---