Kick up your week as SiriusXM Stars kicks off an all-new wellness series during 'Just Jenny'
The new limited-run health and wellness series features WW coaches, members, and special guests every Monday.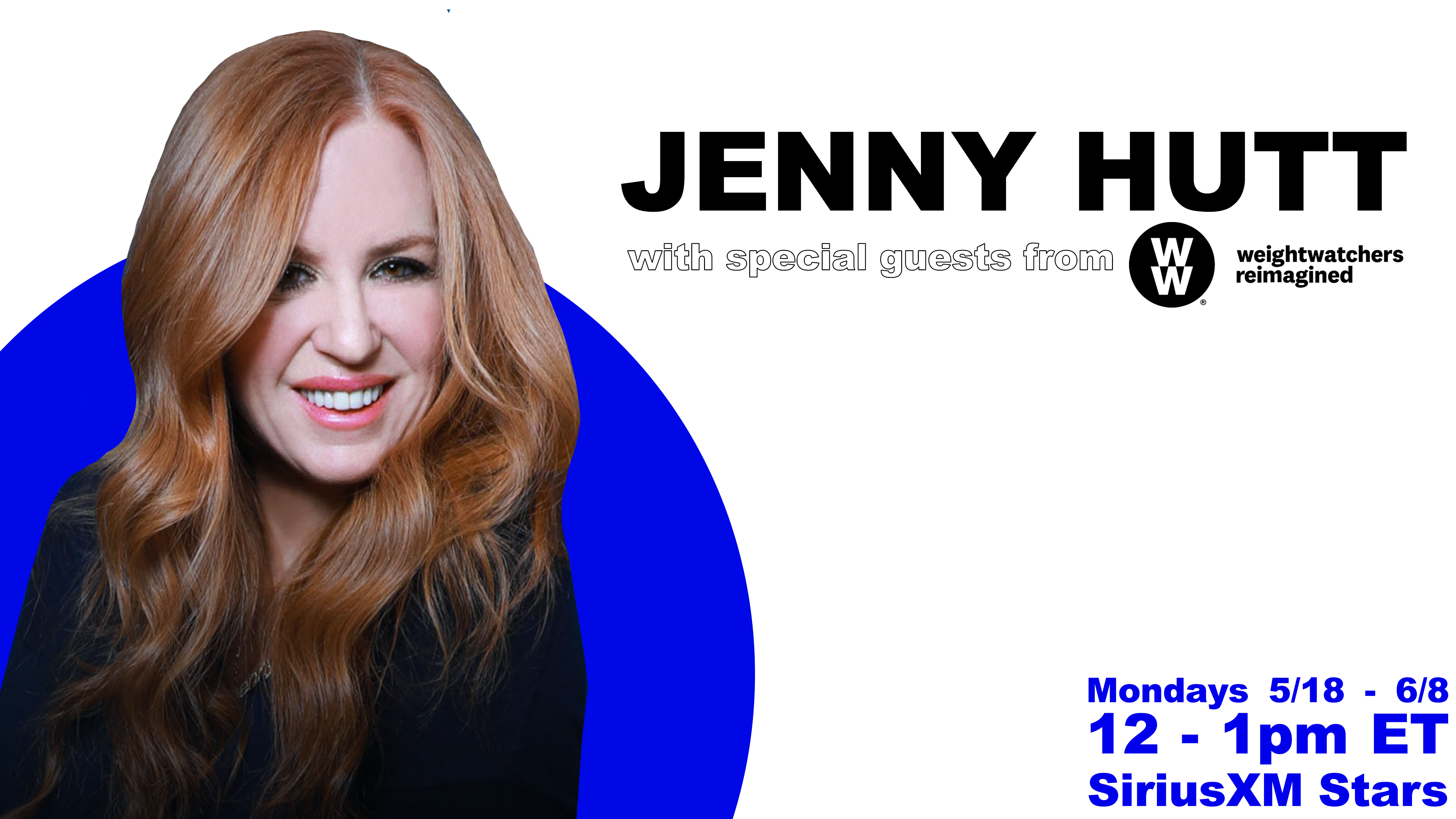 As most people's daily lives have been shaken up during the coronavirus pandemic, it's more important than ever to maintain a consistent routine and start off the week on the right foot. On Monday, May 18, SiriusXM launched a special Monday wellness series on Just Jenny, the daily talk show hosted by Jenny Hutt on SiriusXM Stars (Ch. 109).

Just Jenny's new, limited-run health and wellness series features coaches and members of WW, the global wellness company and leading commercial weight management program, including coach Lisa Staub. Every Monday, listeners can hear success stories from members and be invited to call in to have WW experts answer their questions about how to maintain physical and mental wellbeing during these challenging times. This four-week series features content inspired by Oprah's Your Life in Focus: A Vision Forward – Live Virtual Experience. Hear the premiere episode On Demand below and future episodes Mondays at 12pm ET.

SiriusXM Stars and Just Jenny are available to subscribers nationwide and to everyone (including anyone who is not already a SiriusXM subscriber) on the app and connected devices as part of our recently extended free streaming access period through May 31. For more information and to start listening, visit: SiriusXM.com/streamfree.
---
---