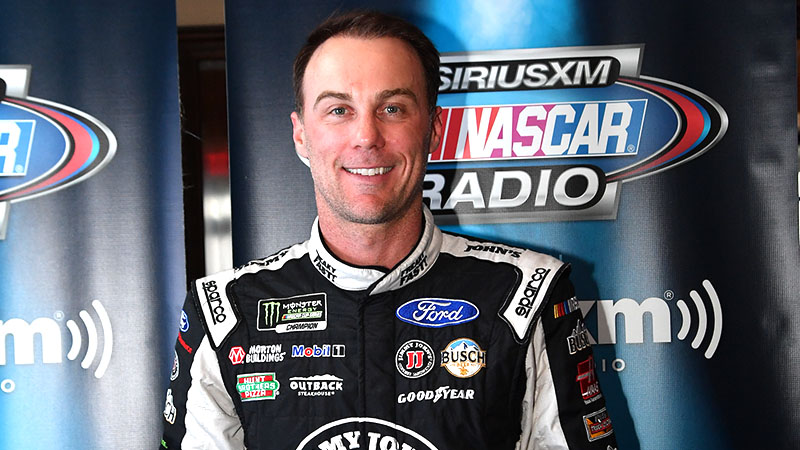 Kevin Harvick, driver of the No. 4 Ford Fusion for Stewart-Haas Racing, is gearing up to host a new exclusive show on SiriusXM NASCAR Radio later this month.
"Happy Hours" will air every Tuesday from 7 to 9pm ET beginning March 28. The 2014 Monster Energy NASCAR Series champ will be joined by co-host Matt Yocum to talk about life on and off the race track.
"I'm excited to partner up with SiriusXM NASCAR Radio and give the fans an inside look at what it's like to be a NASCAR driver in today's age," Harvick said. "It will be fun to give the listeners my opinion on things that are happening within our sport."
Harvick, a winner of the Daytona 500, the Brickyward 400, and the Southern 500, boasts 35 career NASCAR Cup Series victories. He is also a two-time Xfinity Series champion.
The new show will be available to listeners nationwide on satellite radios and the SiriusXM app.
For all things racing, check out SiriusXM NASCAR Radio Ch. 90.
---
---