Kevin Hart opens up about his father on The Howard Stern Show
Actor and comedian Kevin Hart stopped by The Howard Stern Show on Tuesday. During the interview, Hart candidly discussed his father's drug addiction and its effect on the comedian. Hart is known to insert his real life into his comedy. … Continued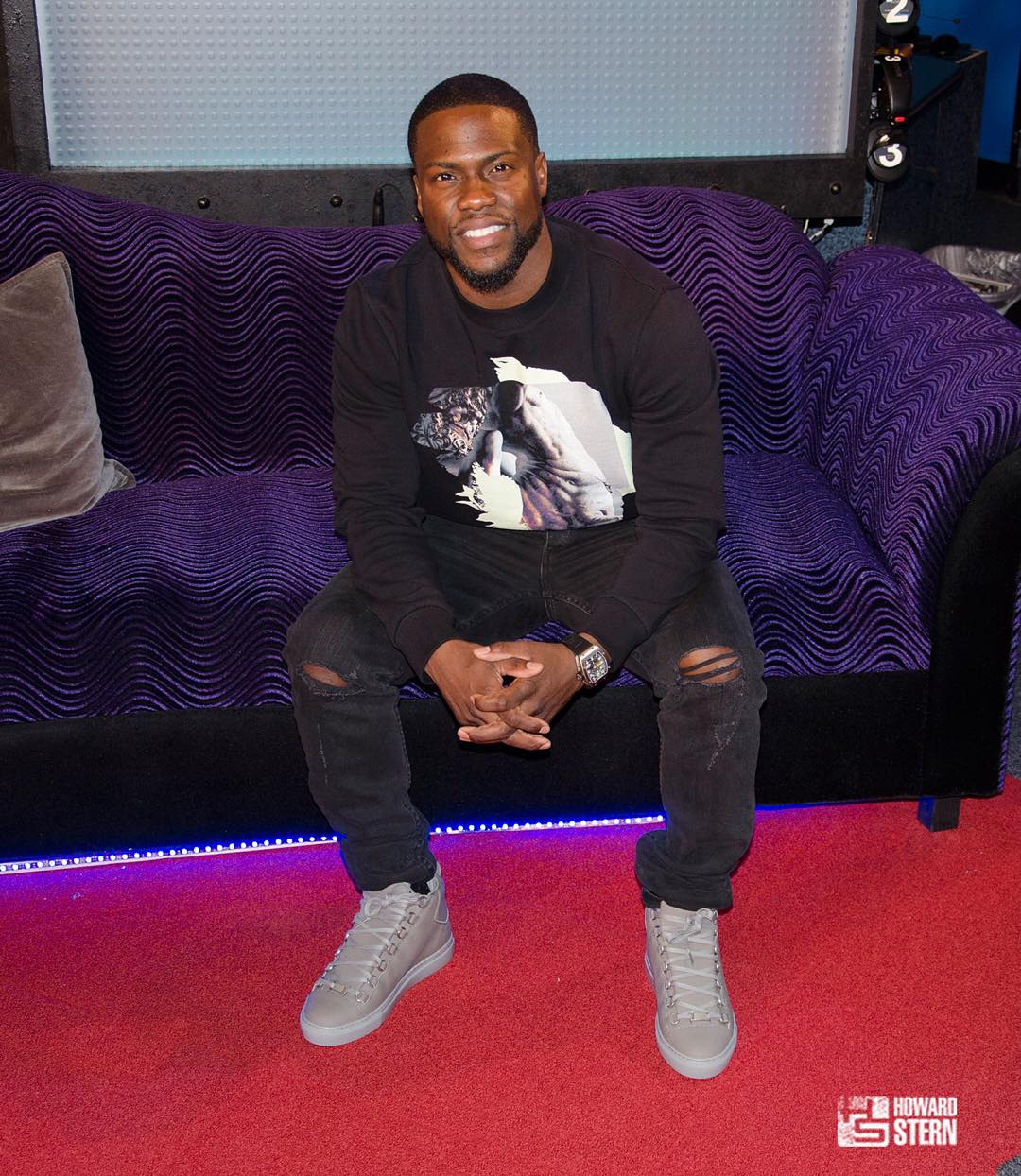 Actor and comedian Kevin Hart stopped by The Howard Stern Show on Tuesday. During the interview, Hart candidly discussed his father's drug addiction and its effect on the comedian.
Hart is known to insert his real life into his comedy. Fans who have seen specials such as Laugh At My Pain are familiar with the stories about Hart's father, Henry Robert Witherspoon. Not one to make light of the situation, Hart instead tells the truth as it happened – which he and his fans find to be funny.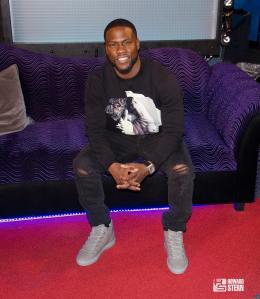 "Here's the thing: How do you deal with pain?" Hart asked. "You can find a positive in every negative or you can treat every negative with a negative response."
Stern asked if Hart's lighthearted attitude toward his past is a defense mechanism, and Hart explained it's not. Hart said he can look back at what he went through and laugh, turning his experiences into stories for his audience to laugh at as well. Hart added that he holds no animosity toward anyone about how rough his childhood was.
"From ages two through eight, my dad did what he could before his addiction got out of hand and he disappeared," Hart said. "The way I see it is, things happen for a reason. If my dad had been around and didn't do drugs, I may be handling my success differently. I may be on drugs."
When Stern asked if Hart had ever tried drugs, he responded, "No! For what? I've seen what it does."
Seeing the pain his father went through helped Hart become a better parent.
"The way I look at it now, I'm such a great father because I don't want to make the mistakes that my dad made," he said.
Hart's relationship with his father improved once his dad cleaned up after a stint in rehab.
"Right now he's happy; I bought my dad a house," Hart said. "He's free, he's drug-free. We put him in rehab, he met an amazing woman that turned his life around and helped him stay clean. Right now he's all about clean living."
Hart points to the influence of his mother, Nancy, who raised him and his brother Robert, and kept them on the right path.
"The reason I am the way I am is because my mom was strong," Hart said. "It may have affected my mom, but my mom was such a strong woman that she said, 'Look, regardless of what your father is doing and where he is, I have a job to do in raising you. You're going to do what you're supposed to do and you're going to grow up to be two intelligent men.'"
Nancy Hart died in 2007 of ovarian cancer. "Now that was tough on me," Hart said. "That's where I went through something just because of how close me and my mother were. She didn't get to see [my success] at its highest level, but now I look at her as my angel, so I know I have somebody watching over me that literally sees what's going on. I have a force field around me."
Listen to the full clip and more highlights from the interview below:
---
---
---