After Performing with Billy Joel, Kevin Bacon Wants to Join Taylor Swift on Stage Next
Billy Joel and Taylor Swift are both on Kevin Bacon's "NFW" list.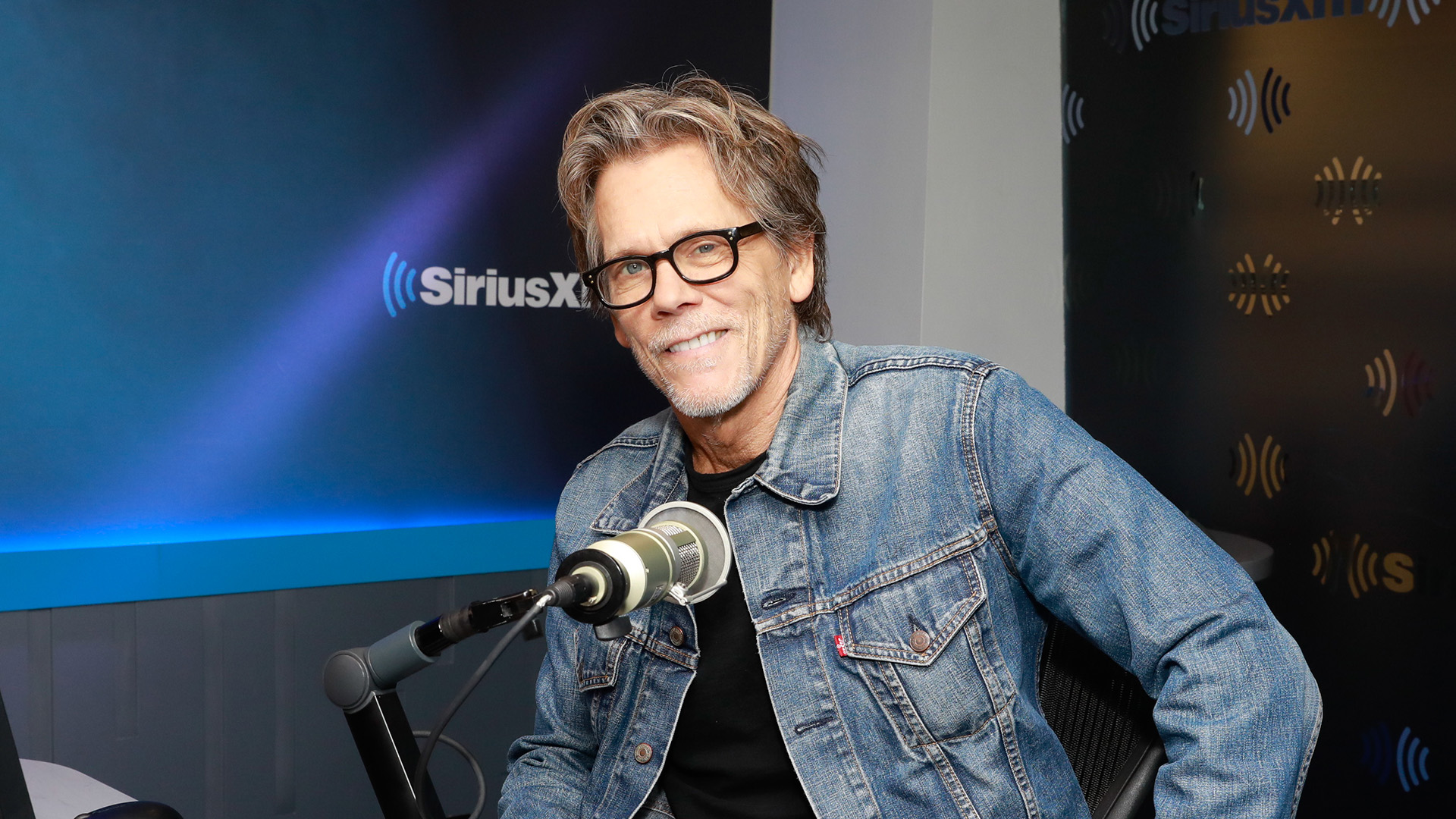 After joining Billy Joel on stage at Madison Square Garden last month, Kevin Bacon is ready to perform with another top-tier musician: Taylor Swift.
The actor, musician, and philanthropist joined the Pop Culture Spotlight with Jessica Shaw show on Entertainment Now to introduce his latest project, the podcast Six Degrees with Kevin Bacon.
---
Listen to Kevin Bacon's full interview with Entertainment Now on the SiriusXM App
---
The podcast — where he speaks with celebrity guests to highlight their favorite charitable organizations — is an arm of SixDegrees.org, a 501c3 he started in 2007. It focuses on youth empowerment, equality and justice, sustainability, and emergent issues important to our communities, based around the belief that we are all connected by six degrees or less.
Clearly Kevin has a connection to Billy, because the legendary performer invited him to both sing and play guitar on "The Entertainer" and "You May Be Right" during the 93rd performance of his record-breaking New York City residency on August 29.
Although most known for his acting, Kevin is no stranger to the world of music; he and his brother, Michael, have released seven albums under the Bacon Brothers. But that didn't mean he wasn't nervous to take the stage at Madison Square Garden.
"I got the invitation from Billy a week or 10 days before [the show], and that was not a relaxing 10 days, because it's a pressure kind of situation," Kevin explained. "The truth is, with the Bacon Brothers, we have played tons and tons of shows. We put the band together in 1995. I'm very, very comfortable being in front of people playing music. I'm used to what that process is, what it feels like to be backstage and all those kinds of things. But you add to that one of the most incredible singer-songwriters ever … not to mention Madison Square Garden."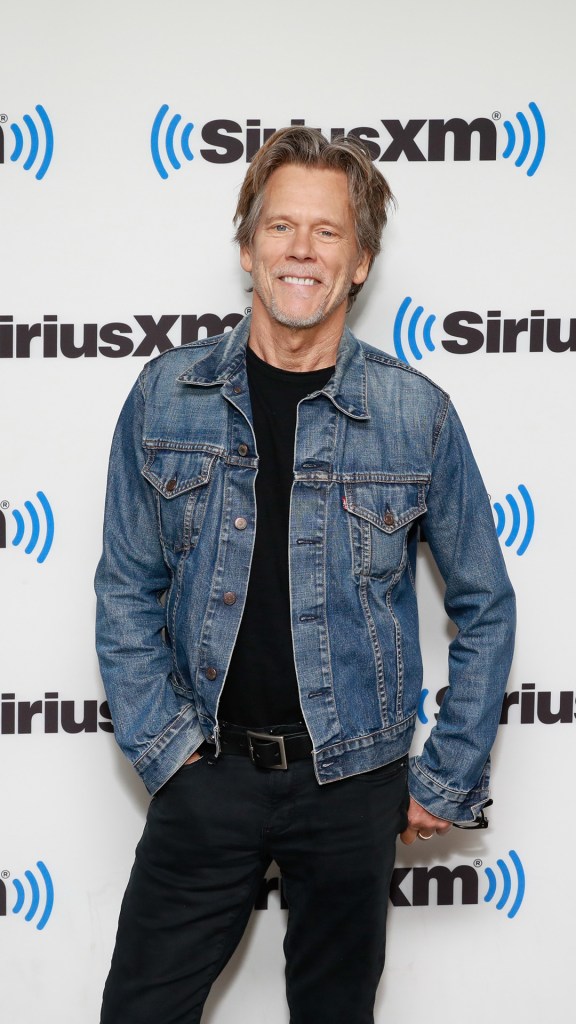 Kevin said that performing on stage with Billy Joel wasn't a "bucket list" item, per se. "To me, a bucket list is a list of things you can actually see yourself doing one day," he said. "This is the NFW [No F***ing Way] list."
Who's next on his NFW list to join on stage one day? "Taylor," he admitted.
He added, "I really do admire her, though. I think she's a great songwriter, and I think what she's done with her messaging and the messages she gives to young women, it's awesome."
Even though he didn't catch her Eras Tour stop at MetLife Stadium, seeing her live is on his bucket list. "No, I've never seen her," he said. "I really need to."
He also encouraged Taylor to join him for an episode of Six Degrees with Kevin Bacon: "Hey, if you're listening, come on!"
---
---
---