Kenny Chesney says empathy is the message for new single 'Get Along'
Hear the new song on SiriusXM The Highway (Ch. 56) & No Shoes Radio (Ch. 57)!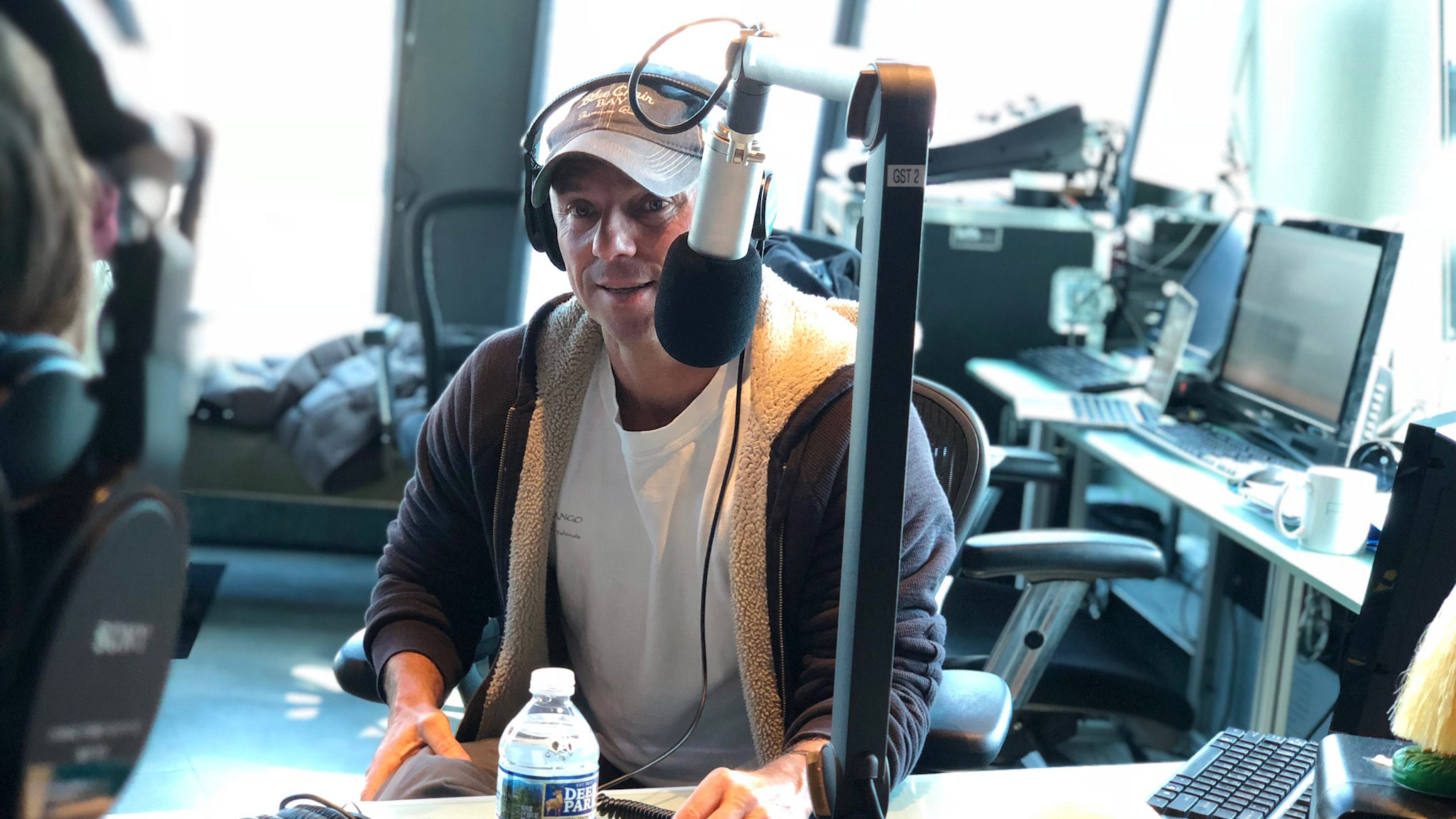 It's not always easy to get along with your neighbors, but Kenny Chesney wants you to try. With everything from politics to disastrous hurricanes pulling people apart, compassion and empathy can bring people together. That is the message Chesney wants to get across on his new single, Get Along.
Shane McAnally, Ross Copperman and Josh Osborne wrote Get Along for Chesney before Hurricane Irma, the superstorm that devastated the Virgin Islands in 2017. The single fits perfectly with the human notion of coming together in times of need, Chesney told Storme Warren ahead of premiering the song on The Highway (Ch. 56).
Elsewhere in the interview, Chesney spoke about his hurricane-relief foundation Love for Love City, which led the animal rescue effort in the Virgin Islands.
"There is not one dog or animal left in any of those animal shelters in the Virgin Islands," Chesney said. He and his team have even adopted some of the rescued dogs themselves!
Catch the full interview on SiriusXM The Highway (Ch. 56) at 7:30 am ET.

You can also hear Get Along on Chesney's exclusive SiriusXM channel, No Shoes Radio (Ch. 57).

PLUS: SiriusXM's No Shoes Radio has your chance to see Kenny Chesney in Phoenix on his "Trip Around the Sun" tour with special guests Old Dominion, Thomas Rhett and Brandon Lay, plus your chance to meet all the artists at the show! Click here for more information and to enter.
---
---
---