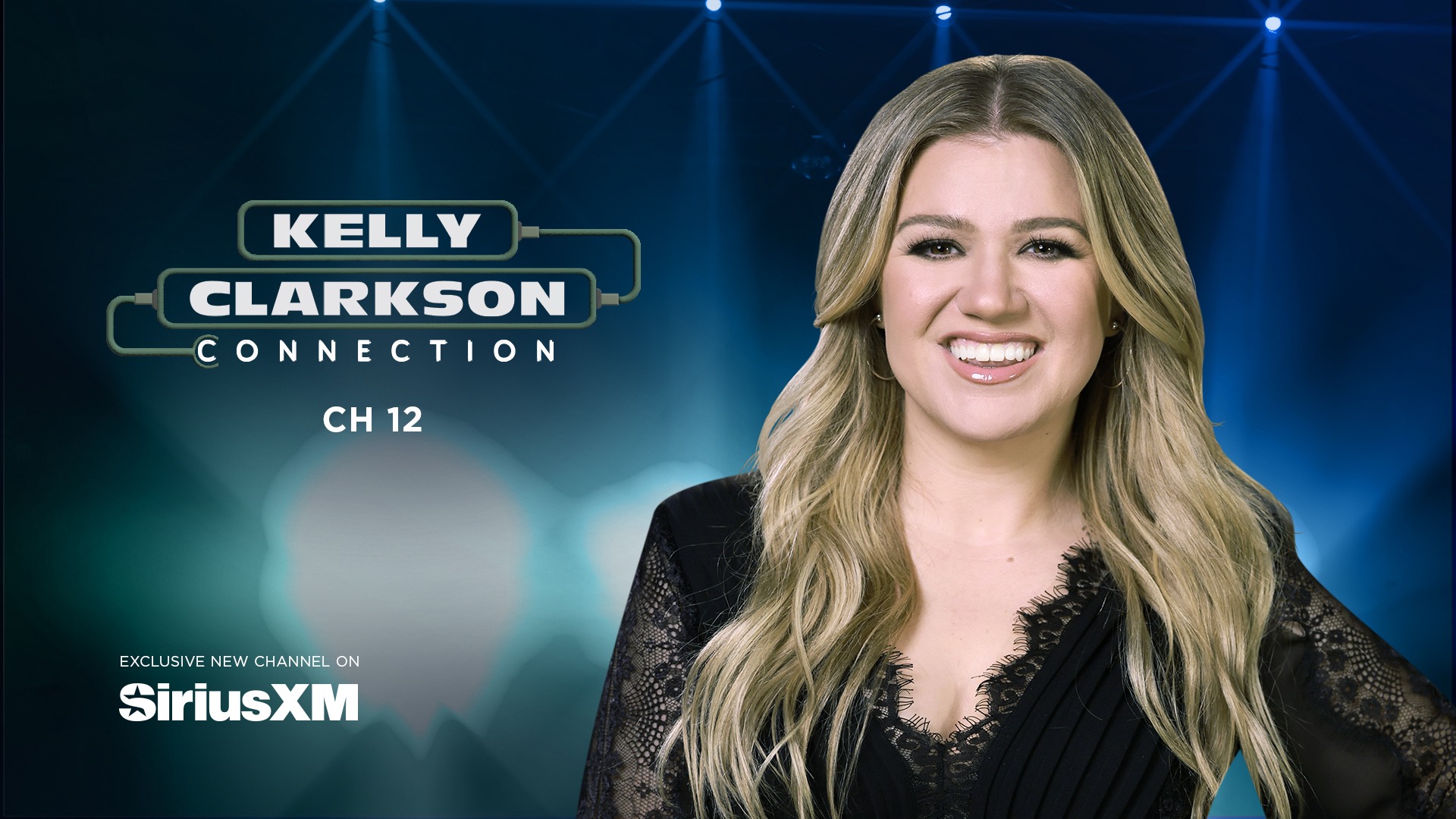 GRAMMY® and Emmy Award-winning singer, songwriter, and television host Kelly Clarkson launches her own exclusive year-round SiriusXM channel, Kelly Clarkson Connection (Ch. 12), taking listeners on a journey through both her music and music from her favorite artists.

"Music is such a personal experience for all of us, and I am stoked to have the opportunity to curate a channel of all of my favorites," Kelly shared. "I hope that people tune in and enjoy it as much as I loved making it!"
Kelly Clarkson Connection
How to Listen
Kelly Clarkson connection is available in car radios on channel 12 and the SiriusXM app.
What You'll Hear
The new exclusive channel welcomes listeners into Kelly Clarkson's world. When tuning in, you're surrounded by the music she loves, music she's inspired by, and the stories behind the music from Kelly's two-decade-long catalog of award-winning hits.
Listeners will also hear from members of Kelly's band and lots of on-air celebration of Christmas.
More Artist Channels
The exclusive year-round channel joins SiriusXM's artist channel lineup which includes Carrie Underwood's CARRIE'S COUNTRY, Drake's Sound 42, the forthcoming Life With John Mayer, and more.
---
---
---