Kanye West's 'Famous': Hear Jenny McCarthy's parody song, 'Shameless'
Kanye, Imma let you finish, but Jenny McCarthy has the greatest diss track of all time. After West set the Internet ablaze with the music video for his song Famous — featuring a provocative image showing wax figures of himself, wife … Continued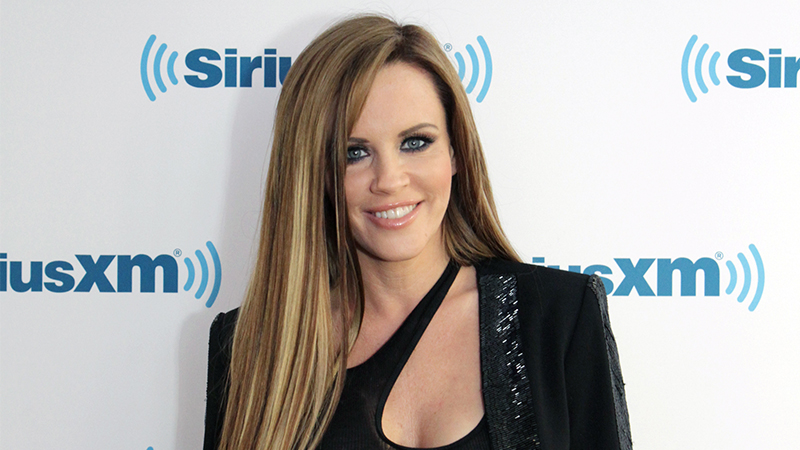 Kanye, Imma let you finish, but Jenny McCarthy has the greatest diss track of all time.
After West set the Internet ablaze with the music video for his song Famous — featuring a provocative image showing wax figures of himself, wife Kim Kardashian and celebrities like Taylor Swift, Chris Brown, Bill Cosby and Donald Trump nude in bed together — Jenny McCarthy declared the rapper simply Shameless.
Her parody song dropped Wednesday on Dirty, Sexy, Funny, with lyrics including "I saw Taylor and Kanye naked chest to chest / Needless to say I am not impressed / I hope those sheets are stainless / Any lawsuits are claimless."
Hear the full single below:
Dirty, Sexy, Funny with Jenny McCarthy airs live weekdays from 10 am to 12 pm ET on SiriusXM Stars (Ch. 109).
For a free 30-day trial, check out http://www.siriusxm.com/freetrial/blog. 
---
---
---