Kal Penn confronts lack of diversity in the media
"Audiences want things they haven't seen before."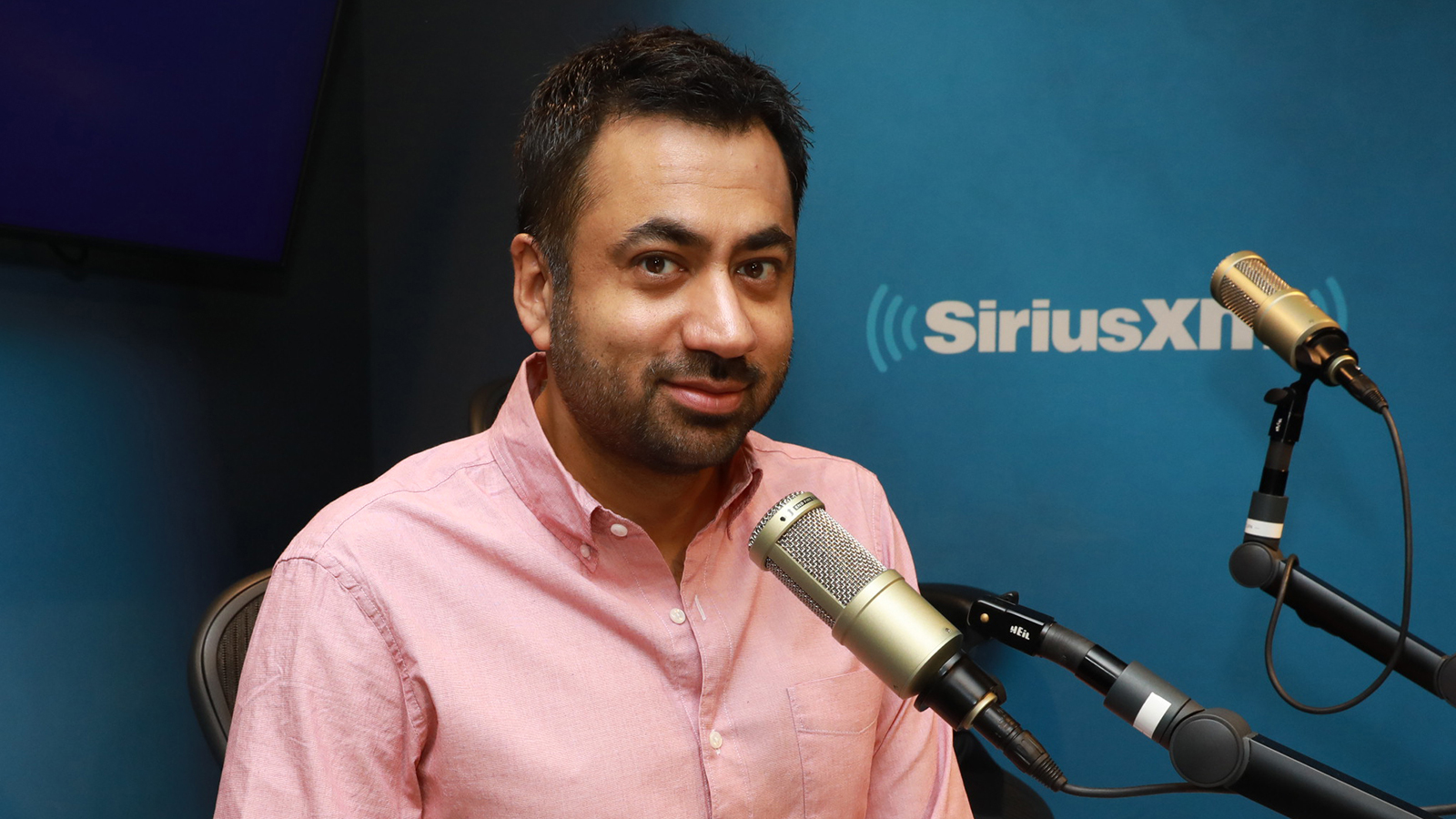 Kal Penn talks about the lack of diversity in the media during an interview with SiriusXM Progress.
Growing up, only two people looked like Designated Survivor star Kal Penn on TV or in the movies — Apu from the Simpsons and the "people eating monkey brains" during Indiana Jones and the Temple of Doom.
"I understand how if you didn't grow up in an environment where you — rather if you grew up in an environment if you saw people who looked like you on TV every day that you don't understand what the big deal is," Penn explained to Dean Obeidallah during an interview on SiriusXM Progress (Ch. 127).
"Imagine, like, you're eight, nine years old, and suddenly, nobody's exposure to you aside from school is real. It's all based on what they see on TV," Penn said. "And that kind of stuff affects perceptions, it affects the way that you're treated, it affects what teachers and employers think of you."
Things have changed since Penn was a child growing up in New Jersey, a change he attributes to the growing number of streaming services and the willingness of minority actors to write their own content.
"There are incredible writers now like Aziz [Ansari], Mindy [Kaling], Hasan [Minhaj], they're all writers. So, they're writing their own material. And, obviously, it's crushing because it's hilarious. … Audiences want things they haven't seen before," Penn added. "And I don't just mean ethnically or in terms of gender, or sexual orientation or anything. But really in terms of the content of these stories. They're so different and well-told and you want to root for these people no matter what they look like and I think that's really inspiring because it's less about the identity."
Hear The Dean Obeidallah Show on SiriusXM Progress (Ch. 127) weekdays at 6 pm ET.
Click here to listen to SiriusXM Progress online now.
---
---
---