Jon Cryer compares Charlie Sheen to a family member battling addiction: 'You love them … but you can't keep them close'
Jon Cryer and Charlie Sheen are two men with one complicated history. As detailed in his memoir, So That Happened, Cryer felt the full force of Sheen's drug-fueled meltdown on the set of Two and a Half Men. Though he told … Continued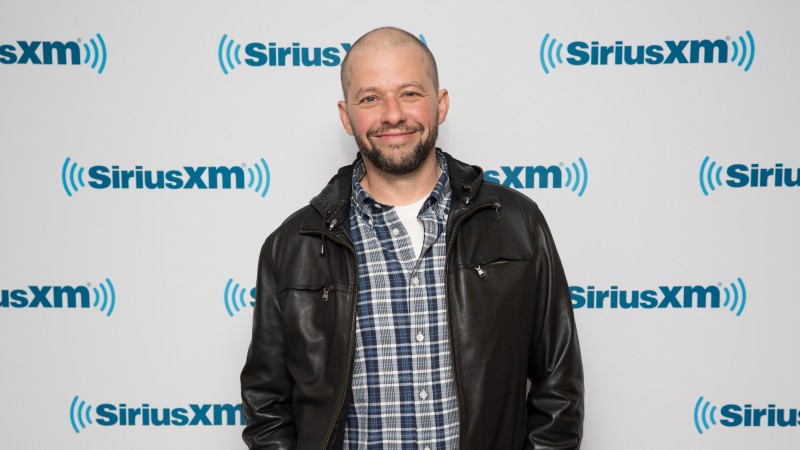 Jon Cryer and Charlie Sheen are two men with one complicated history.
As detailed in his memoir, So That Happened, Cryer felt the full force of Sheen's drug-fueled meltdown on the set of Two and a Half Men. Though he told Howard Stern last week that he doesn't "hold ill-will toward him because he's got a disease," the actor confirmed to Maria Menounos on Tuesday that he hasn't spoken to his former friend and co-star since Sheen went public with his HIV diagnosis in November.
Even though both attended NBC's tribute to director James Burrow in January, they never crossed paths, Cryer said on Conversations with Maria Menounos.
"Interestingly, they put us at tables all the way across the auditorium from each other, because I think people just assume that there's some terrible animosity between us, and there isn't," said Cryer, 50. "I have conflicted feelings. If you have somebody in your family going through addiction, it's like that. You love them, you want them to be happy and find whatever makes their lives work, but you can't keep them close to you because they just mess too many things up."
Cryer added that Sheen left the taping 20 minutes into the show — before they had a chance to catch up.
"So we never even spoke that night, which made me sad," he said. "I was looking forward to speaking with him."
Conversations with Maria Menounos airs weekdays at 1 pm ET on SiriusXM Stars (Ch. 109).
For a free 30-day trial, check out http://www.siriusxm.com/freeTrial.
---
---
---