John McLaughlin dies at 89
John McLaughlin, host of the long-running show, "The McLaughlin Group," died on Tuesday morning at the age of 89. The show, which McLaughlin also helped to create and executive produce, announced his passing in a message on their Facebook page. … Continued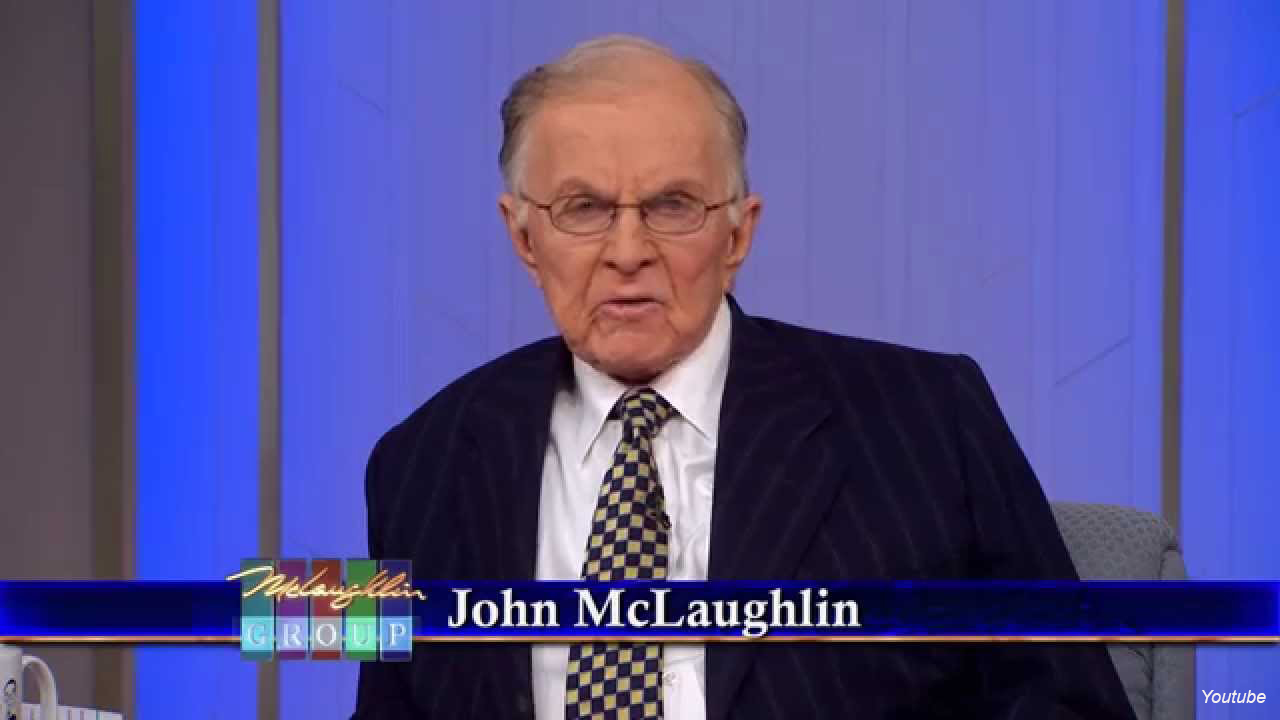 John McLaughlin, host of the long-running show, "The McLaughlin Group," died on Tuesday morning at the age of 89. The show, which McLaughlin also helped to create and executive produce, announced his passing in a message on their Facebook page.
Last week, for the first time in 34 years, McLaughlin missed his show releasing a statement saying he was feeling "under the weather."
The former Jesuit priest turned conservative political commentator debuted his namesake show in April 1982, going against convention round table norms to create a confrontational style show. And it's unique formatting helped the syndicated talk show to be considered one of the more influential Sunday political shows.
---
---
---