John McEnroe refuses to back down from controversial Serena Williams comments
The outspoken tennis legend isn't backing down from his comments.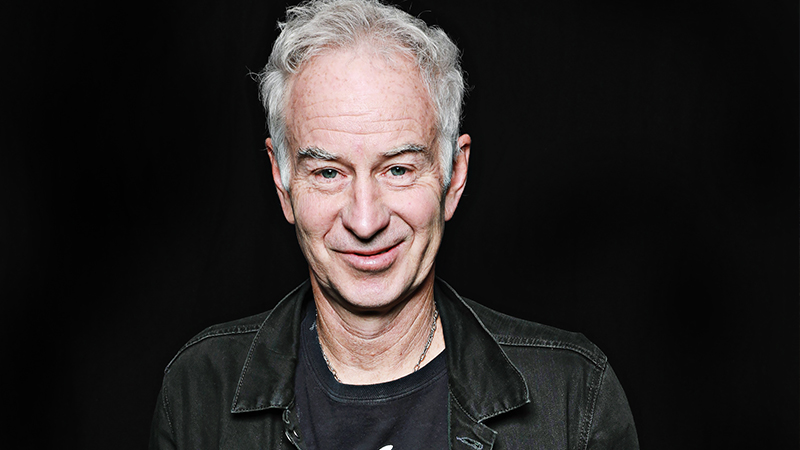 Outspoken tennis legend John McEnroe has been catching some heat lately after making comments that Serena Williams, one of the most decorated female tennis players of all-time, would be ranked No. 700 in the world if she were forced to play men.
McEnroe spoke to Chris "Mad Dog" Russo Tuesday about the backlash, and the seven-time Grand Slam winner made it clear that he wasn't about to back off his claim.
"We have a solution: Why don't we just have them play together? … we combine the circuits," McEnroe said. "It's not something that I've really not said for the past 20 years."
Reminded by Russo, McEnroe brought up obscure tour player, Karsten Braasch, who beat the Williams sisters in an exhibition match, 6-1, 6-2 during the 1998 Australian Open.
"Who is Karsten Braasch? Did he have a career?" Mad Dog said.
"That's what I'm saying," McEnroe said. "Karsten Braasch was, at the time, about No. 250-300 in the world."
Listen to the full clip below:
---
---
---