Meet Octane's Newest Host, Jesea Lee
Jesea Lee, one of the hosts of Octane on SiriusXM, is sharing his favorite alternative music (and a little about himself).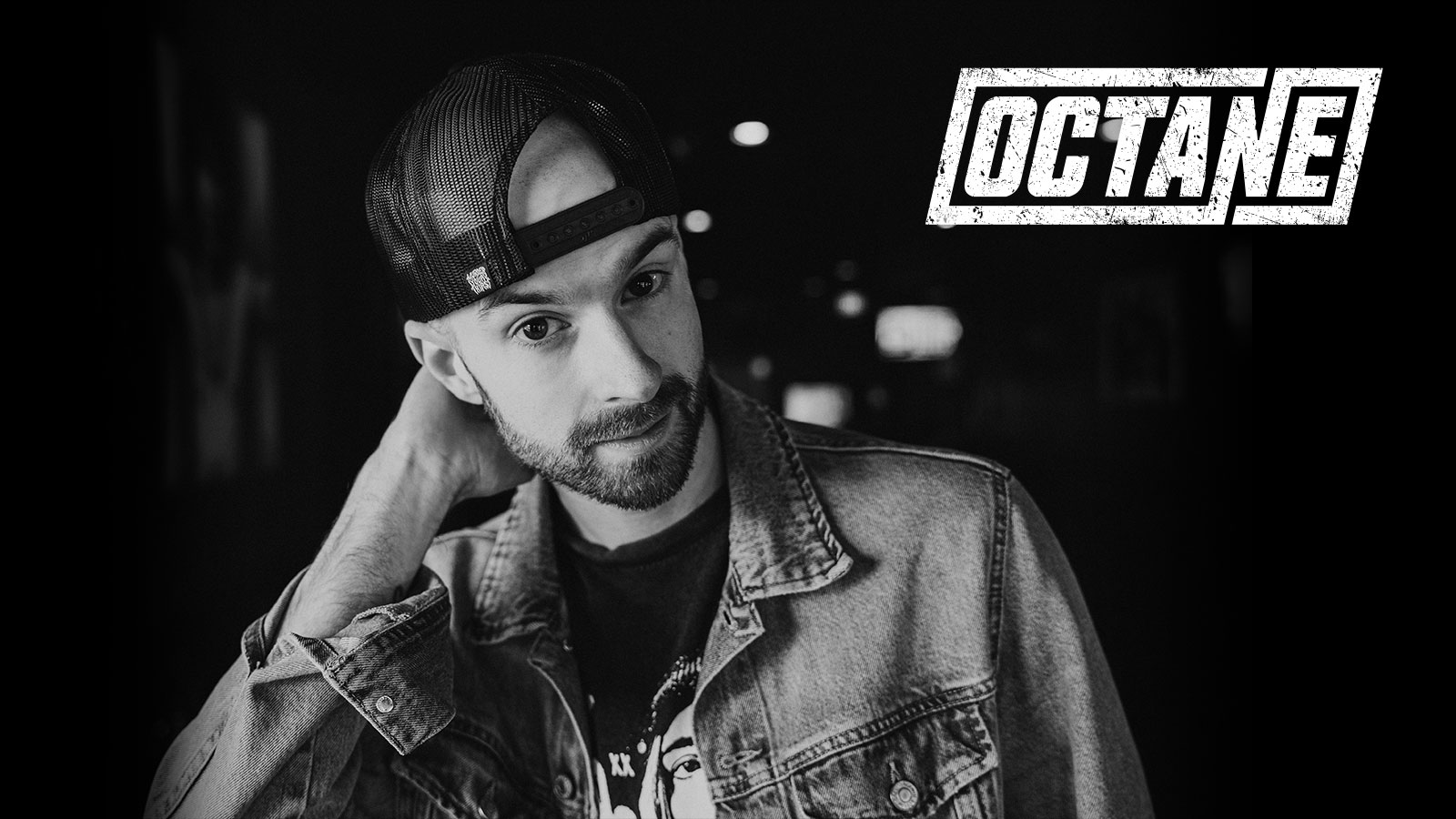 Joining the airwaves on Octane (Ch. 37) is Jesea Lee, known for his popular TikTok account and The Jesea Lee Show podcast. No matter where you find him, Jesea is always sharing what's trending in the world of punk, metal, rock, emo and all things alternative.
Hear him on Octane every Saturday and Sunday night, 9pm–12am ET, plus Octane Breakdowns on Mondays, Wednesdays and Fridays. To get to know him a little better, check out his answers to some questions below.

Where are you from?
Cleveland, OH.
What got you into rock music?
My brother had this box of cassette tapes from bands like Metallica, Guns N Roses, Aerosmith, and I think that was my first introduction to rock music. I idolized him as a kid, so I just wanted to listen to whatever he listened to.
What bands are you listening to right now?
At the moment, I'm really loving the new I Prevail album. Also anything that Travis Barker touches, I will check out! Ha.
What new band do you think it being slept on?
There's so many out there, it's impossible to narrow it down, but I'll try. DE'WAYNE, Loveless, The Funeral Portrait, Nathan James, Chad Tepper, First & Forever, Until I Wake, Pretty Killer, Four Stars, Forever May Fall, Magnolia Park, Jasiah, Scene Queen… I could probably name 100 more.
Who are your all-time favorite bands?
My number one has got to be Nirvana.
What's a fun fact about you?
I was once hired via Craigslist to be a Justin Bieber impersonator for a kid's birthday party. It went pretty well until an older kid showed up and screamed, "THAT'S NOT THE REAL JUSTIN BIEBER!"
What are some of your hobbies/what do you do for fun outside of this?
Outside of this, I have a three-year-old, so I don't have toooon of extra time, but I'm pretty into fitness/being active. I like to take care of my body since I only get one (for now). Conversely, I also really love boozin' it up, ha. Beer is my go-to beverage of choice. WWE/WWF is my nerdiest hobby by far. I don't watch a lot of the current stuff, but I'm always getting sucked into a retrospective doc or a podcast about the Attitude Era.
What is a music-related hot take you are willing to argue to the death about?
It's okay to wear a T-shirt from a band you don't listen to 😬 Also, Nickelback is a good band.
Do you have any pets?
I do not, just the toddler, who is a bit of an animal.
---
---
---