Jerrod Carmichael thinks everyone needs to 'relax' about Hamilton
Jerrod Carmichael: comedian, actor and the only human on earth not obsessed with Lin-Manuel Miranda's historical hip-hop musical. "Despite popular opinion, I think Hamilton is just fine," Carmichael shares as his "fun fact" during this weekend's Raw Dog Comedy takeover. … Continued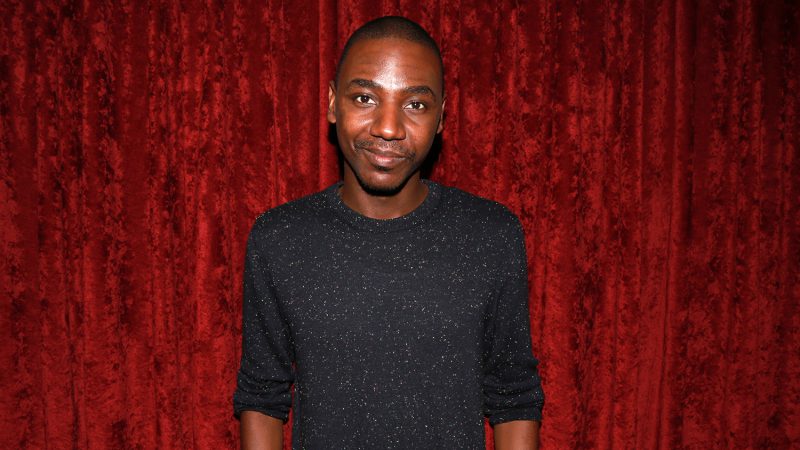 Jerrod Carmichael: comedian, actor and the only human on earth not obsessed with Lin-Manuel Miranda's historical hip-hop musical.
"Despite popular opinion, I think Hamilton is just fine," Carmichael shares as his "fun fact" during this weekend's Raw Dog Comedy takeover. "It's just fine. I mean, it's good, it's really good, but relax, everybody."
Those are fighting words to theater geeks, but Carmichael's not one to shy away from controversial topics — from political and social issues to the war over delicious chicken sandwiches — in his stand-up or on his NBC show.
So which comics does he love? Listen to SiriusXM Raw Dog Comedy (Ch. 99) this weekend to hear who he chooses, including new comedy from Drew Michael. Carmichael's takeover airs Friday at 5 pm ET, Saturday at 1 pm ET and Sunday at 5 pm ET.
For a free 30-day trial, check out siriusxm.com/freetrial
---
---