Jeezy/Bankroll Fresh tops Hip Hop Nation's Music Meeting this week (1/31/17)
This week's Hip Hop Nation Music Meeting is full of collaborations and remixes from your favorite artists. Jeezy/Bankroll Fresh's All There takes the top spot followed by DJ Esco/Future/Drake/2 Chainz' 100it Racks at number two. Drake/21 Savage's Sneakin comes in at number three with Amine's Caroline taking fourth place. Jeezy/French … Continued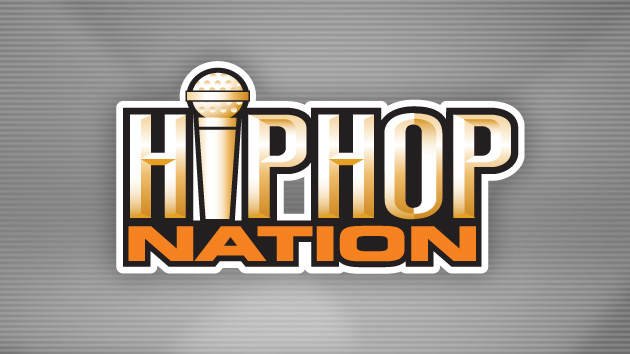 This week's Hip Hop Nation Music Meeting is full of collaborations and remixes from your favorite artists. Jeezy/Bankroll Fresh's All There takes the top spot followed by DJ Esco/Future/Drake/2 Chainz' 100it Racks at number two. Drake/21 Savage's Sneakin comes in at number three with Amine's Caroline taking fourth place. Jeezy/French Montana closes out the top five with Going Crazy. Check out who else made the list below!
10. Cash Machine – D.R.A.M
9. Litty – Meek Mill/Troy Lanez
8. Deja Vu – J.Cole
7. Bounce Back – Big Sean
6. Bad And Bougie – Migos/Lil Uzi Vert
5. Going Crazy – Jeezy/French Montana
4. Caroline – Amine
3. Sneakin' – Drake/21 Savage
2. 100it Racks – DJ Esco/Future/Drake/2 Chainz
1. All There – Jeezy/Bankroll Fresh
For a free 30-day trial, check out http://www.siriusxm.com/freeTrial.
---
---
---