Pump up 'Jamila's Jams' even more as her SiriusXM show now airs twice a week
Listen to hot takes on hip-hop, pop culture, and more with award-winning journalist and media personality Jamila Mustafa every week on VOLUME (Ch. 106).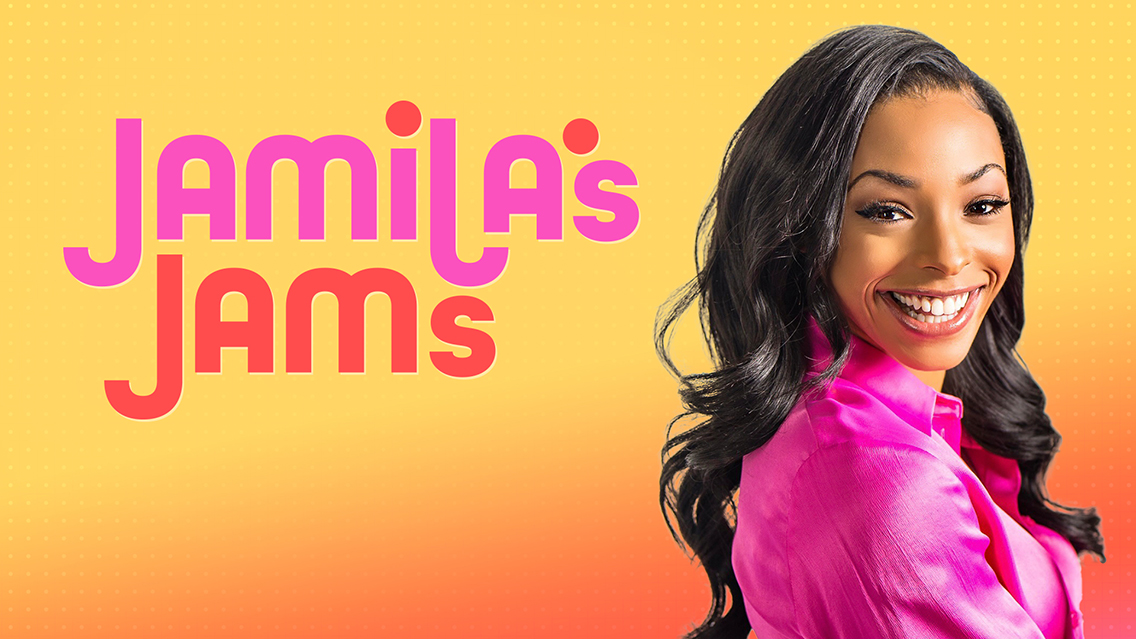 Starting April 11, get ready to jam with MTV and BET personality Jamila Mustafa twice a week when Jamila's Jams broadcasts live from SiriusXM's New York City studios on both Mondays and Wednesdays from 12–1pm ET  on VOLUME (Ch. 106). Plus, catch a special "best of" Jamila's Jams Fridays at 12pm ET.
Stream previous episodes on the SXM App now.

---
What You'll Hear
---
A fresh perspective for millennials
As an influential millennial voice and broadcast journalist, Mustafa aims to bring a fresh perspective to the conversation about music and culture, with two new shows a week. On each program, she will cover a variety of topics including the latest in music, pop culture and trends aimed at millennials.
Special celebrity guests
Mustafa will often be joined by guests including artists, influencers, authors and more, as they dive into their favorite musical tracks and discuss everything from hip hop to pop, to social media and the biggest moments of the week. Guests joining Jamila's Jams in April include singer Aiyana-Lee, who will be the guest on April 11, and rapper Sean Paul later this month.
About Jamila Mustafa
Mustafa has hosted a variety of shows on radio and television including ESPN's EBC At Rucker Park, BET's BREAKS, Sound Bite, Pull Up, The Break Down, and Set Trippin, as well as MTV's TRL. She is currently the host of MTV's Fresh Out Live and a producer and host of MTV's Sound Up on Snapchat. Mustafa has been named one of the Most Influential People of African Descent Under 40 by the United Nations.
"Pop culture, music, and the ability to express ourselves is the fuel that keeps this generation going! I'm ecstatic to be the first woman to host a pop culture and hip-hop show on SiriusXM's VOLUME," Mustafa said.
Learn more about SiriusXM's VOLUME channel.
---
---
---