James Taylor celebrates his new album, shares exclusive stories, and more on SXM
Don't miss the singer-songwriter dish on music new and old while also speaking about his new memoir in honor of his 72nd birthday.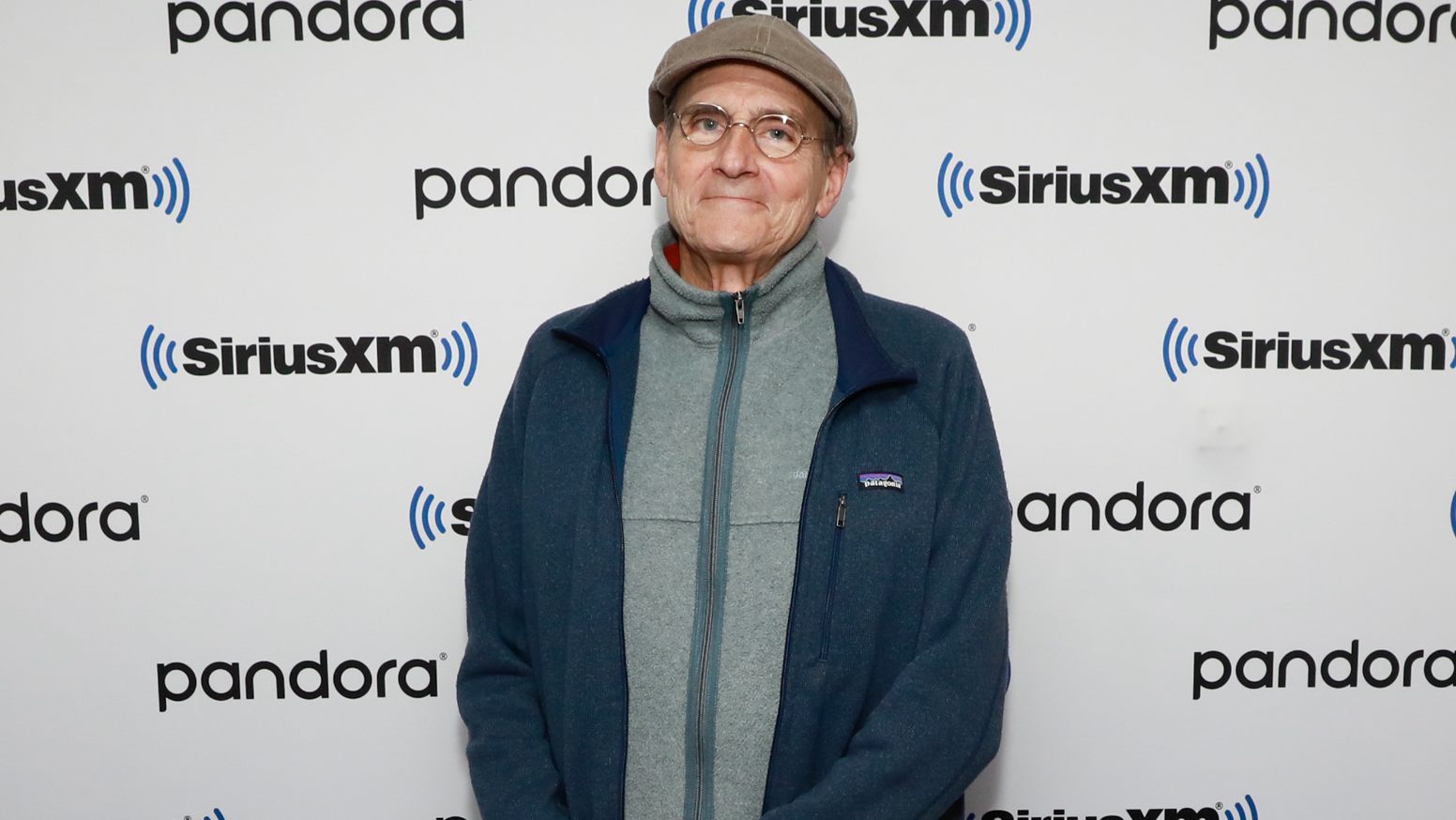 How sweet it is to celebrate decades of timeless music from James Taylor. In honor of his 72nd birthday, Taylor stopped by SiriusXM to share insights on select songs, his audio memoir, and new album, all of which you can hear on The Bridge (Ch. 32).

American Standard isn't just the name of James Taylor's newest album (released this past February), it also speaks to his reputation as an enduring, trend-setting musician. In fact, the Rock and Roll Hall of Famer recently set a record as the only artist to earn a Top 10 album in each of the last six decades with the help of his 19th (!) studio album debut.
During A Celebration of Song with James Taylor, listeners can hear the music legend dish on music new and old while also speaking about Break Shot, his new memoir. Break Shot has recently been making headlines for Taylor's candid storytelling that covers everything from buying drugs for John Lennon to the tragic story that inspired "Fire and Rain."
Hear Taylor shed a little light on his life and music On Demand or on The Bridge during any of the encore times (all in ET) below.
Friday, March 13 at 8pm
Saturday, March 14 at 10am & 10pm
Sunday, March 15 at 6am & 6pm
But the Taylor takeover doesn't stop there — the singer-songwriter also joined Andy Cohen for his signature Deep & Shallow Interviews series on Radio Andy (Ch. 102) and sat down with the Debatable team for VOLUME (Ch. 106). Catch the interviews and highlights below.


---
---