Jada Pinkett Smith Teases Future Book with Will Smith about Their Journey Together
Following the release of her memoir, 'Worthy,' Jada Pinkett Smith revealed that she and Will Smith have discussed writing a book together.
Jada Pinkett Smith revealed that there's "a whole lot" she didn't include in her new book, Worthy — enough that she's considering co-authoring a future book with Will Smith.
---
Stream Jada Pinkett Smith's full interview on the SiriusXM App & web player
---
"I know it seems like it's a lot of life, because it is a lot of life in the book, but it's very streamlined … There's no way I could've put it all in one book," Jada said during an exclusive interview with Sway Calloway on Shade 45's Sway in the Morning show.
Worthy (out today, October 17) is described as a gripping, at times painfully honest, and ultimately inspirational memoir from global superstar and creator of the Red Table Talk series Jada Pinkett Smith.
"There's definitely other books to come," Jada continued. "I mean, even Will [Smith] and I are thinking about writing a book. We were talking about this last night, writing a book called Don't Try This at Home where he and I kind of talk about our specific journey together."
Jada and Will married on December 31, 1997. They share two children, Jaden and Willow Smith, and Jada is the stepmother of Trey Smith, Will's son from a previous marriage. According to Jada, she and Will separated in 2016 but are not legally divorced.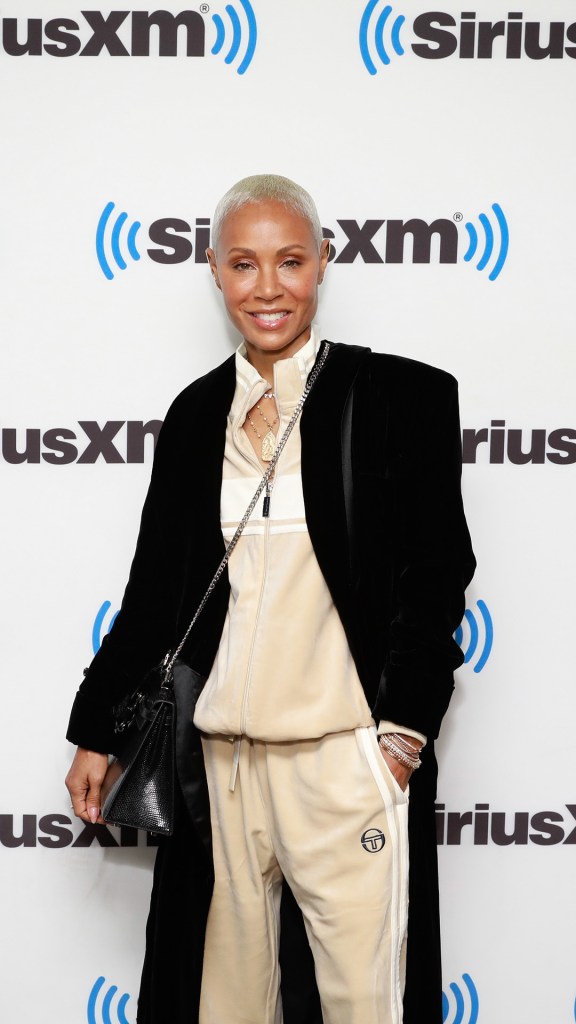 Jada's ascent to stardom began in 1991 when she starred Lena James in the NBC sitcom A Different World. Over the years, she lit up the silver screen in more than 20 films, spanning various genres, from the gritty drama of Menace II Society to the action-packed The Matrix series and the hilarious Girls Trip.
In 2002, Jada decided to explore her musical talents by co-founding the metal band Wicked Wisdom. Jada also expanded into the world of literature in 2004 when she published the children's book Girls Hold Up This World, which reached No. 2 on The New York Times Best Seller list. One of Jada's most significant and recent accomplishments is her role as the co-host of the Daytime Emmy Award-winning Facebook Watch talk show Red Table Talk.
Alongside Will Smith, Jada co-founded the Will and Jada Smith Family Foundation, a charity organization dedicated to supporting inner-city youth and families in need. They also co-own Westbrook Inc., a media company designed to empower artists to share their narratives and connect with audiences around the world.
---
---
---