Jackson on Cook: 'We expect him to be a very capable guy'
Studying the first rookie quarterback in NFL history making his inaugural start in the postseason is an enormous challenge for the opposing defense. For the Houston Texans' defenders, they have very little to go on in their research of Oakland Raiders … Continued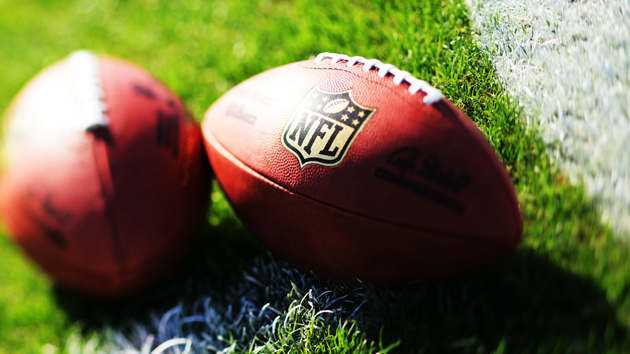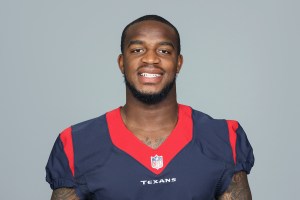 Studying the first rookie quarterback in NFL history making his inaugural start in the postseason is an enormous challenge for the opposing defense.
For the Houston Texans' defenders, they have very little to go on in their research of Oakland Raiders rookie Connor Cook, whom they'll face in Saturday's wild-card game. Beyond Cook's brief appearance in last Sunday's game against Denver, the only other video of him in action is from Michigan State.
'He's not in the NFL for no reason'
"Doing a little bit of it all," Texans cornerback Kareem Jackson told Alex Marvez and Mark Dominik on Late Hits. "Not much film on him out there this year. Just last week's game. We may watch a little bit of him when he was at Michigan State so we can just kind of see the way opposing offensive coordinators use him and stuff. We expect him to be a very capable guy. He's not in the NFL for no reason, so we'll approach it just like Carr's going to be back there. For us, we just want to go out and execute the game plan."
How much does the Texans' regular-season game against the Raiders in Mexico City factor into the preparation for the wild-card game, even though Derek Carr was Oakland's quarterback at the time before suffering a season-ending broken leg?
'They'll definitely do some different things'
"I think it helps a little bit, but at the same time, different quarterback," Jackson said. "They'll definitely do some different things with him that they did with Carr. But we expect them to still come with the same game plan and just because some of the same stuff will probably be the same on both ends from both teams.
"But for us, it's just all about going out and executing the game plan regardless of who's at quarterback. If we can go out and we can do that, we think we'll have a tremendous chance to go out and be successful."
---
---