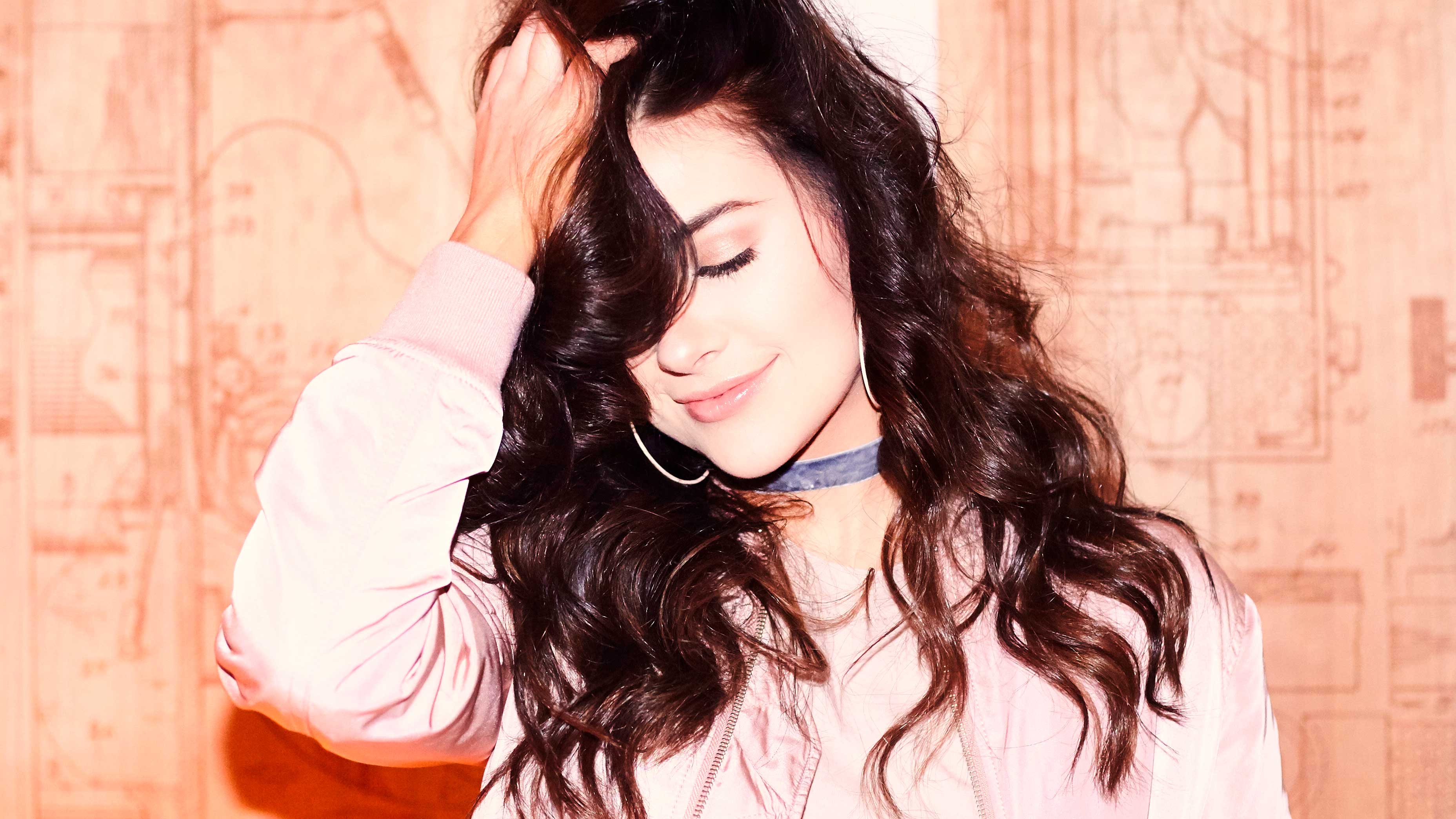 SiriusXM The Message (Ch. 63) is proud to be the first to let the world know about an exciting new artist named Riley Clemmons. Riley was actually discovered at a school pageant when she was thirteen years old, but has since been doing important things like honing her craft…and finishing school!
About to turn 18, she's ready to introduce herself to Christian music fans everywhere with some inspiring music she had a hand in writing.
 "The song Broken Prayers truly came from a place of brokenness; from a place of wrestling with not feeling like the broken pieces are good enough to bring to God. But as believers, we can find peace in the fact that God takes us when we are most broken, he delights in us when we bring that brokenness to Him and He loves us enough to take that brokenness and make it beautiful." – Riley Clemmons
Riley's debut single, Broken Prayers, isn't available on iTunes until tomorrow, but we're playing the song throughout the day on The Message and giving the exclusive first look at the video, filmed in the Salt Flats of Utah just a few weeks ago, right here!
---
---
---