Influential comedian & legendary 'Saturday Night Live' alum Norm Macdonald dead at 61
Revisit some of the comedy legend's prolific moments, interviews, and stand-up albums throughout his career.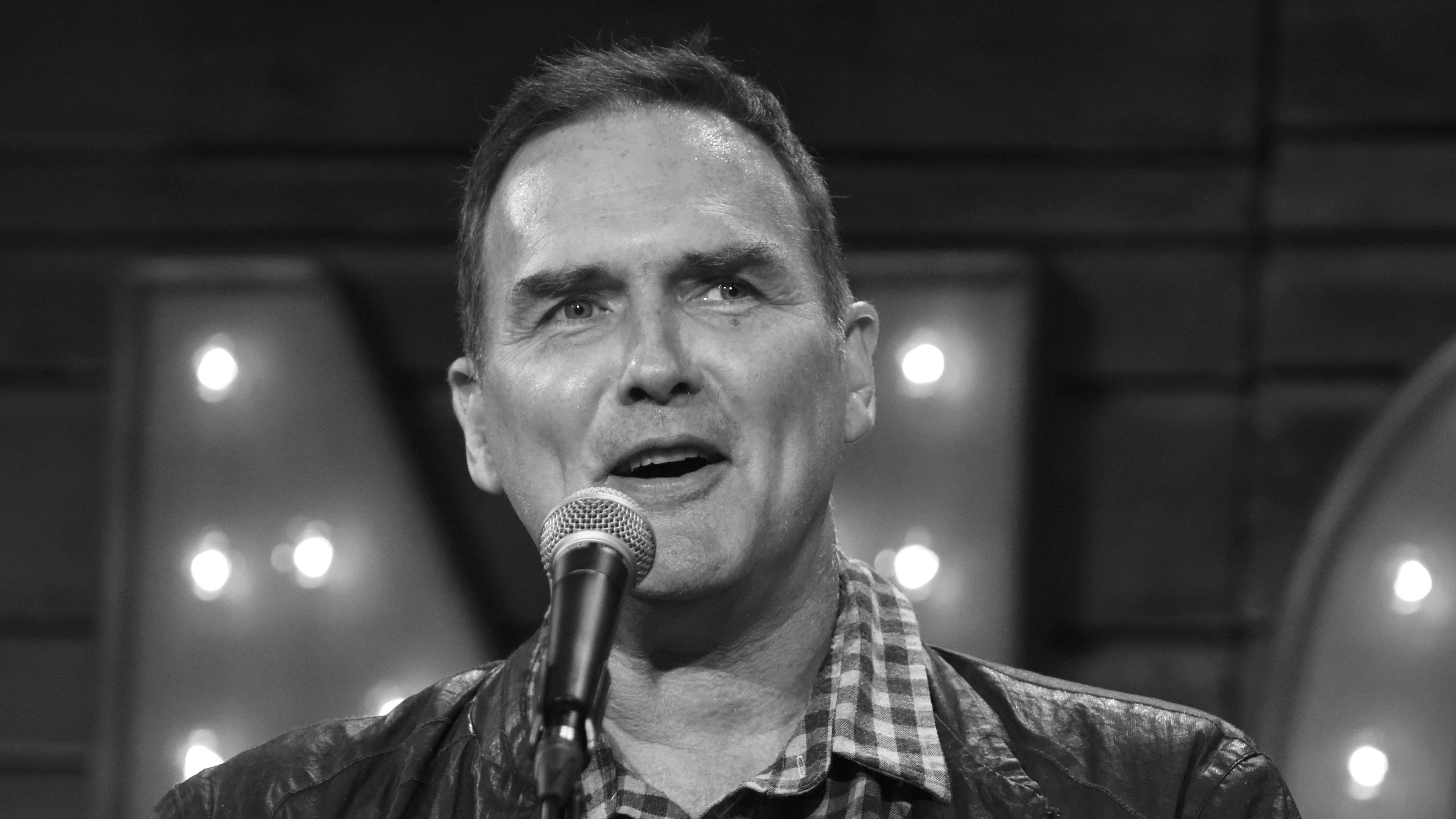 (Photo by Tim Mosenfelder/Getty Images)
SiriusXM is mourning the loss of comedy legend Norm Macdonald, who has died after a years-long private battle with cancer; Macdonald was 61 years old. Join us in paying tribute to the hilarious and prolific comedian during a Best of Norm Macdonald special on Raw Dog Comedy (Ch. 99) below.

Macdonald was born and raised in Canada, where he first stepped foot into the comedy scene. His early résumé includes an appearance on Star Search and writing credits on Roseanne. In 1993, he joined Saturday Night Live, where he became known for his impressions of Larry King, Burt Reynolds, David Letterman, Quentin Tarantino, Charles Kuralt, Bob Dole, and more, as well as his tenure as a Weekend Update anchor. Macdonald left SNL in 1998 and went on to co-write and star in the movie Dirty Work before joining the cast of Dr. Doolittle and later starring in The Norm Show. His career has featured countless TV shows, movies, talk shows, voice acting, and, more recently, a podcast, Norm Macdonald Live. Last year, his Norm Macdonald Live co-host, Adam Eget, suggested that he and Macdonald had plans to bring the podcast back. Macdonald and Eget also co-hosted a Netflix series together called Norm Macdonald Has a Show, which featured conversations with some of Macdonald's celebrity friends, including David Spade, Drew Barrymore, Judge Judy, and others.
Just for Laughs Canada (Ch. 168) will also air the Best of Norm Macdonald at 12am ET and Me Doing Stand-Up front to back at 9am and 5pm ET on September 15.

---
---
---