I Want My MTV: Original VJ Mark Goodman reminisces about the channels' August 1, 1981 launch and legacy
The date: August 1, 1981. The time: 12:01 a.m. The words: "Ladies and gentlemen, rock and roll." And with a montage of the first space shuttle launch rolling in the background, the cable network MTV was born.     MTV … Continued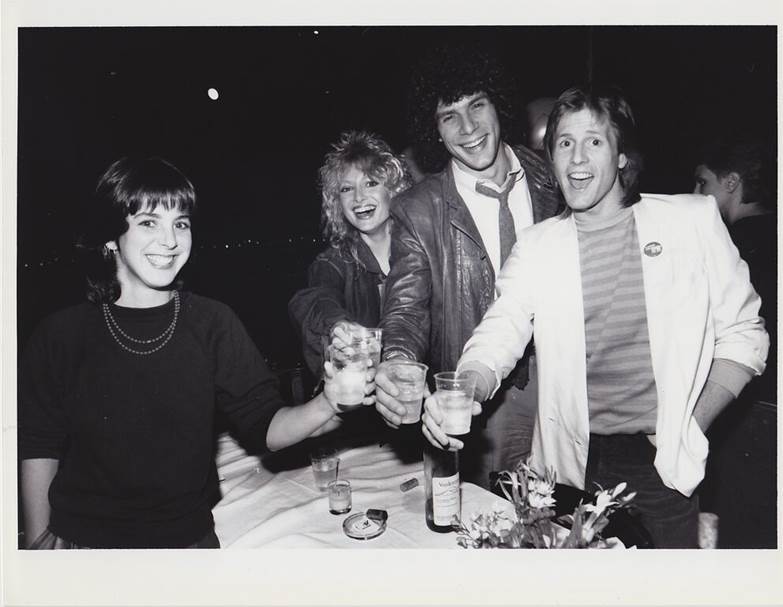 The date: August 1, 1981. The time: 12:01 a.m. The words: "Ladies and gentlemen, rock and roll." And with a montage of the first space shuttle launch rolling in the background, the cable network MTV was born.
MTV has evolved over the past 35 years (often to the dismay of music lovers), but the moment they aired that very first video — fittingly Video Killed the Radio Star by The Buggles – the music industry changed forever. Music videos went on to become a major promotional tool, allowing fans to not only hear these artists' songs but also to see their faces, and it allowed bands to soar to stardom like never before.
Today, four of the five the original MTV VJs — Mark Goodman, Nina Blackwood, Martha Quinn, and Alan Hunter – can be heard exclusively on SiriusXM's 80s on 8.
Here and above, watch Goodman reminisce about the lead up to the channel's launch, what it was like developing the concept of the "VJ," the videos that left a lasting impression, and what the whole experience means to him 35 years later.
Below, you can hear the other VJs and some of MTV's first artists talk about the birth of the channel and their favorite memories, captured from the 30th Anniversary special that aired on 80s on 8 back in 2011:
For a free 30-day trial, check out http://www.siriusxm.com/freetrial/blog
---
---
---