How-to with Hoda Kotb: Prepping for the Olympics with Meredith Vieira
Meredith Vieira and Hoda Kotb danced to Katy Perry's new track and attempted to learn Portuguese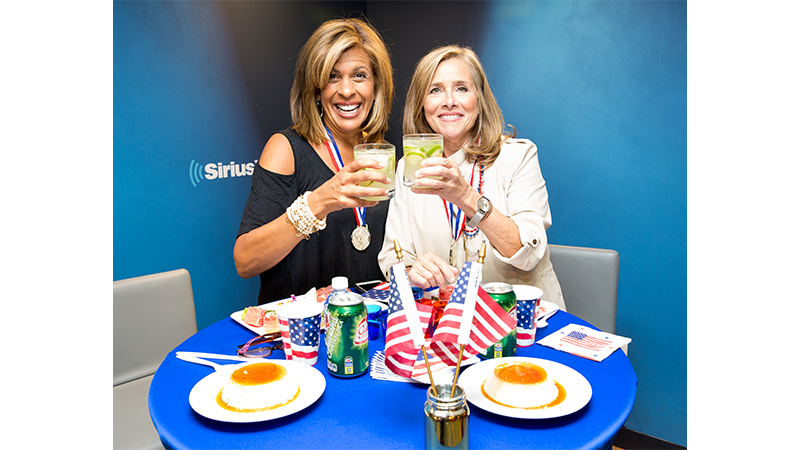 There's one day until the opening ceremony of the 2016 Olympics, and Hoda Kotb is already in Rio ready to co-host.
But before she flew out, Kotb brushed up on all things Brazilian. As a seasoned veteran of the Olympics, Meredith Vieira joined Hoda to give her some insight on what's to come. Watch as the two dance to Katy Perry's new track, attempt to learn Portuguese and play a game of multiple choice.
And listen to the clips below for Kotb's interviews with legendary athletes Apolo Ohno, Greg Louganis and more.
The Hoda Show airs live Mondays and Wednesdays at 2 pm ET on SiriusXM TODAY Show Radio (Ch. 108).
For a free 30-day trial, check out http://www.siriusxm.com/freetrial/blog
---
---
---