Stanford Cardinal vs. Colorado Buffaloes: How to Listen SiriusXM
You can listen to every snap live from Folsom Field on the SiriusXM App and in car radios.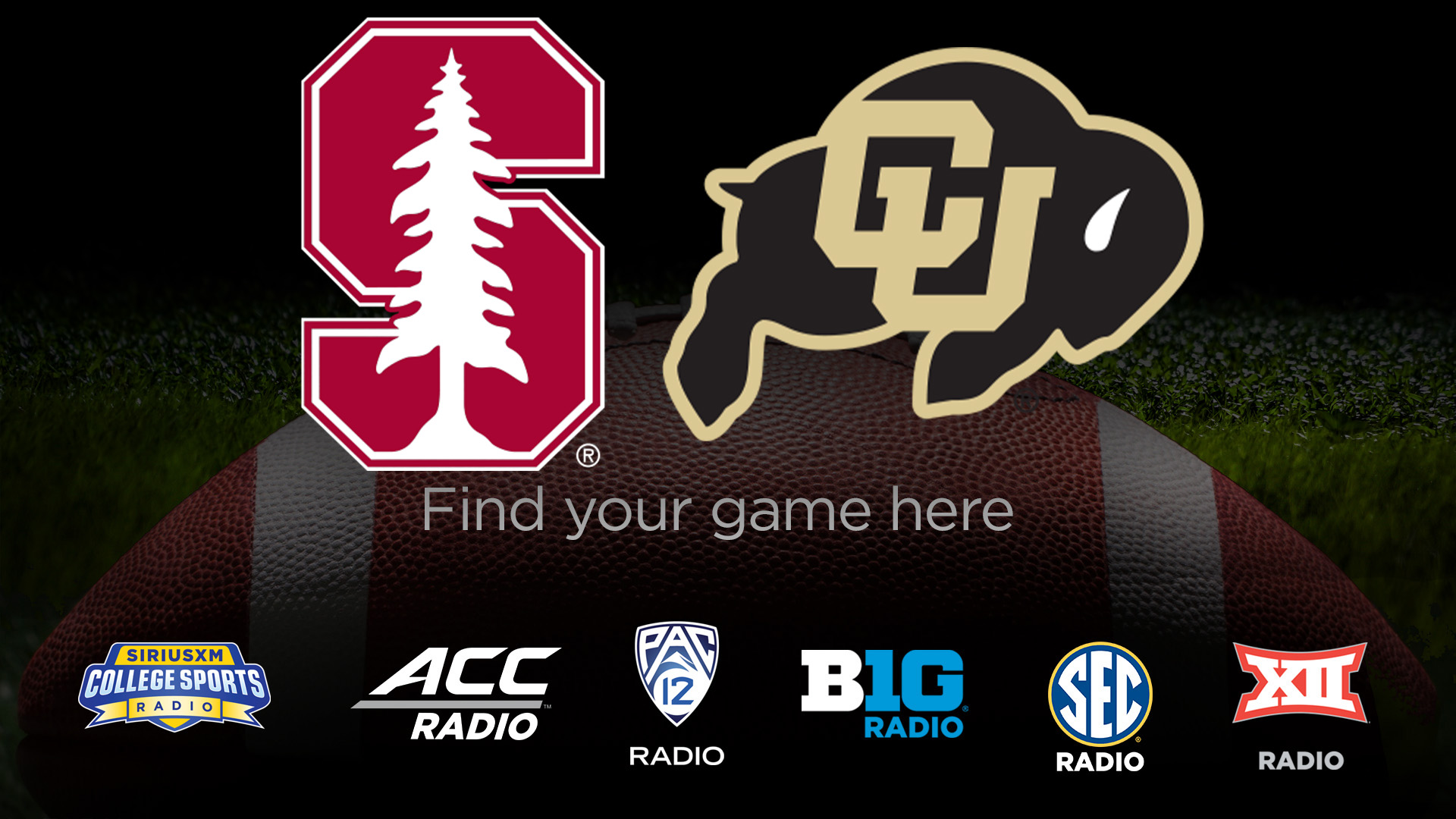 The Stanford Cardinal are headed to Boulder, CO, to take on the Colorado Buffaloes on October 13 at 10:00pm ET. You can listen to every snap live from Folsom Field on the SiriusXM App and in car radios with your choice of the home or away feed.
---
Stream the Colorado Buffaloes broadcast (Ch. 959)
Stream the Stanford Cardinal broadcast (Ch. 84)
---
Away: Stanford Cardinal
Stanford faced a tough loss against Oregon last week, falling 42-6.
Justin Lamson made his first collegiate start against Oregon but has been a key factor in Stanford's offense throughout the season. Lamson is known for his dual-threat abilities, having rushed the ball more times than any running back on the Stanford roster. He has an impressive 60 rushing attempts this season, leading all Pac-12 quarterbacks and ranking 13th in the NCAA for rushing attempts by quarterbacks. In the Oregon game, Lamson had a remarkable 22 carries, tying for the most by a Pac-12 quarterback in a single game since 2017.
Tight end Benjamin Yurosek has been a reliable target for Stanford, leading the team with 15 receptions and 227 receiving yards through five games. His 227 receiving yards rank 10th among all NCAA tight ends, and he averages an impressive 15.1 yards per catch, placing him sixth in that category.
Quarterback Ashton Daniels, has put up respectable numbers this season, completing 48 of 80 pass attempts for 561 yards and three touchdowns.
This season running back Casey Filkins has contributed on the ground, accumulating 197 rushing yards and one touchdown on 31 carries.
Home: Colorado Buffaloes
Colorado is coming off a thrilling victory against Arizona State, where they secured a 27-24 win.
Quarterback Shedeur Sanders had a standout performance completing 26 of his 42 pass attempts for 239 yards and a touchdown. Not only that, but Sanders showcased his versatility by rushing for a score. What's even more impressive is his fourth-quarter performance, going 6-for-10 for 87 yards and another touchdown. This season, he's been a fourth-quarter sensation, boasting an impressive 44-for-58 passing record with 669 yards and seven touchdowns.
Jaovon Antonio, who had been sidelined due to injuries for much of the season, made a significant impact in the game. Despite having only three catches so far this year, Antonio managed to haul in five receptions for a team-high 81 yards and a touchdown.
Tight end Michael Harrison also contributed with six catches for 36 yards, while running back Anthony Hankerson carried the ball 10 times for 58 yards.
---
Colorado Buffaloes Home Feed:
SiriusXM channel 197 in your vehicle
Channel 959 on the SiriusXM App
Stanford Cardinal Away Feed:
SiriusXM channel 84 in your vehicle
Channel 84 on the SiriusXM App
---
Want to listen to more games? Throughout the 2023 College Football season, SiriusXM listeners get access to dozens of game broadcasts each week involving teams from the ACC, Big Ten, Big 12, Pac-12, SEC, and other conferences — plus Army, Navy, HBCU football and more. For more information about SiriusXM's college football offerings, click here.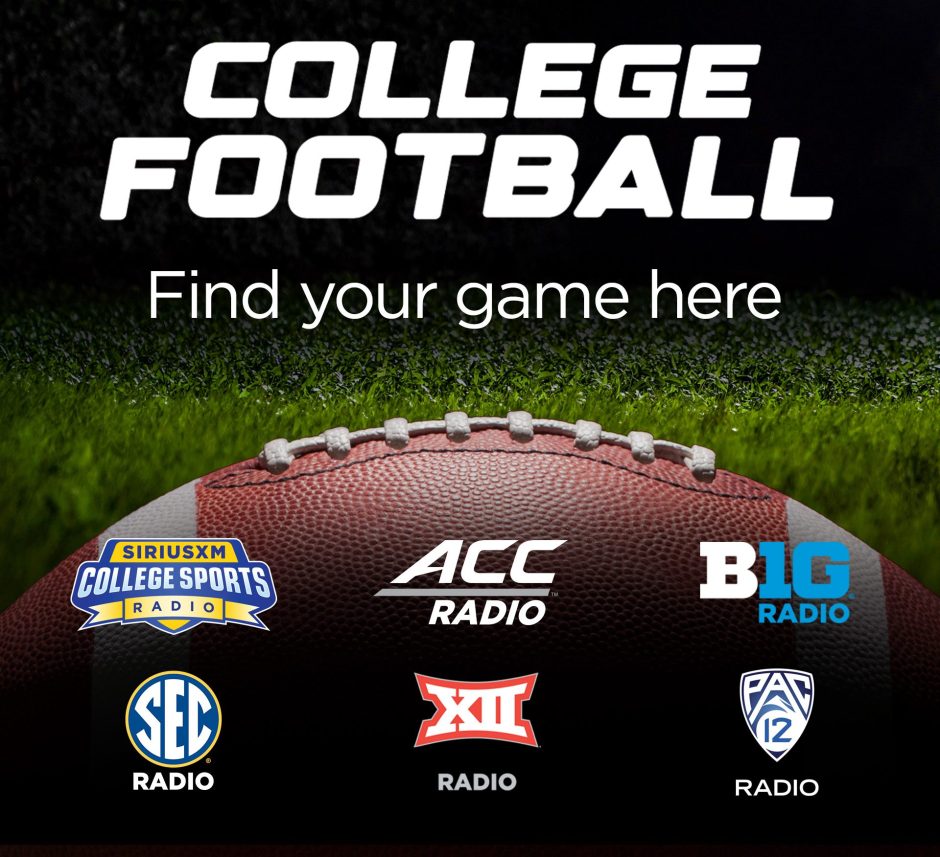 ---
---
---