How to Listen to No. 20 Kentucky Wildcats vs. No. 1 Georgia Bulldogs
You can listen to every snap live from Sanford Stadium on the SiriusXM App and in car radios.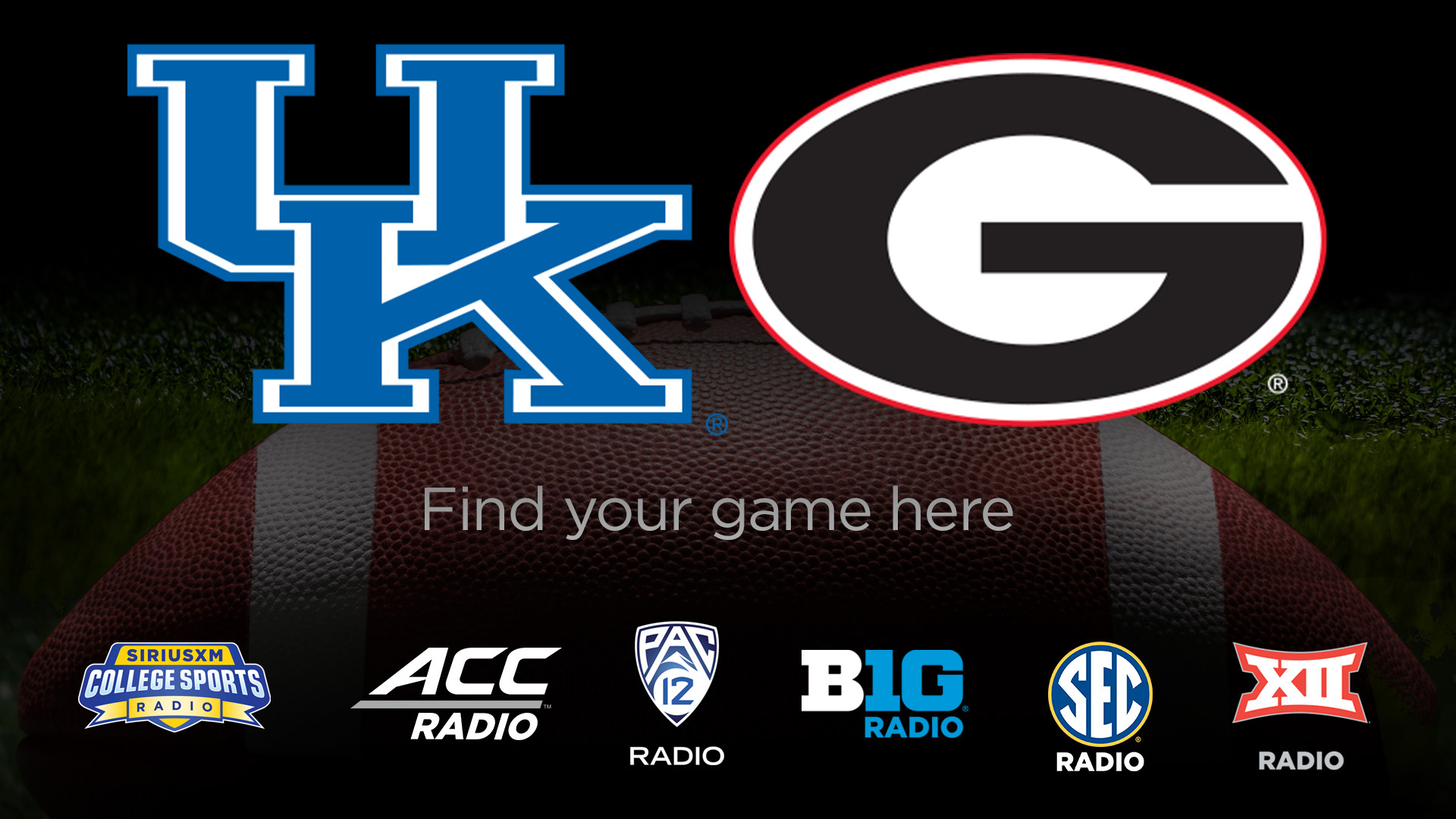 The No. 20 Kentucky Wildcats are headed to Athens, GA, to take on the No. 1 Georgia Bulldogs on October 7 at 7pm ET. You can listen to every snap live from Sanford Stadium on the SiriusXM App and in car radios with your choice of the home or away feed.
---
Stream the Georgia Bulldogs broadcast (Ch. 82)
Stream the Kentucky Wildcats broadcast (Ch. 963)
---
Away: Kentucky Wildcats
In their recent face-off against Florida, quarterback Devin Leary exhibited his precision, completing 9 of his 20 passing attempts, tallying 69 yards, and a touchdown. This touchdown marked his 10th TD pass as a Kentucky player, adding to his career total of 72.
Re'Mahn Davis had a standout performance with an astounding 280 yards rushing and three rushing touchdowns. Additionally, he contributed with a nine-yard touchdown reception.
Wide receiver Barion Brown demonstrated his reliability, leading Kentucky with four catches for 37 yards. His reception streak, spanning 18 consecutive games, showcases his reliability as a key offensive contributor.
On the defensive front, Maxwell Hairston and Alex Afari Jr. recorded career-high tackle counts, with Hairston amassing 10 tackles and Afari notching 9.
The linebacker corps also made their presence felt, with D'Eryk Jackson securing a sack and tackles for loss, and J.J. Weaver and Deone Walker each adding a sack to their names. Walker's pass breakup led to an interception by Trevin Wallace, setting up a pivotal touchdown for Kentucky.
Home: Georgia Bulldogs
Last week against Auburn, Georgia delivered an impressive performance to maintain their undefeated streak. Quarterback Carson Beck showcased his skills by completing 23 of 33 passes for 313 yards, including a touchdown.
Junior tight end Brock Bowers took center stage with 9 receptions for a career-high 157 yards, including a game-changing 40-yard touchdown that secured the lead for Georgia in the fourth quarter.
Auburn managed to accumulate 307 yards on 63 plays, becoming the first team since 2018 to rush for over 200 yards against the Bulldogs. Their third-quarter touchdown marked the first time an opponent had scored in that period against Georgia this season.
On the defensive side, Smael Mondon and Javon Bullard made significant contributions, with Mondon tying his career high with 11 tackles and Bullard achieving a career-high 9 tackles. Senior Tykee Smith secured his first sack of the year and made crucial tackles, including 1.5 tackles for loss.
---
Georgia Bulldogs Home Feed:
SiriusXM channel 82 in your vehicle
Channel 82 on the SiriusXM App
Kentucky Wildcats Away Feed:
SiriusXM channel 192 in your vehicle
Channel 963 on the SiriusXM App
---
Want to listen to more games? Throughout the 2023 College Football season, SiriusXM listeners get access to dozens of game broadcasts each week involving teams from the ACC, Big Ten, Big 12, Pac-12, SEC, and other conferences — plus Army, Navy, HBCU football and more. For more information about SiriusXM's college football offerings, click here.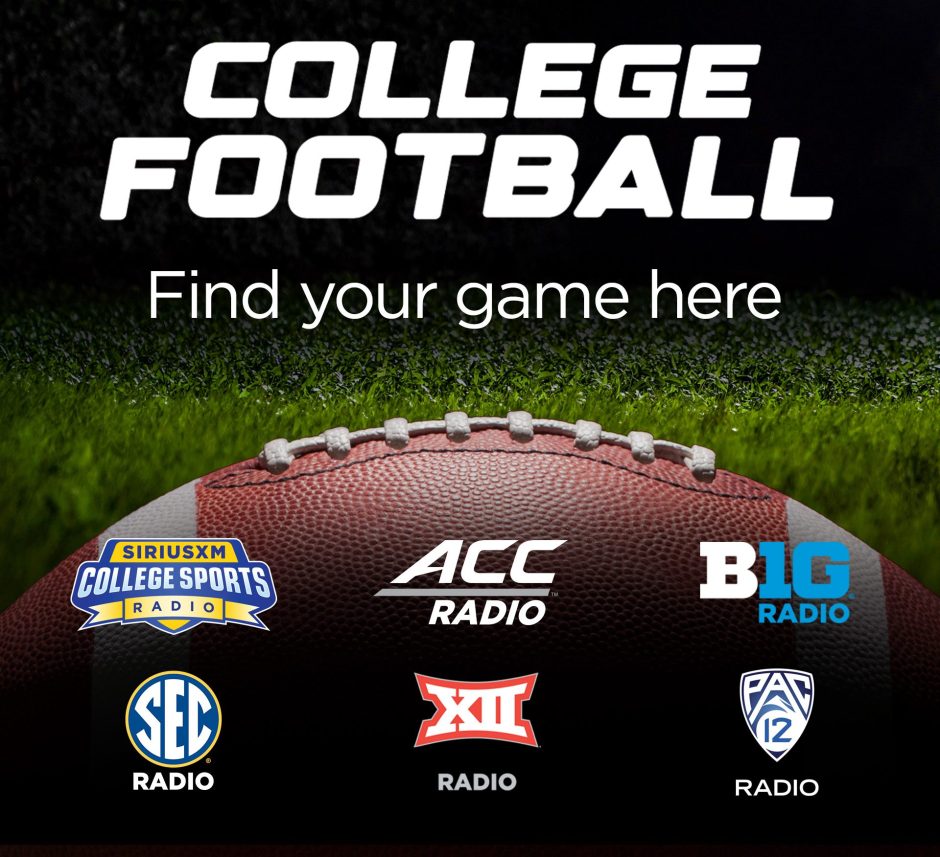 ---
---
---