How Henry Winkler had a hand in 'Rocky'
Henry Winkler also reveals he didn't have any chemistry with Pinky from Happy Days.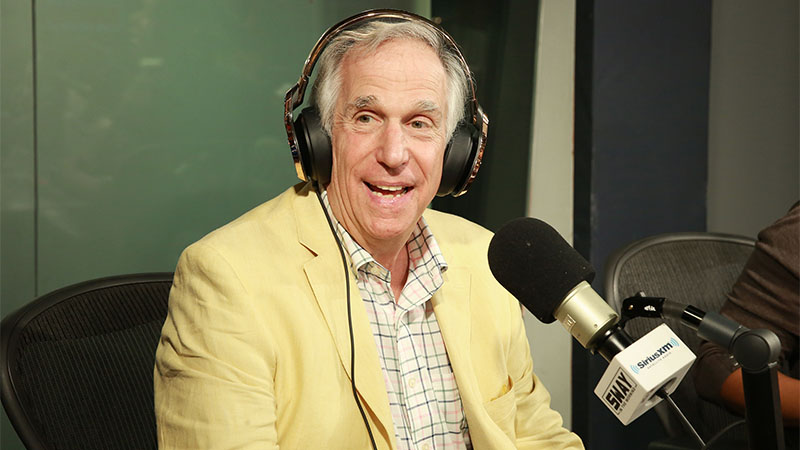 Here's a Sway in the Morning exclusive: Rocky could have been just a made-for-TV movie.
The Oscar-winning franchise about the Italian Stallion boxer started out as a script given to Henry Winkler by his friend Sylvester Stallone, the film's star and writer.
"He came to Hollywood, his car broke down on Sunset Blvd., he called me up, I went to get he and his wife Sasha and their bull mastiff dog, left the car with all their belongings, took him to the apartment he rented, he gave me a script because I was doing the Fonz by then, and I took it to ABC and sold it as a television movie," Winkler told Sway on Wednesday.
But when the network wanted someone else to rework the story, Sly changed his mind.
"I said, 'ABC I'm giving you back the money, I need that script back,' and I gave it back to him, and it became Rocky," Winkler said. "And that is the honest truth."
Listen to the clip below to hear why Winkler didn't love Pinky, played by Roz Kelly, as a love interest for Fonzie on Happy Days. (Hint: "We had no chemistry whatsoever.")
Sway in the Morning airs weekdays from 8 am to noon on SiriusXM Shade 45 (Ch. 45).
For a free 30-day trial, check out http://www.siriusxm.com/freetrial/blog.
---
---
---