Celebrate International Transgender Day of Visibility with a special conversation featuring SiriusXM founder Martine Rothblatt
Join Rothblatt for an illuminating discussion about shattering glass ceilings and making strides in satellite radio, nanotechnology, pharmaceutical research, and more.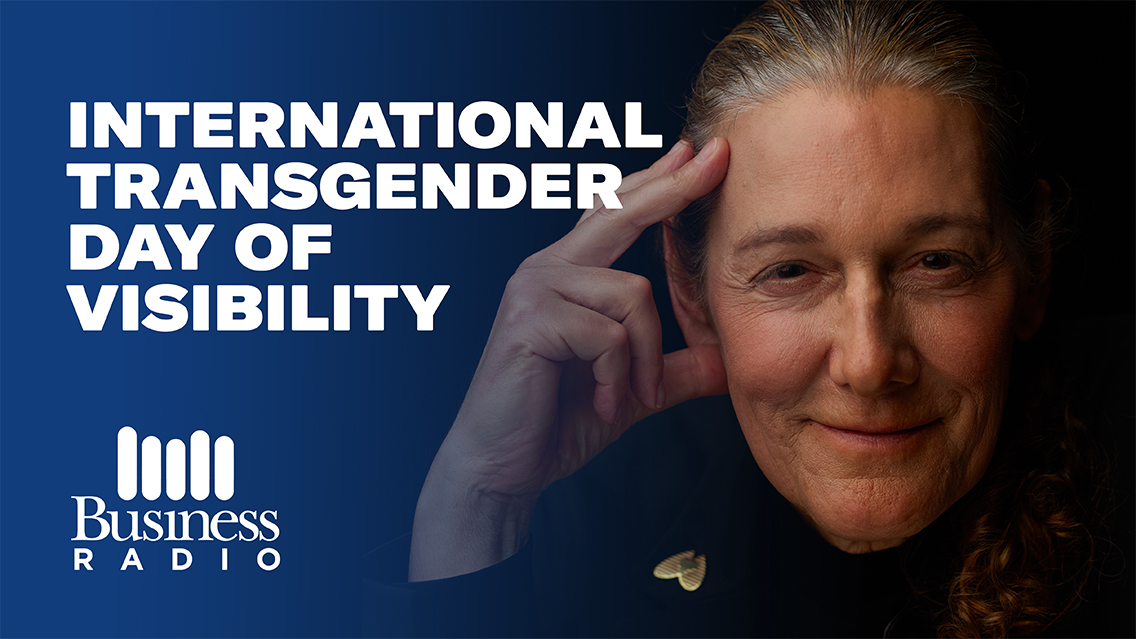 Amidst rising anti-transgender legislation across 28 states that threatens the livelihoods of trans individuals — particularly the health and well-being of trans and nonbinary youth — it's more important than ever to share their stories as a show of solidarity with members of the LGBTQIA+ community. In particular, join us in honoring International Transgender Day of Visibility by listening to a special conversation with SiriusXM co-founder Martine Rothblatt on Business Radio (Ch. 132), available to stream on the SiriusXM app now.

Each year on March 31, SiriusXM's LGBTQIA+ Pride community group celebrates our transgender community on International Transgender Day of Visibility. This year, Rothblatt, a trans woman, will be shedding light on her career, personal experiences, and much more.
After her time founding SiriusXM, Rothblatt made countless strides in satellite navigation services, became the highest-paid female CEO in America in 2013, and has served as a prominent voice for medical and pharmaceutical innovation. Whether she is inventing and revolutionizing satellite radio, developing life-saving drugs for rare diseases, or digitizing the human mind, Rothblatt is a visionary who has shattered glass ceilings and inspired many.
---
---