Honor honky-tonk icon Hank Williams with weekend-long Willie's Roadhouse special
Hear three days of classic 'Mother's Best Flour Show' segments along with commentary from his daughter, Jett Williams.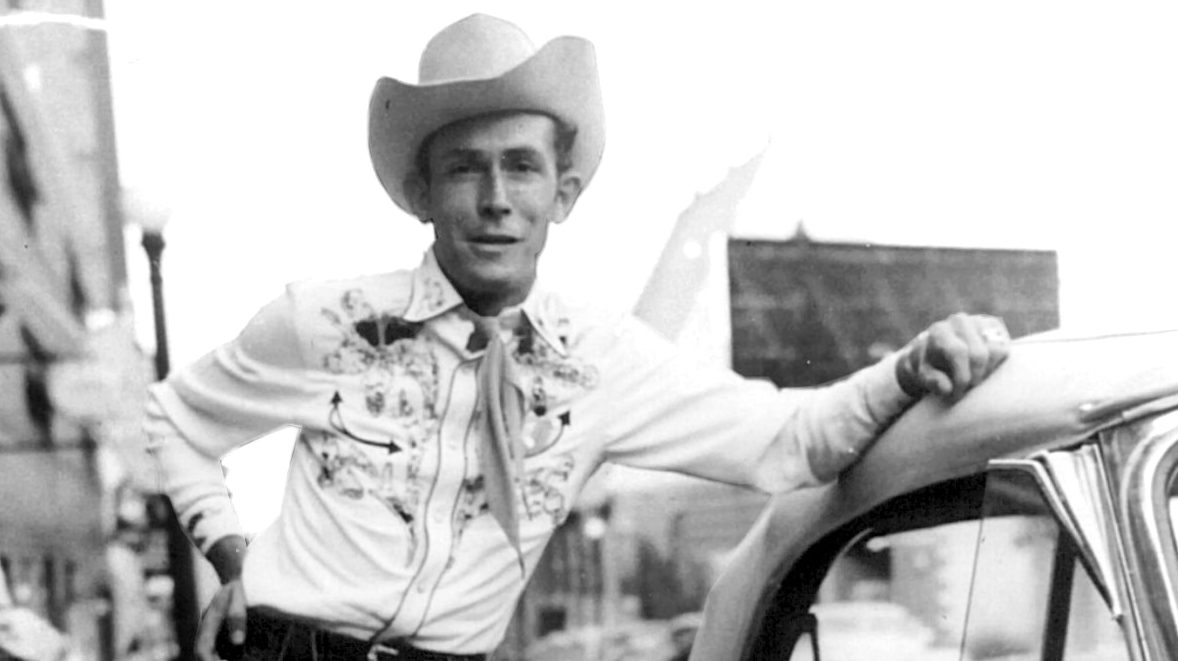 In need of some quality weekend plans? "Move It on Over" to Willie's Roadhouse (Ch. 59) for a three-day celebration of the late Hank Williams.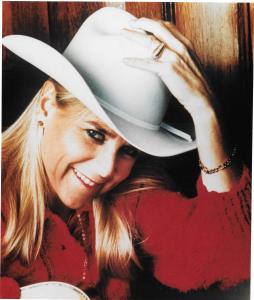 Kiss any "Honky Tonk Blues" goodbye as the "Hillbilly Shakespeare" takes over for the weekend, complete with selections from legendary Mother's Best Flour Show episodes (included in the new deluxe boxed set Pictures From Life's Other Side, which will be released this Friday, February 21) featuring hourly exclusive commentary from his daughter, Jett Williams. The Mother's Best Flour Show originally aired on WSM Radio and shone a light on the more jovial side of the lovesick singer — Williams spent the 15-minute episodes singing "good morning" to Nashville over a cup of coffee while airing live versions of his own hits and covers of his favorite songs.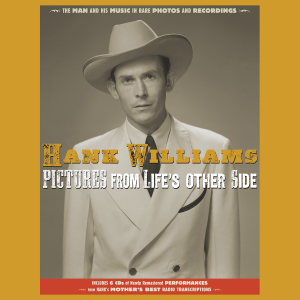 Williams, who posthumously received both a GRAMMY® Award and a Pulitzer Prize, is considered a pivotal figure in the evolution and transformation of country music. When he's not being lauded as "Hillbilly Shakespeare," he shares the title of the "King of Country Music" with fellow legends Roy Acuff and George Strait. Pictures From Life's Other Side chronicles Williams' impact across 272 pages of rare and unpublished photos and over seven hours of music.
Hear SiriusXM pay homage to Williams when this weekend-long special airs on Willie's Roadhouse from 6pm ET on Friday, February 21 through 9pm ET on Sunday, February 23.
---
---