Honor Breast Cancer Awareness Month with specials featuring doctors, survivors & more
Celebrate the strides of breast cancer research, hear preventative tips, and listen to inspiring stories from survivors across SiriusXM channels.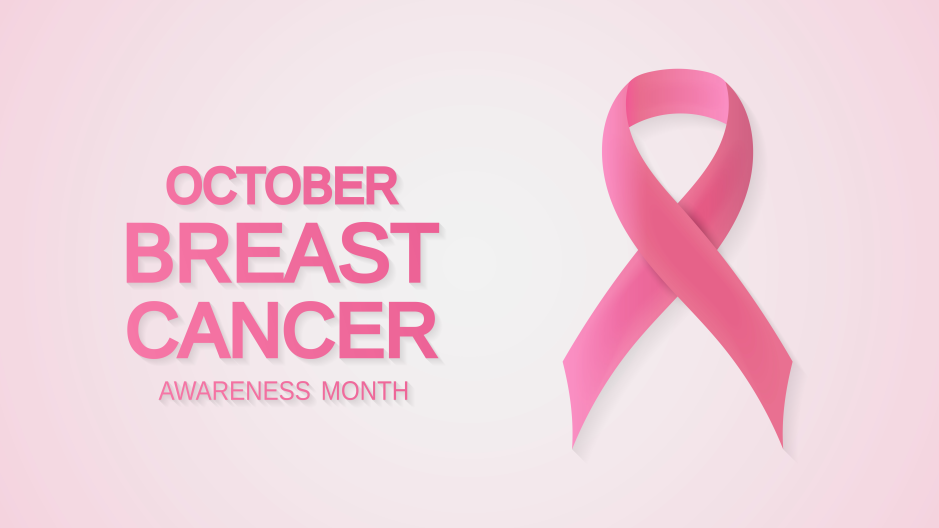 Breast Cancer Awareness Month dates back to 1985, but its message remains as important as ever. As personal wellness and preventative healthcare have taken the forefront for many due to the Covid-19 pandemic, the American Cancer Society and National Breast Cancer Foundation, Inc., stress the necessity of getting regular mammograms, having access to screenings and education, and more in the fight against breast cancer. To honor this fight and raise even more awareness, SiriusXM is airing specials across Doctor Radio (Ch. 110) and Business Radio (Ch. 132) channels.


On Doctor Radio, listeners can expect to hear related coverage throughout the month discussing risk factors, treatment, equity in cancer care, early prevention measures, and much more. This programming will culminate in a comprehensive marathon special on October 23.
Learn more about the brand and charity side of breast cancer research during Business Radio's exclusive Wharton Business Daily panel focusing on everything from fundraising efforts to firsthand cancer journeys and beyond anytime on the SXM App. Guests include Dr. Larry Norton, Medical Director of the Evelyn H. Lauder Breast Center at Memorial Sloan Kettering Cancer Center; Sheena Wilde, Vice President of Philanthropy at Kendra Scott; Lee Tucker, Head of Merchandising, Marketing, and Creative Operations at David Yurman; Rachel Luna, best-selling author, podcast host, former U.S. Marine, and breast cancer survivor; Paula Schneider, President and CEO of the Susan G. Komen Foundation; and Steve McMillan, CEO of Hologic, which launched the inaugural largest Global Women's Health Index, the first study to represent the health of more than 2.5 billion women, with Gallup.
Business Radio will also air a special episode of Randi Zuckerberg Means Business in which Zuckerberg talks with a variety of guests with notable breast cancer awareness campaigns and organizational efforts about how they are promoting and enhancing prevention, treatment, and advocacy on breast cancer awareness, as well as sharing tips on measures companies can take to encourage breast health awareness. Guests include Robert Wallstrom (President, Chief Executive Officer, and Director at Vera Bradley), Anna Isaacson (NFL's SVP of Social Responsibility), Maryam Ziaei (Co-Founder & CEO, iSono Health), and David Lauren (Chief Branding and Innovation Officer at Ralph Lauren). Hear this special on October 13 at 12pm ET.
---
---
---