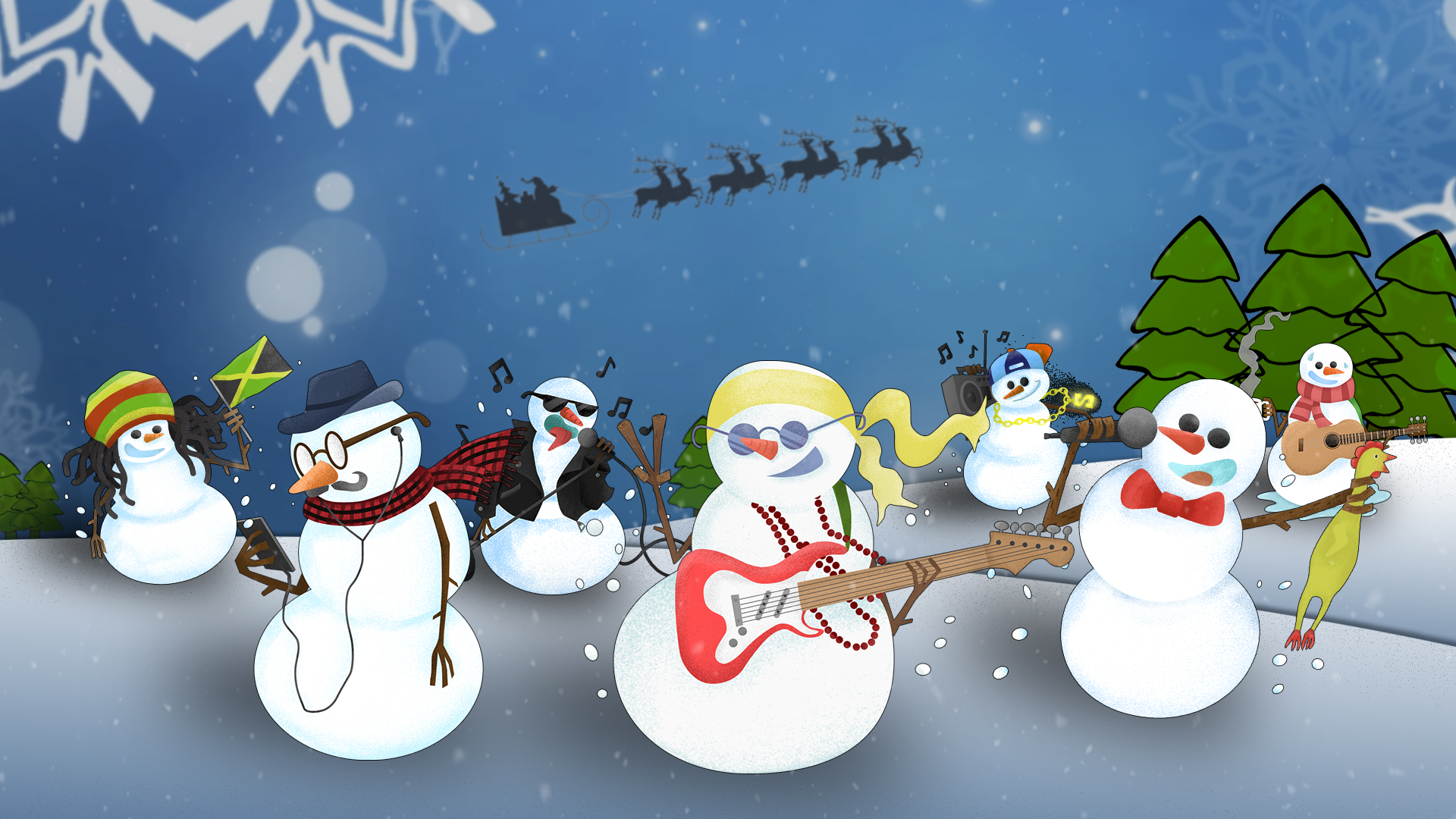 'Tis the season to be jolly, but as much as we love the classics (and you can hear them on our dedicated holiday channels), sometimes the same ol' festive tunes get old when you've heard them year after year your entire life.
We're here to reinvigorate your holiday cheer with some alternative versions of your favorite songs and even some originals to keep things fresh! Whether you're a fan of reggae, indie rock, hip-hop, classic rock or singer-songwriters, we have the perfect playlist to soundtrack the season. And if you get tired of music (and family time), we've got some comic relief for you, too!
---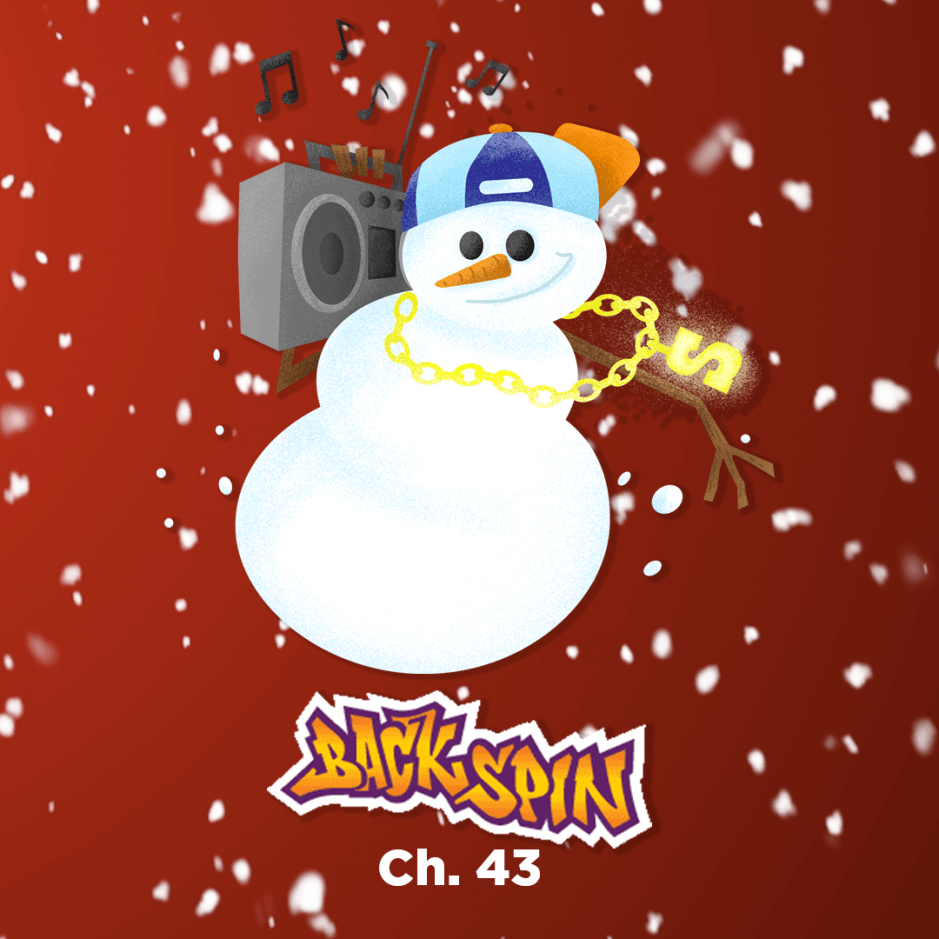 Backspin's Classic Hip-Hop Holiday
Jingle bells are fine, but sometimes you want more of a beat when riding in that one-horse sleigh! We've uncovered this playlist of classic hip-hop holiday tunes from artists like Dana Dane, Kurtis Blow, OutKast and more.
Listen here!
---
Sirius XMU'S Indie Rock Holiday
Did you like Christmas music before it was cool? Then this playlist of indie rock holiday tunes is perfect for you and your hipster friends. Hear covers and original tunes from LCD Soundsystem, Phoenix, The Shins and more!
Listen here!
---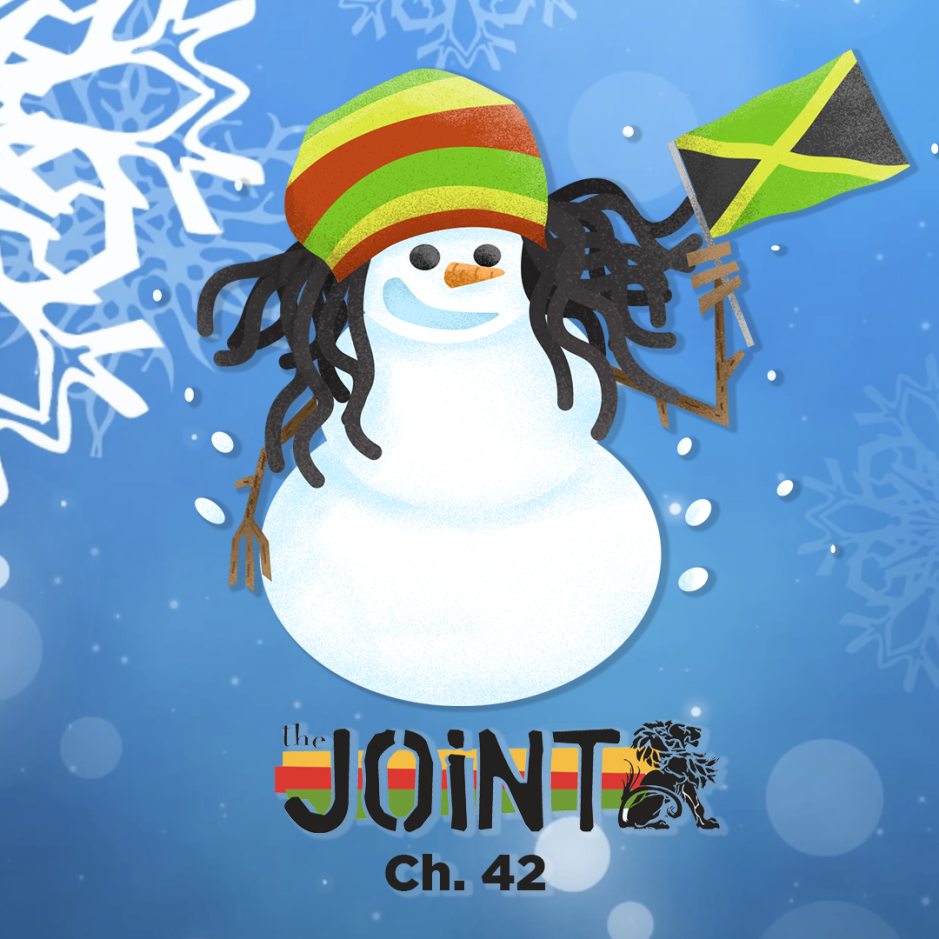 The Joint's Rasta Christmas
Let the island sun warm you up this holiday season with tunes that'll keep you jammin' no matter how far you are from the tropics. Hear covers and twists on classics from Bob Marley & The Wailers, Yellowman, Jacob Miller, Junior Reid and more!
Listen here!
---
Classic Rewind Christmas
Do you take rockin' around the Christmas tree literally? With classic rock tunes from the '70s and '80s, you can do just that! Hear holiday hits from rockers like Bruce Springsteen, Queen, Bon Jovi and more!
Listen here!
---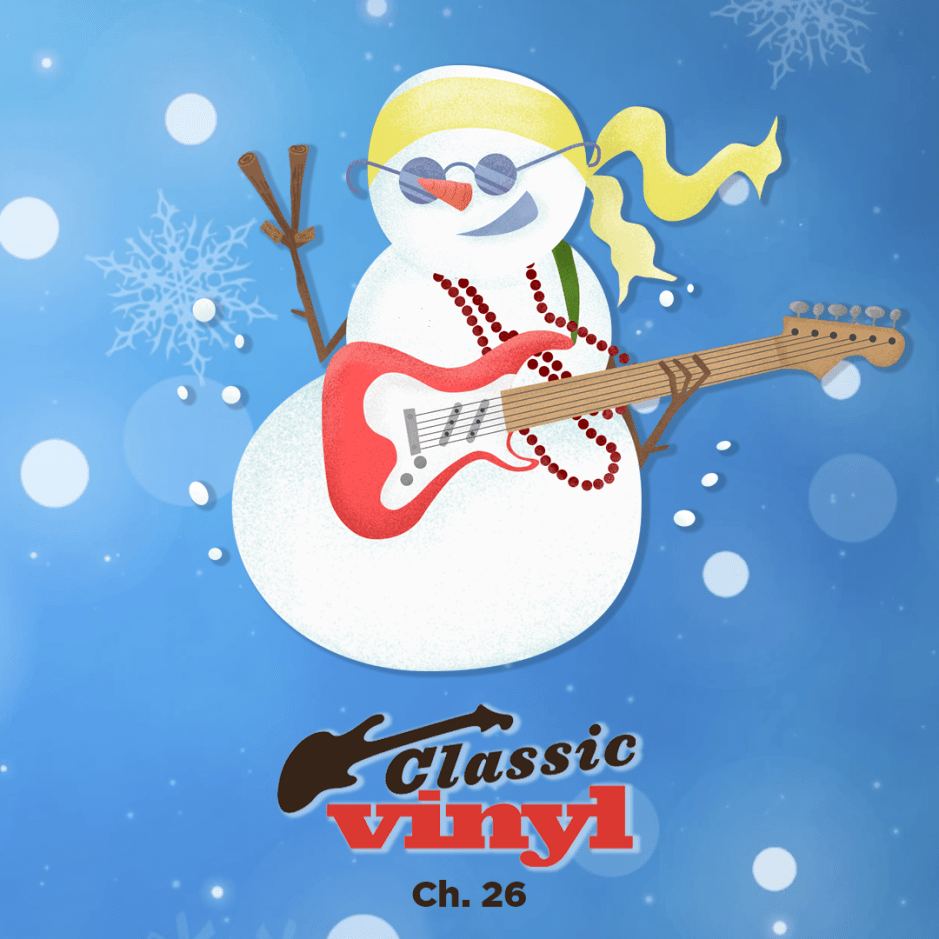 Classic Vinyl Christmas
If "classic holiday music" for you means less Bing Crosby and more Jimi Hendrix, then you'll love this playlist. Hear Christmas classics from artists like Elton John and the Who, plus original songs that became classics from Paul McCartney, Tom Petty and more!
Listen here!
---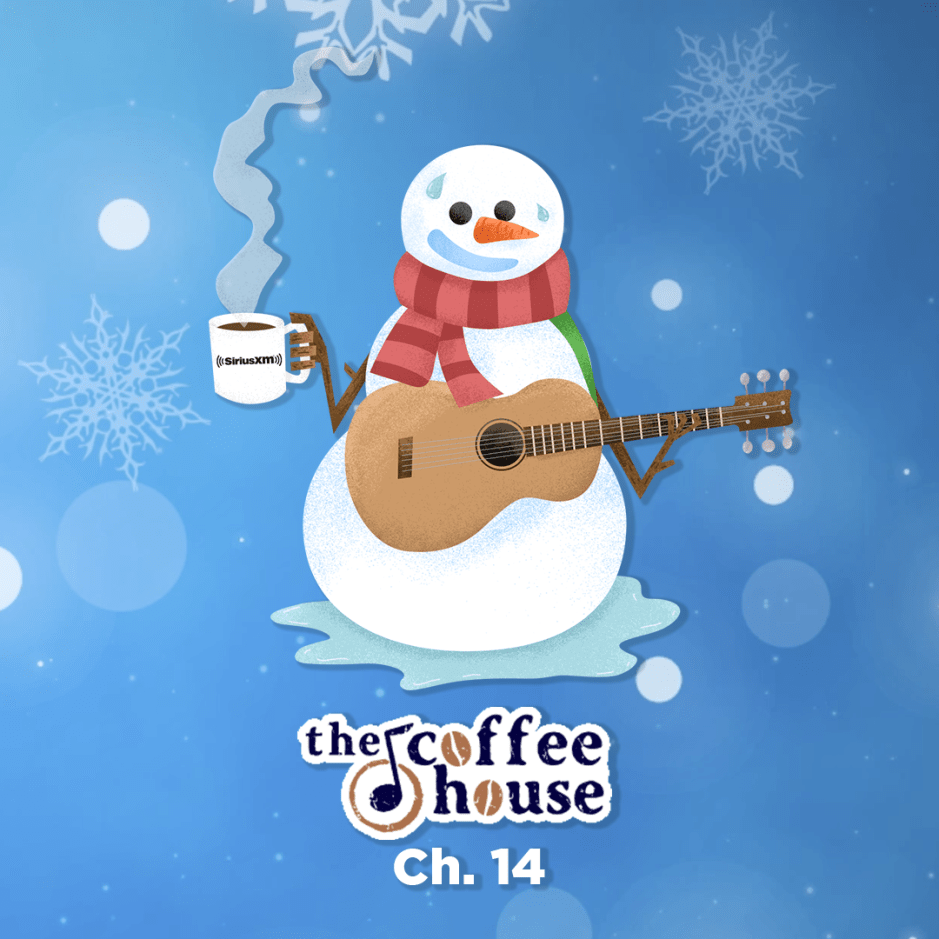 Coffeehouse's Acoustic Christmas
When everyone else is bundling up at the holidays, The Coffeehouse strips it down! Hear intimate, acoustic versions of holiday favorites from artists like Jack Johnson, Norah Jones and Maroon 5.
Listen here!
---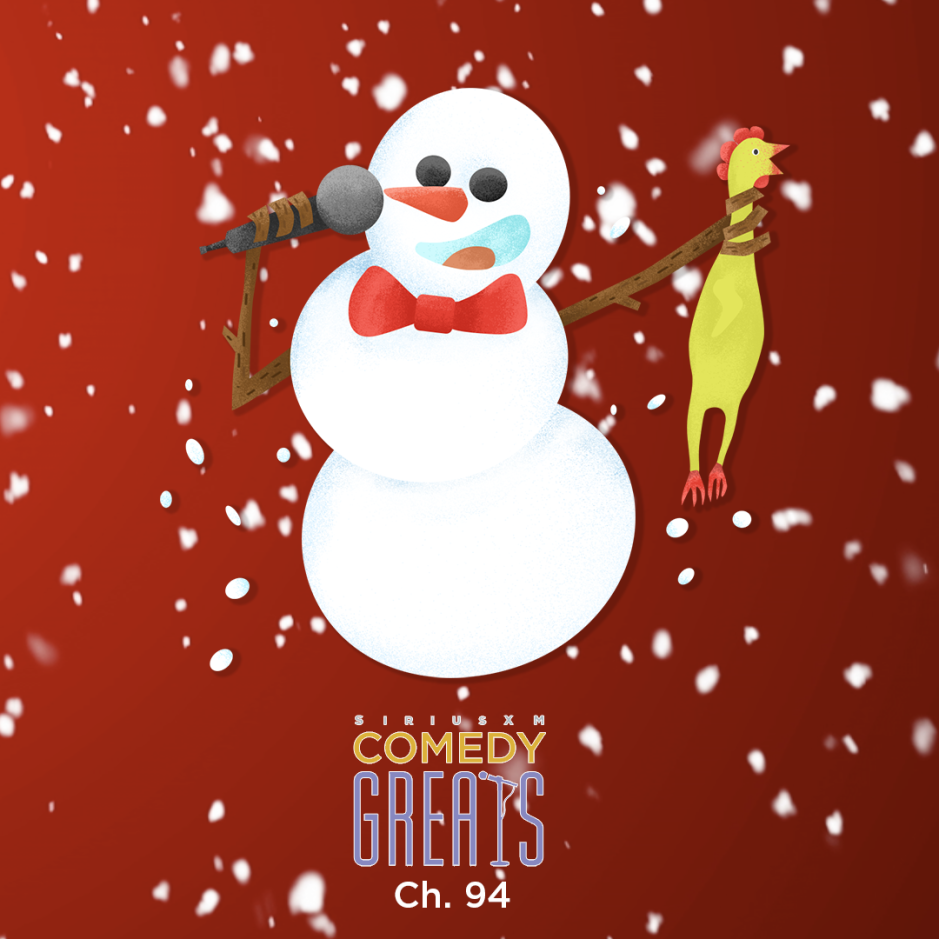 Comedy Greats' HO, HO, HO-HA, HA, HA
We all know the holidays can be stressful, but they also can be HILARIOUS. Hear jokes and stories from Aziz Ansari, Joan Rivers, Adam Sandler, Larry The Cable Guy, Jim Gaffigan and more that'll keep you laughing from Christmas to New Years.
Listen here!
---
---
---