23 of the Most Epic Live Performances for Hip Hop Celebration Day
In honor of Hip Hop Celebration Day, watch epic past performances from artists like Wiz Khalifa, Latto, Lupe Fiasco, Young Devyn, J. Cole and more.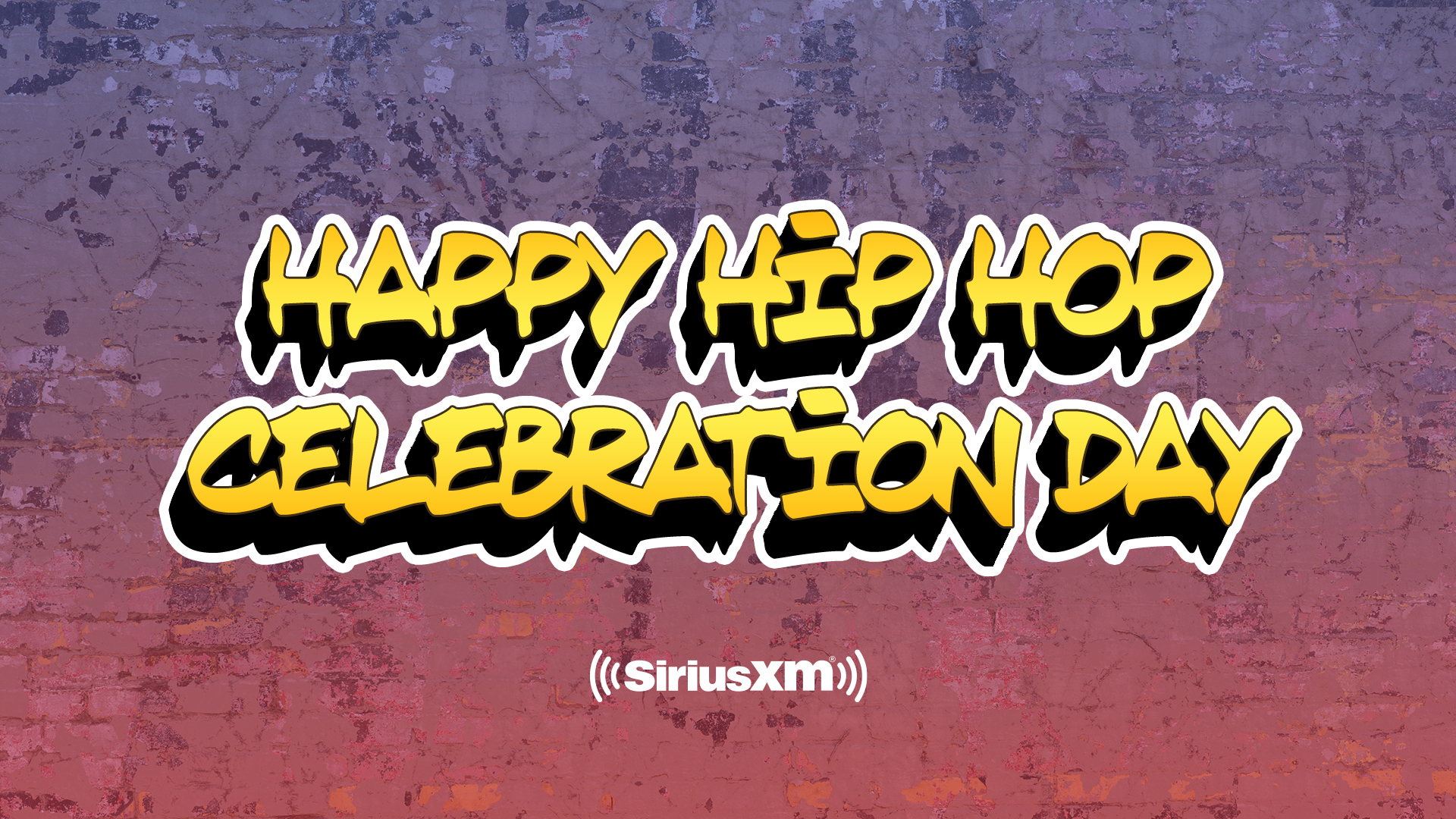 In 2021, the Senate voted to make August 11 officially Hip Hop Celebration Day in recognition of a "Back To School Jam" held on August 11, 1973, when Clive "DJ Kool Herc" Campbell introduced the world to his combination of DJing and MCing alongside B-boys and B-girls in the Bronx. Many historians point to this event as the birth of hip-hop culture.
In honor of Hip Hop Celebration Day, SiriusXM is looking back at 23 of the most memorable in-studio performances for the channels Hip Hop Nation (Ch. 44), LL COOL J's Rock The Bells Radio (Ch. 43), The Heat (Ch. 46) and more, or at concerts for SiriusXM's Next Wave Concert Series and Small Stage Series.
From rising hip-hop stars to established chart-toppers, watch these artists crush some of their biggest songs live.
1. 2 Chainz — "Big Amount"
2. A Boogie Wit Da Hoodie — "Startender"
3. BabyboySlimee — "Change"
4. Big Sean — Album Medley
5. Buddy — "Hoochie Mama"
6. Cozz — "Zendaya"
7. DaBaby — "Goin Baby (Baby On Baby)"
8. DreamDoll — "Ah Ah Ah"
9. Earthgang — "Billi"
10. Girll Codee — "Clearly"
11. J Cole — "95 South"
12. Lupe Fiasco — "Paris, Tokyo"
13. Money Mu — "EAT"
14. Latto — "Muwop"
15. Nardo Wick — "Who Want Smoke?"
16. Rowdy Rebel — "Hot Shit"
17. SleazyWorld Go — "Sleazy Flow"
18. $kinny — "Blicky"
19. Taylor Bennett — "Kick Back"
20. Toosii — "Red Lights"
21. Wiz Khalifa — "Iced Out Necklace"
22. Yella Beezy — "That's On Me"
23. Young Devyn — "Act Bad"
---
---
---