Hellyeah tops Octane's Big Uns Countdown (6/25/2016)
Hellyeah's Human secures the number one spot on Octane's Big Uns Countdown this week, followed by Five Finger Death Punch's Defeated. Breaking Benjamin's Defeated comes in at number three while Thrice's Black Honey takes the number four spot. Through Fire closes out the top five with … Continued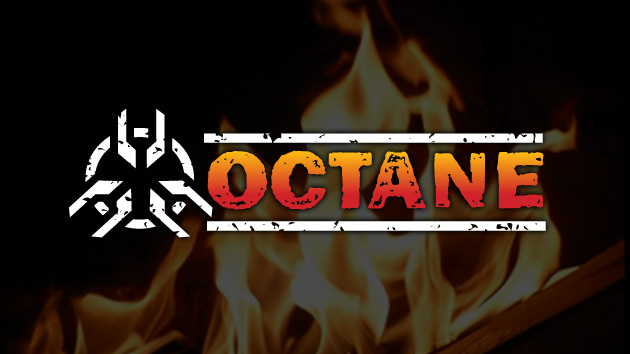 Hellyeah's Human secures the number one spot on Octane's Big Uns Countdown this week, followed by Five Finger Death Punch's Defeated. Breaking Benjamin's Defeated comes in at number three while Thrice's Black Honey takes the number four spot. Through Fire closes out the top five with Stronger. Check out the full countdown below!
15. Nonpoint – "Generation Idiot"
14. Pop Evil – "Take It All"
13. Hellyeah – "I Don't Care Anymore"
12. Beartooth – "Aggressive"
11. Avatar – "The Eagle Has Landed"
10. Sick Puppies – "Stick To Your Guns"
9. Machine Head – "Is There Anybody Out There?"
8. Shinedown – "Asking For It"
7. Volbeat – "The Devil's Bleeding Crown"
6. A Day To Remember – "Paranoia"
5. Through Fire – "Stronger"
4. Thrice – "Black Honey"
3. Breaking Benjamin – "Defeated"
2. Five Finger Death Punch – "Defeated"
1. Hellyeah – Human
For a free 30-day trial, check out http://www.siriusxm.com/freeTrial.
---
---
---