Hear X Lovers' haunting new song as part of SiriusXM Hits 1's artist-spotlight series
The Los Angeles-based duo and their new song, "Haunt You," are the latest to be featured in the exclusive 'Hits 1 To Watch' series.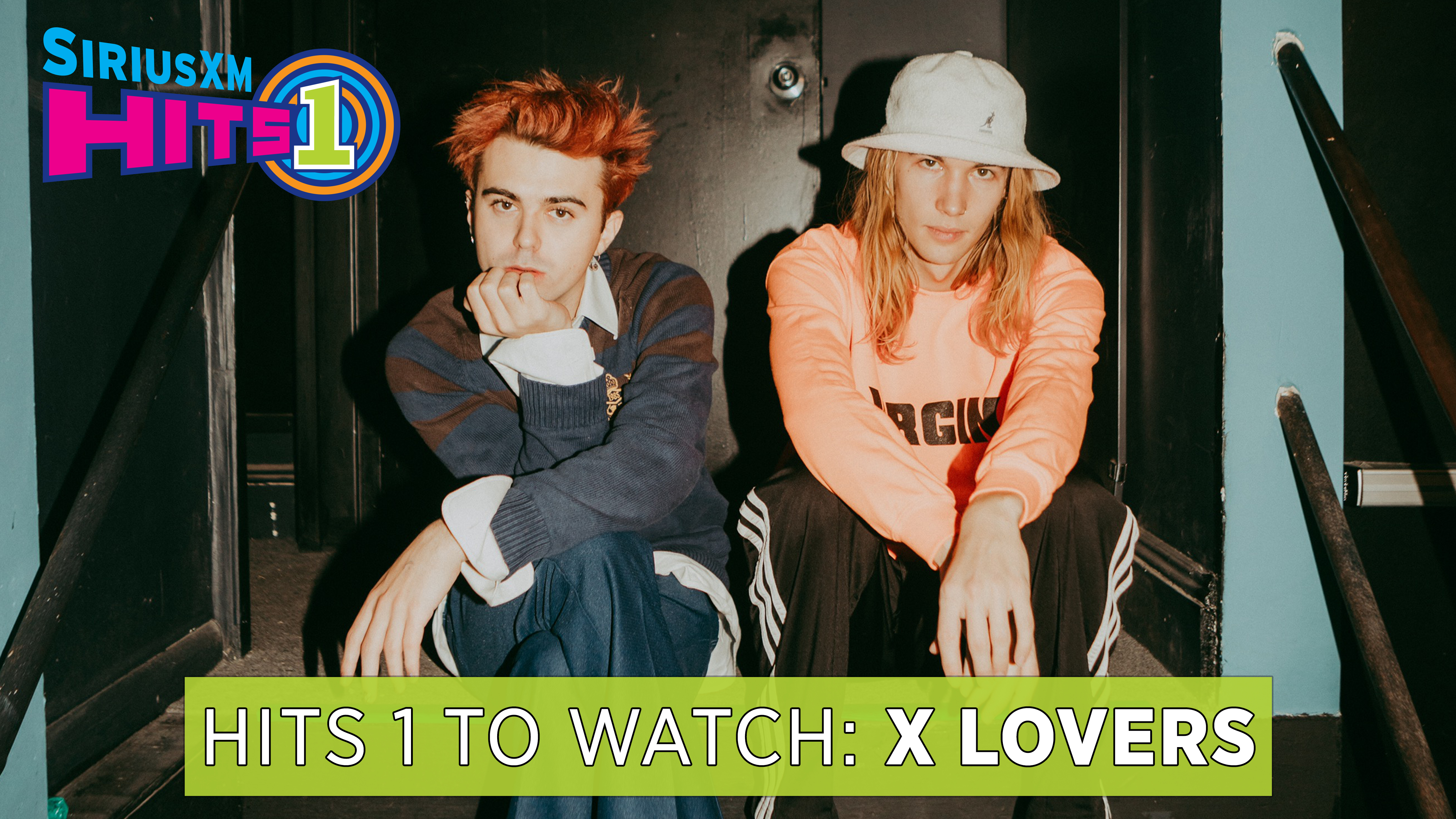 Need to refresh your go-to tunes? SiriusXM Hits 1 (Ch. 2) is proud to support Los Angeles-based pair X Lovers as the latest addition to the exclusive Hits 1 to Watch series.

The DIY duo — made up of London Jackson and Jacob Ames — take a hands-on approach to making music, including everything from their beats to the music videos and beyond. Despite connecting over their musical affinities (particularly towards Green Day and Kanye West) in elementary school, X Lovers truly took off in 2019 with "Colder When It Rains," "King of Capulet," and "Spitfire." Prior to making waves with their own music, Jackson and Ames also helped produce songs for pop singer Maggie Lindemann, and released a string of quirky acoustic covers.
As the latest musicians in the Hits 1 to Watch spotlight, the channel is featuring the group's new song (appropriately titled for the season), "Haunt You," which speaks to the feeling of not wanting to let a special person go and the pain of saying goodbye. Tune in to Hits 1 to hear the song, and keep an eye out for what X Lovers does next!
---
---
---