Hear unforgettable music & specials from iconic artists on 6 limited-run channels
Don't miss brand-new channels from Beastie Boys, Bob Marley, Coldplay, Michael Jackson, and Queen, as well as the return of The Prince Channel.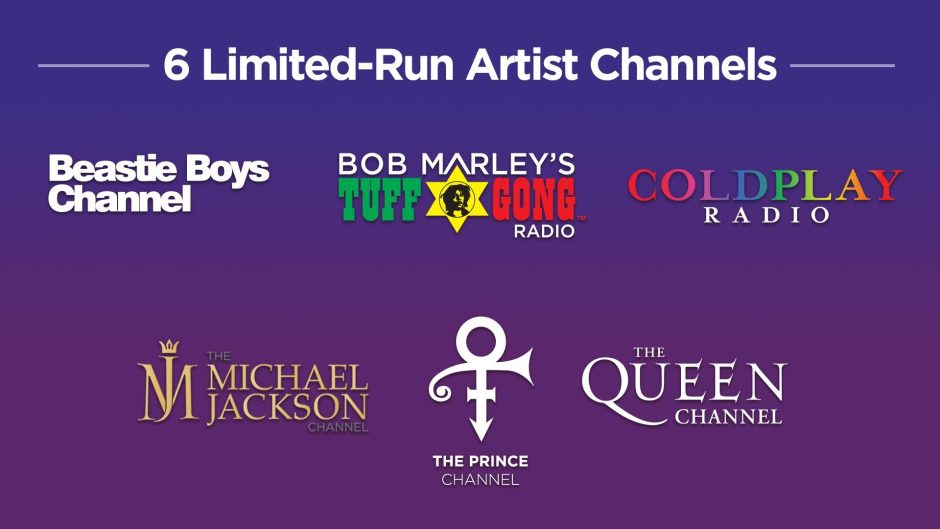 SiriusXM has launched our latest collection of exclusive radio channels dedicated to iconic musicians as of Wednesday, July 15. We present brand-new channels from Beastie Boys, Bob Marley, Coldplay, Michael Jackson, and Queen, plus the return of The Prince Channel, which will be available through Thursday, August 13 on the SiriusXM app, internet-connected devices, and smart speakers in your home.
SiriusXM has collaborated with these legendary artists and their teams to create unique, hand-crafted radio channels that listeners and fans will find nowhere else.
For information on these new music channels dedicated to iconic artists, head over to siriusxm.com/newchannels, and click below to stream all six on the SiriusXM app.

---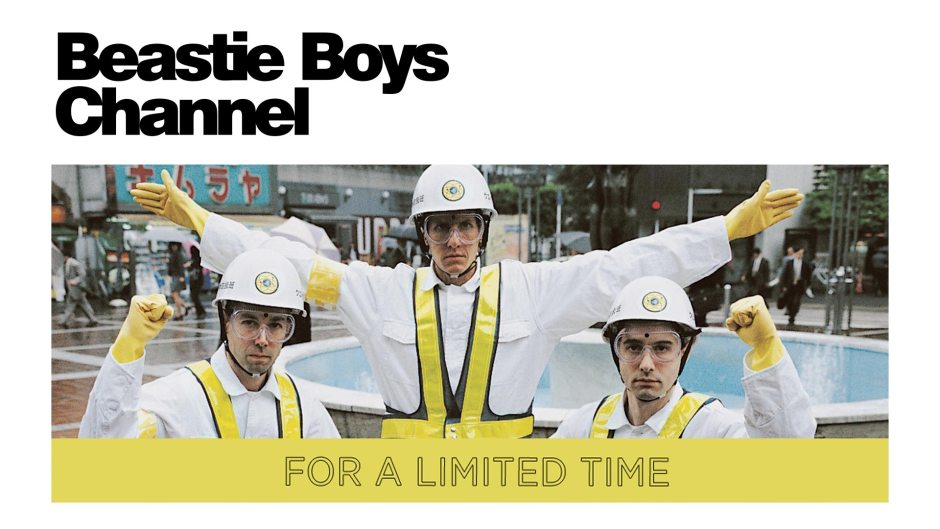 Beastie Boys Channel will feature classic bangers, deep cuts, rarities, and live recordings celebrating the legacy and influence of Michael "Mike D" Diamond, Adam "ADROCK" Horovitz, and the late Adam "MCA" Yauch. The Rock and Roll Hall of Famers will share exclusive commentary, stories, and insight dating from their 10X-platinum debut, Licensed to Ill, through multi-platinum albums Paul's Boutique, Check Your Head, Ill Communication, Hello Nasty, To the 5 Boroughs, and Hot Sauce Committee Part Two. The channel will also feature a guest DJ series, Pass the Mic, which will include a slew of artists, celebrities, athletes — all fans of the band — including Z-Trip, Sean Lennon, Rosie Perez, Talib Kewli, Michael Rapaport, and more taking over hosting duties. Beastie Boys Channel will be available on the SiriusXM app in the Rock category.

---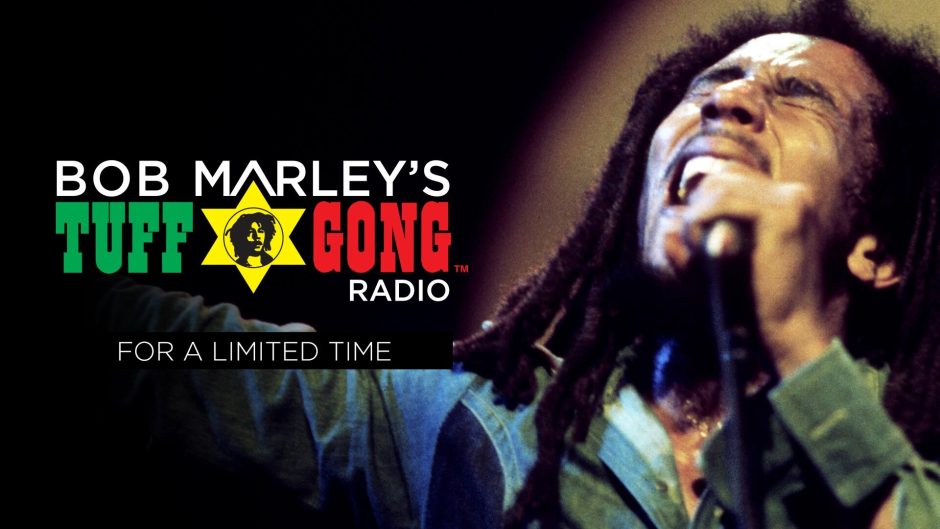 Bob Marley's Tuff Gong Radio will feature the music of Bob Marley and his band The Wailers. The channel will include Marley's studio and live performances, mixing his widely popular songs with rare tracks. Additionally, listeners will hear recordings from the Marley family and cool exclusives, as well as artists who are a part of the iconic brand and label founded by Bob Marley, Tuff Gong. Guest DJs on the channel include Jack Johnson, Carlos Santana, Michael Franti, Big Boi, Cypress Hill, and more. Bob Marley's Tuff Gong Radio will be available on the SiriusXM app in the Hip-Hop/R&B category. Additionally, Channel 42 is Bob Marley's Tuff Gong Radio from Wednesday, July 15 at 12pm ET through Thursday, August 13.

---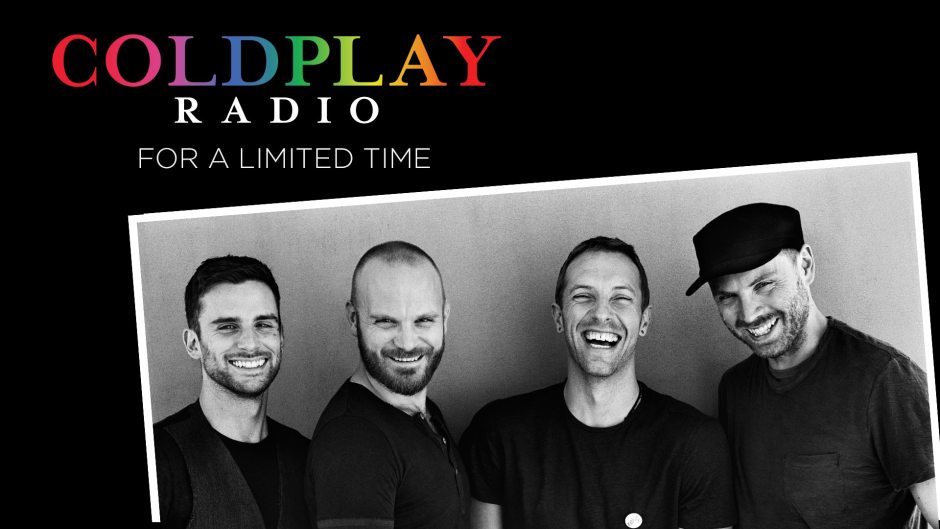 Coldplay Radio will showcase music from the band's acclaimed catalog, including their career-defining hits, classic albums, live performances, collaborations, and musical influences. Each weeknight at 8pm ET, the channel will feature the Live in Technicolor series, which will present live concert experiences from the band's 20-year career. The series kicks off on July 15 with Live in Madrid from 2011 and will also include the band's exclusive SiriusXM performances from Stephen Talkhouse in the Hamptons and the SiriusXM Garage in Los Angeles. The channel will also include Left Right Left Right Left, an exclusive live album recorded during the 2009 Viva la Vida Tour. Band members Chris Martin, Guy Berryman, Jonny Buckland, and Will Champion will each take over hosting duties to discuss the music that has influenced them as artists on Songs That Made Us Who We Are. Major artists like Beck, Dua Lipa, Demi Lovato, Shawn Mendes, and Meghan Trainor will take turns to guest-DJ and select their favorite Coldplay tracks on Viva La Coldplay. Coldplay Radio will be available on the SiriusXM app in the Rock category.

---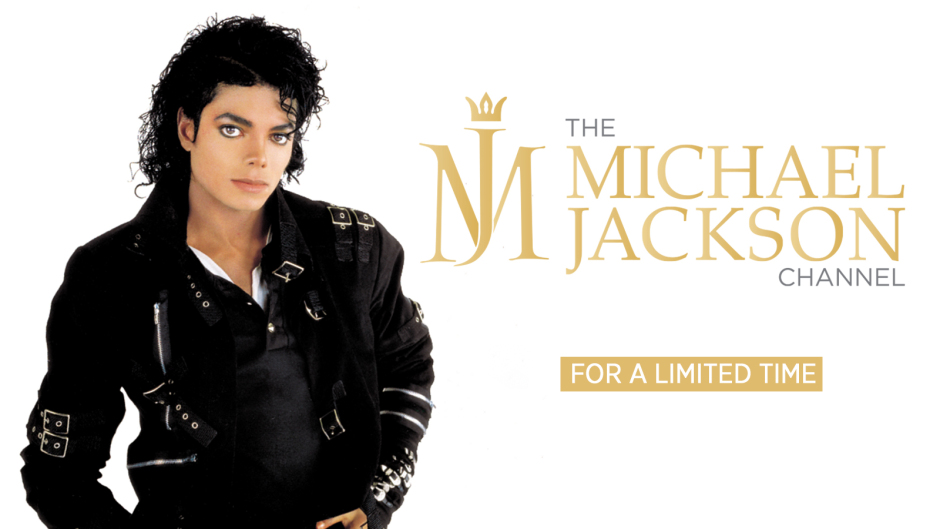 The Michael Jackson Channel will feature music from the King of Pop's entire catalog, from The Jackson 5 to his solo hits, live performances, and Michael Jackson's Live at Wembley concert from 1988. The channel will also air King of Pop Playlists featuring Guest DJs such as Akon and Rodney Jerkins, as well as Jackson 5 members and brothers Jackie, Marlon, and Tito playing and discussing their favorite Michael Jackson songs. The Michael Jackson Channel is voiced by journalist and author Steven Ivory whose byline has appeared in the Los Angeles Times, Billboard, the Hollywood Reporter, Essence, and Vibe, among others. Ivory is a long time Jackson family friend and interviewed Michael Jackson, his sister, and brothers many times over the years. He weaves history, context, and insight around Michael's music and the artists who influenced Michael and who were influenced by him. Ivory has also created a playlist he is calling Now More Than Ever as a soundtrack for this important moment in history.
"Michael's music has always rallied the world to acknowledge historical anguish with songs and videos such as 'They Don't Really Care About Us' and 'Black or White,'" Ivory said. "At the same time, he aspired to unify and lead the world with inspiring anthems like 'Heal the World' and 'Earth Song,' which addressed issues that were important to him such as the care of our planet."
The Now More Than Ever King of Pop Playlist premieres on Friday, July 17 at 7pm ET. The Michael Jackson Channel will be available on the SiriusXM app in the Pop category.

---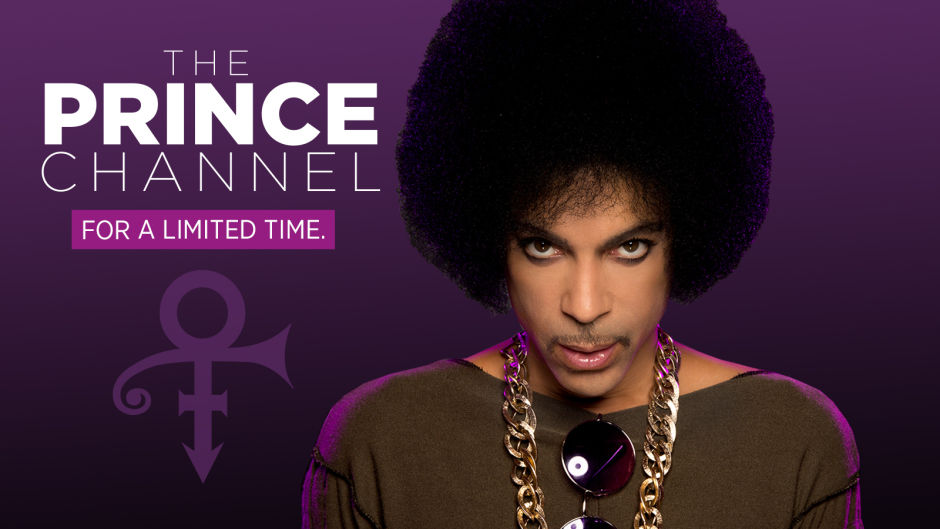 The Prince Channel will continue to feature music from the GRAMMY®, Golden Globe, and Academy Award® winner's iconic catalog, from early recordings to his biggest hits. The channel also includes more Purple Playlists from Maya Rudolph, Naomi Campbell, The Revolution, Morris Day, Jerome Benton, and Jimmy Jam and Terry Lewis of The Time.  Music by artists that Prince was closely connected to, inspired by, and collaborated with will also be featured.

---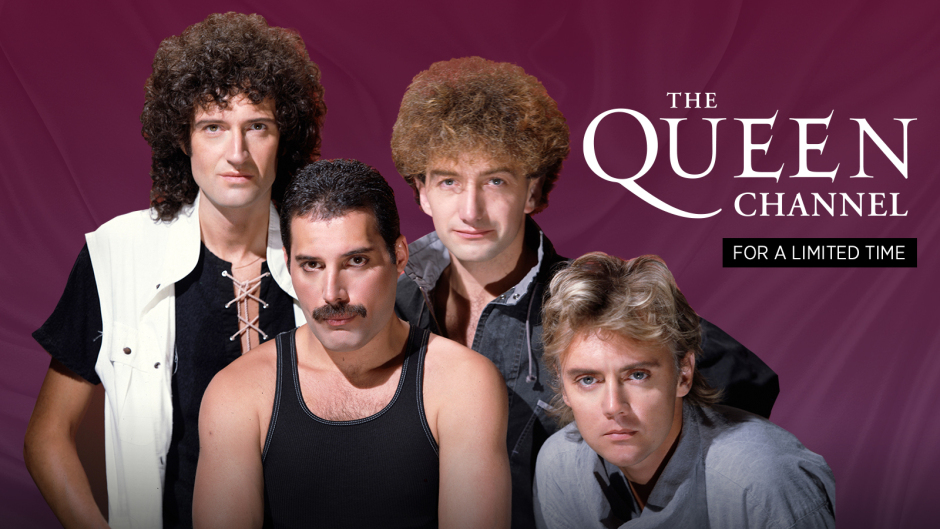 The Queen Channel will encompass the legendary band's sterling song craft, virtuoso musicality, outrageous glamour, and colossal spectacle by showcasing over 40 years of musical material. This will include songs spanning the band's career as they evolved from colleges and clubs around London to worldwide acclaim — including their iconic performance at Live Aid in 1985. Plus, hear music and entertainment royalty pay tribute, including Foo Fighters' Dave Grohl and Taylor Hawkins, Paul Rodgers, and Catherine Zeta-Jones as they Guest DJ playing some of their favorite Queen songs. The Queen Channel will be available on the SiriusXM app in the Rock category.

These new, limited-run dedicated artist channels are further examples of SiriusXM's music channels created with iconic and leading artists, including U2, The Beatles, Bruce Springsteen, Tom Petty, Pearl Jam, Eminem, LL COOL J, Phish, Garth Brooks, Kenny Chesney, Kirk Franklin, Diplo, B.B. King, Elvis Presley, Frank Sinatra, and more.
The SiriusXM app is available on mobile phones, tablets, and computers, as well as on a wide variety of connected devices in the home including smart TVs, devices with Amazon Alexa or the Google Assistant, Apple TV, PlayStation, Roku, Sonos speakers, and more. The SiriusXM app also offers additional features such as video, Personalized Stations Powered by Pandora that listeners can curate themselves, and an On Demand library with more than 10,000 hours of archived shows, exclusive music performances, interviews, and audio documentaries.
---
---
---