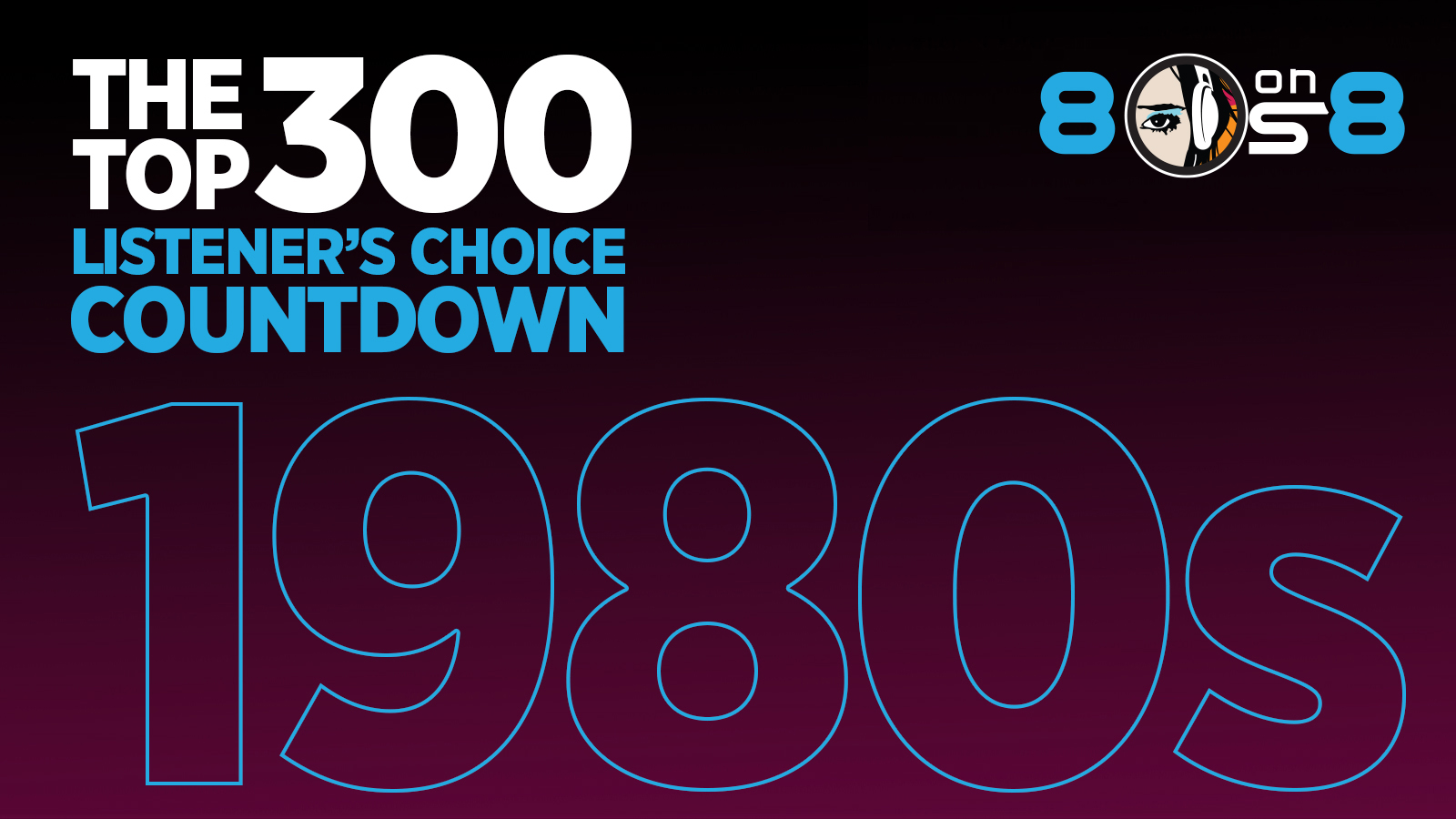 '80s on 8 (Ch. 8) is counting down the top 300 songs from the 1980s — according to you, the fans!

As part of SiriusXM's The Top 300 Listener's Choice Countdown series, select 20 songs from the list below from now through November 30 at 11:59pm ET. Then, tune in throughout New Year's week to hear the results played back.
When you're done voting on this decade, don't forget to choose the best songs of the 1950s, 1960s, 1970s, 1990s, and 2000s as well.
Can't see the poll? Click here to vote!
---
---