Hear the stars of 'Dear Evan Hansen' share stories & introduce songs from the new movie
Get up close and personal with the cast and crew behind the film adaptation of the beloved Broadway musical starting on September 17 across SiriusXM and Pandora.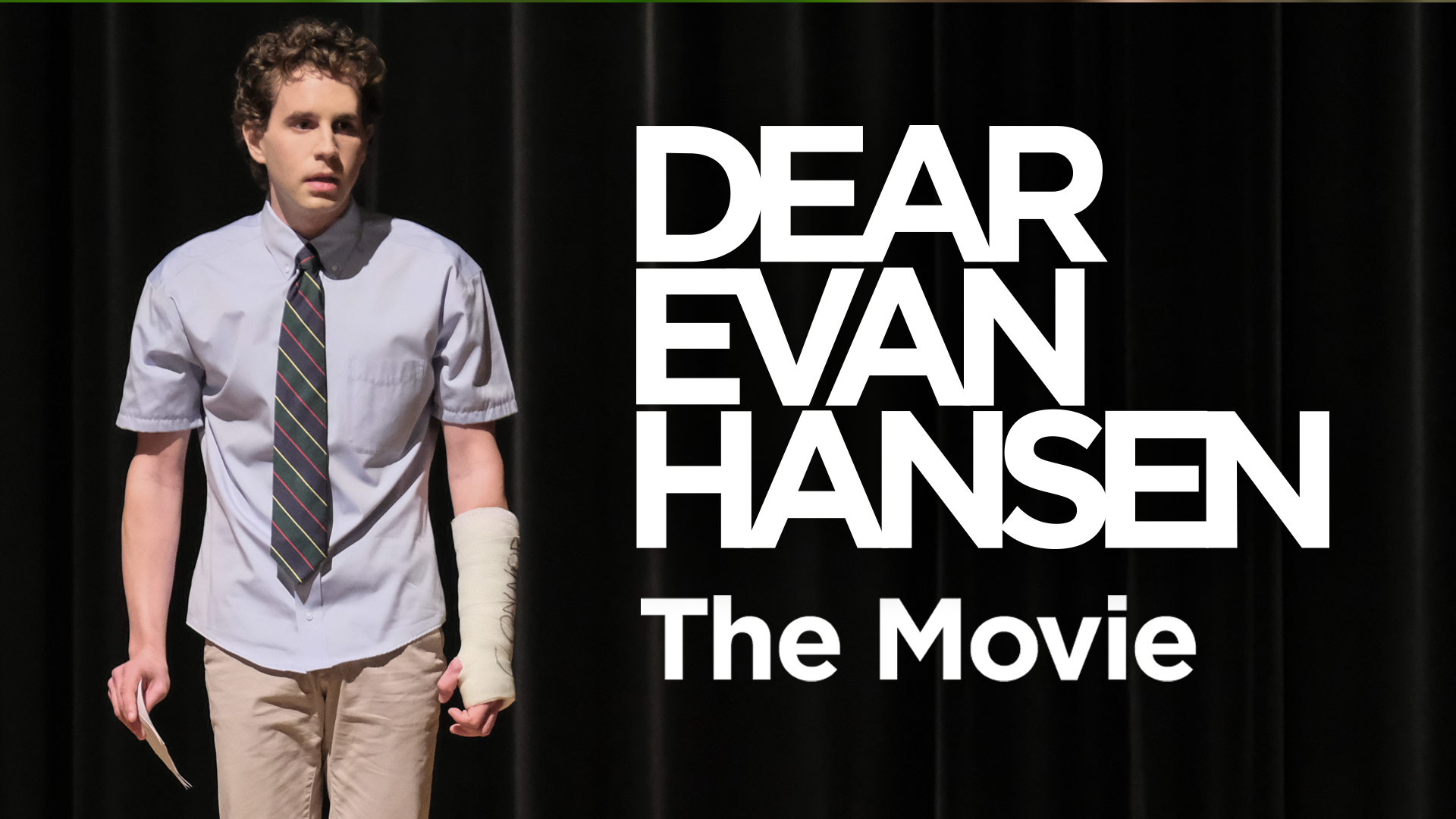 September 17 is going to be a good day when SiriusXM and Pandora launch new content celebrating Universal Pictures' feature film adaptation of the Tony Award-winning Broadway phenomenon Dear Evan Hansen. Beginning September 17, SiriusXM's On Broadway (Ch. 72) channel and Pandora will carry the film's music, specially curated content, and cast interviews and song introductions.

On Broadway will feature Dear Evan Hansen cast members — including GRAMMY, Emmy, and Tony winner Ben Platt, reprising his role of Evan Hansen for the film — debuting songs from the official soundtrack album. Every hour, listeners will be treated to new music releases from the film's soundtrack and hear from stars — including Julianne Moore and Oscar, Tony, and GRAMMY Award-winning songwriters Benj Pasek and Justin Paul — as they chat with On Broadway host Julie James about the musical's story, songs, emotional power and impact on audiences, and the show's journey from stage to screen. This special Dear Evan Hansen programming will air from September 22 through September 26
Pandora will launch Dear Evan Hansen: Get Inspired with the Cast of the Film, an original and specially curated station featuring cast members of Dear Evan Hansen — Ben Platt, Julianne Moore, Amandla Stenberg, and others — as they take you behind the biggest songs from the motion picture, as well as songs that inspire them. Listeners can stream new music from this special station beginning September 17. The soundtrack to Dear Evan Hansen, from Interscope Records, will be available beginning September 24. The film features two original songs, "A Little Closer," performed by Colton Ryan, and "The Anonymous Ones," performed by Stenberg, who co-wrote the track's lyrics and music with Pasek and Paul.
"With SiriusXM's On Broadway national reach and its authoritative voice in all things Broadway, plus Pandora'ss wide reach to streaming audiences, we are excited to share Dear Evan Hansen's beloved music and extraordinary cast and creators in this very special, exclusive campaign," said Candice Chen, senior vice president of media at Universal Pictures.
---
---