Holiday Traditions, Country Christmas and Holiday Pops warm up your Christmas season
Starting Dec. 5, tune in to new channels launching just in time for your seasonal celebrations.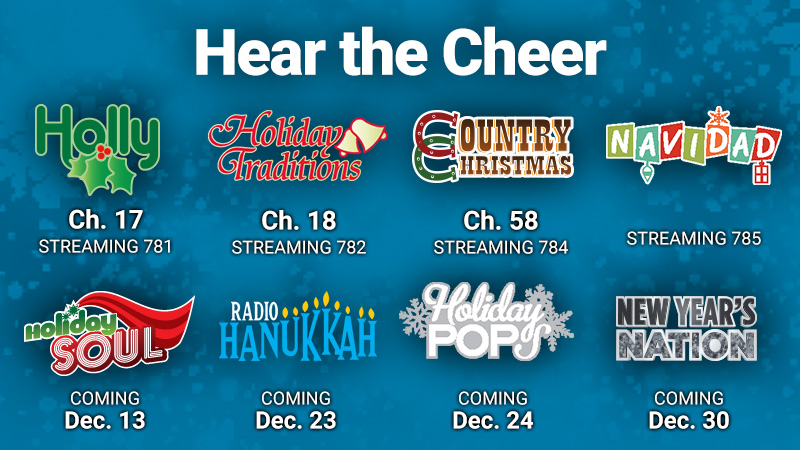 The countdown to the holidays has officially begun, and SiriusXM has you covered with all the festive tunes you're heart could desire. If you've already been enjoying Holly (Ch. 17) and Navidad (Ch. 785), we've got more channels coming down the chimney on Dec. 5, just in time for your seasonal celebrations.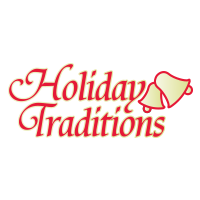 If you like traditional holiday recordings from the '40s through the '60s, Holiday Traditions (Ch. 18) is the channel for you! You'll hear artists such as Bing Crosby and Nat "King" Cole performing classic holiday songs.
---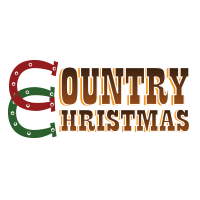 To add some country flavor to your holidays, tune into Country Christmas (Ch. 58). Featuring a mix of country Christmas music from contemporary and classic country artists like Garth Brooks, Carrie Underwood and Willie Nelson, you'll also hear celebrity Guest DJs such as Kenny Rogers and LeAnn Rimes and sharing personal memories. The channel also features the performance series "12 Days of Country Christmas Live"!
---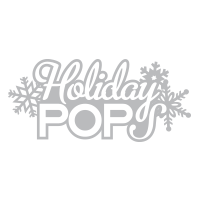 Holiday Pops will be available online and streaming via Ch. 783. The channel will bring you classical Christmas carols and holiday favorites performed by the greatest classical artists of all-time, including the Mormon Tabernacle Choir and Boston Pops.
---
Click here for a full lineup of holiday channels. There's still more to come!

For a free 30-day trial, check out http://www.siriusxm.com/freetrial/blog.
---
---