Hear Niall Horan put on a virtual show as he hosts an all-new 'Hits 1 n chill' episode
Hearing the "Slow Hands" singer-songwriter share top Hits 1 songs and tell stories is not too much to ask with this Home DJ Series session.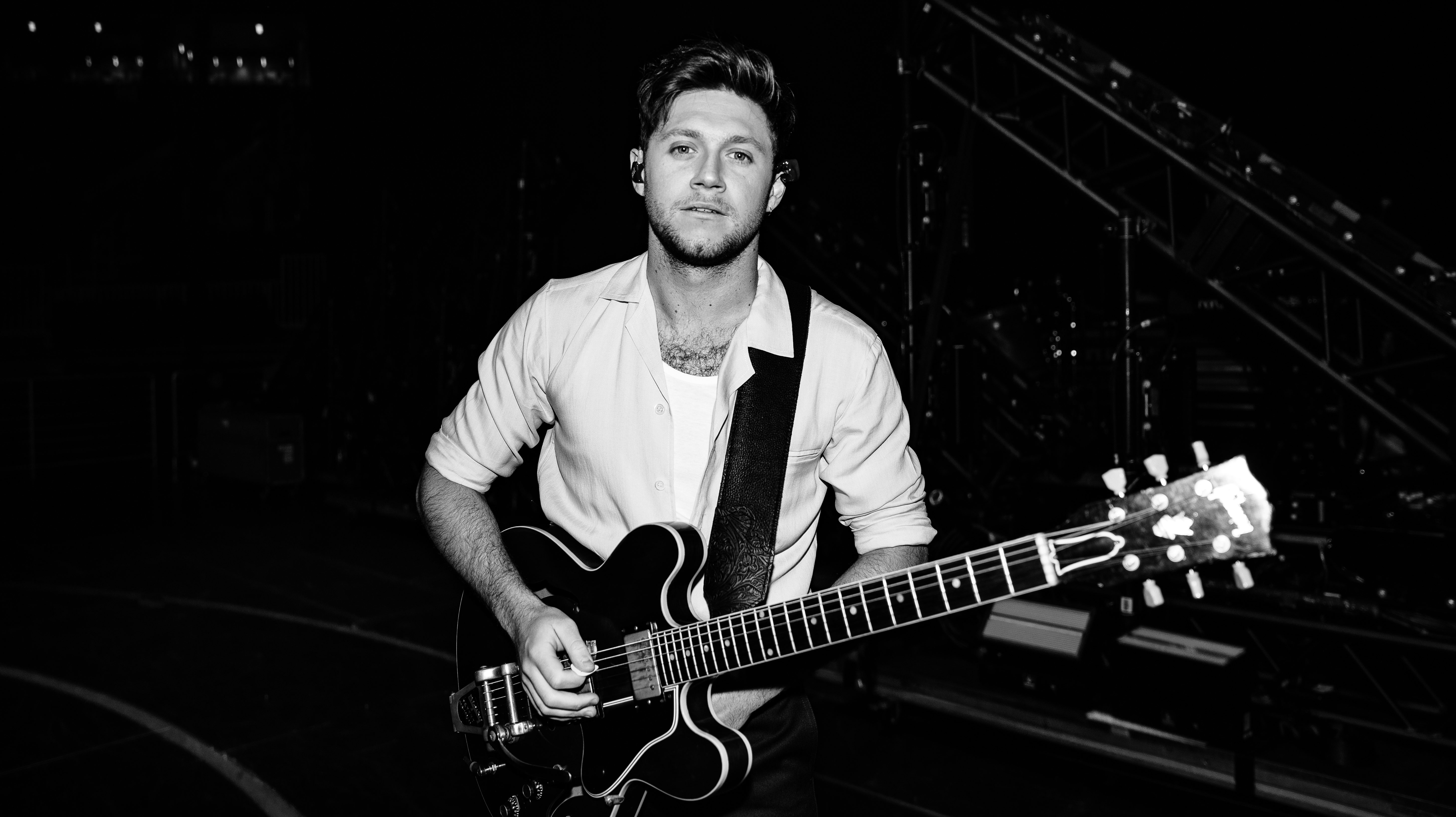 While rumors may be swirling about a much-anticipated One Direction reunion, it's not stopping the former members from pushing forward in their solo endeavors — this week, Niall Horan is joining Hits 1 (Ch. 2) for another special Hits 1 n chill session on Saturday, May 2 at 10am ET.

On this episode of the Hits 1 n chill Home DJ Series, Horan will be introducing some of today's top jams, sharing his own unique quarantine stories, and keeping it real with valuable advice to get fans across North America through social distancing.
This series — as well as all other SiriusXM Home DJ Series — is available to both subscribers and non-subscribers for free through May 15 as part of our streaming access period. For more information and to start listening, visit SiriusXM.com/streamfree. To hear this and other Hits 1 n chill episodes featuring Taylor Swift, Sam Smith, Camila Cabello, and many more, catch them On Demand below.

Missing the days before everything went virtual? Watch Horan discuss his bromance with Lewis Capaldi, perform a stripped-down version of his hit "Slow Hands," and more from his visit to Hits 1 last October.
---
---
---