Hear never-before-released Joan Rivers comedy performances from the past 20 years
Laugh out loud at this trip down memory lane with exclusive Joan Rivers recordings all week long.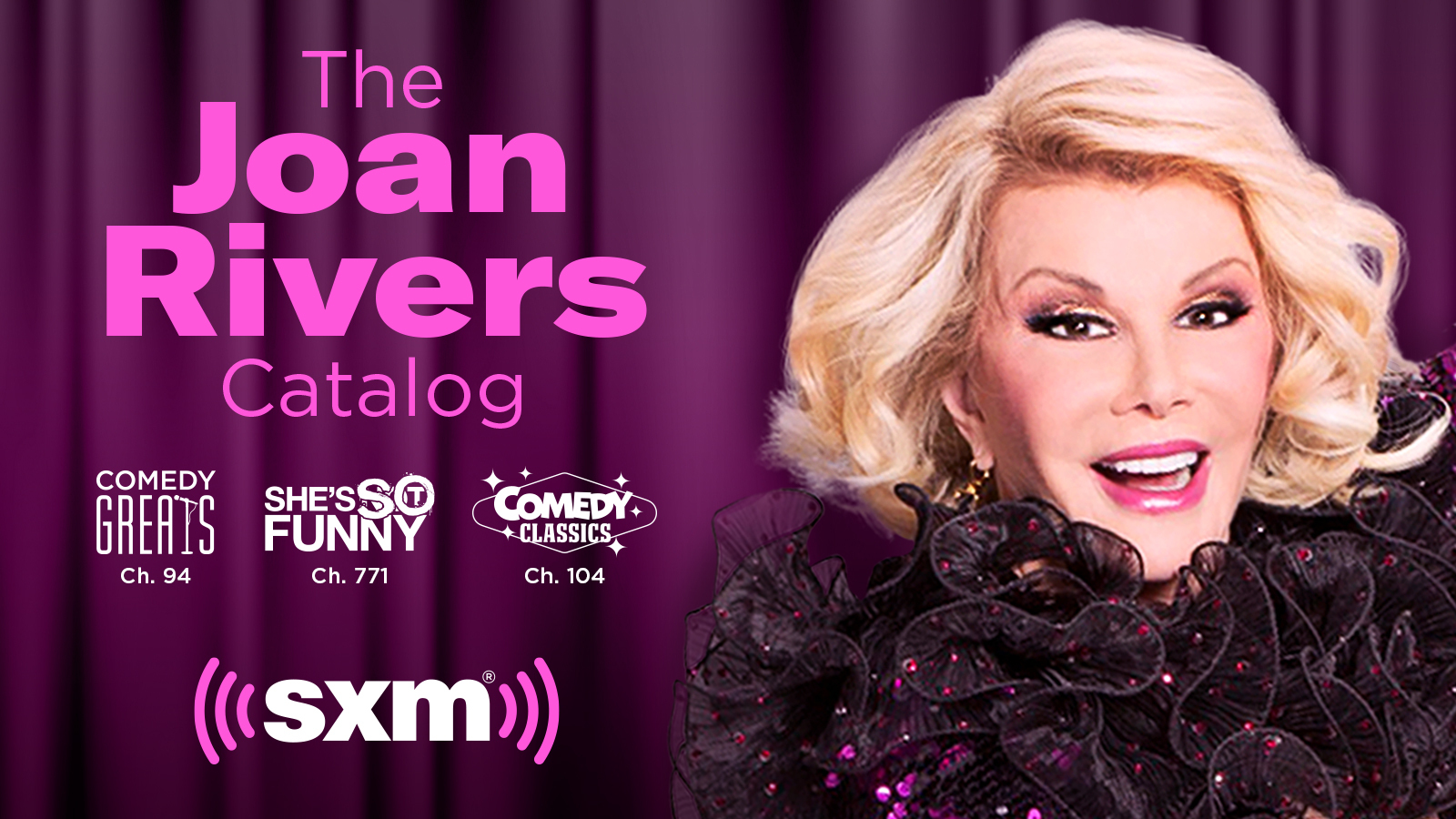 Over her half-century-long career, Joan Rivers set her comedic sights on everyone and everything during her concert performances. From the Royal Family to politics, sex, plastic surgery, and celebrity gossip, no stone was left unturned as she smashed through the glass ceiling of standup comedy.
Now, for the first time ever, you can stream the best of her never-before-released recordings from the past 20 years during Joan Rivers: The Concert Performances on the SXM App. Click below to hear Joan Rivers in West Palm Beach from 2014.

---
---