Honor HBCUs all week with live coverage of the Bayou Classic, a music playlist & more
Listen to the matchup between Grambling State and Southern University, as well as a podcast special about the historic rivalry and a music playlist celebrating HBCUs.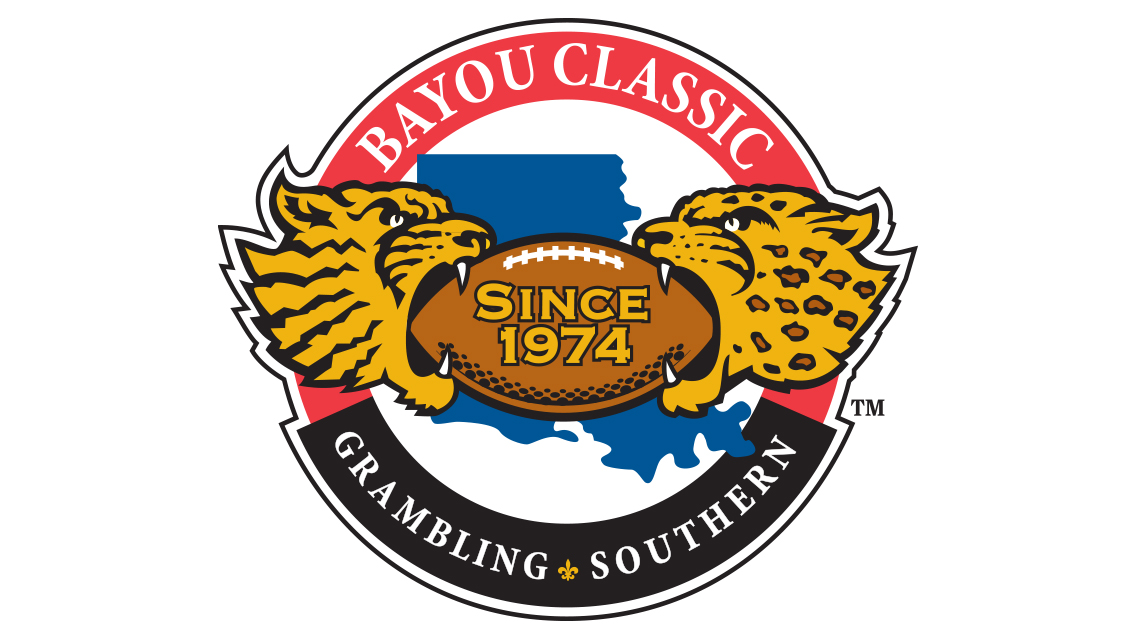 SiriusXM and Pandora are spotlighting historically Black colleges and universities (HBCUs) this week with a live broadcast of the 47th annual Bayou Classic, a can't-miss special about the historic game, and an exclusive music playlist honoring HBCUs.

Each year, the HBCU rivals Grambling State and Southern University face off during the Bayou Classic in Louisiana, and ESPNU Radio (Ch. 84) will air live coverage of the game starting at 2:30pm ET on April 17.
Ahead of the matchup, ESPNU Radio will also broadcast the Bayou Classic episode of the podcast series Gridiron Grudges: College Football's Fiercest Rivalries, which explores the history and pageantry of the game. Tune in to the special on April 15 at 8pm ET or April 17 at 12pm ET, or stream it now on the SiriusXM app.

Additionally, soundtrack your day with Pandora's Voices of Historically Black Colleges and Universities playlist featuring on-campus classics by accomplished artists who studied at HBCUs — from music legends like Gladys Knight to contemporary hitmakers like Killer Mike.

---
---