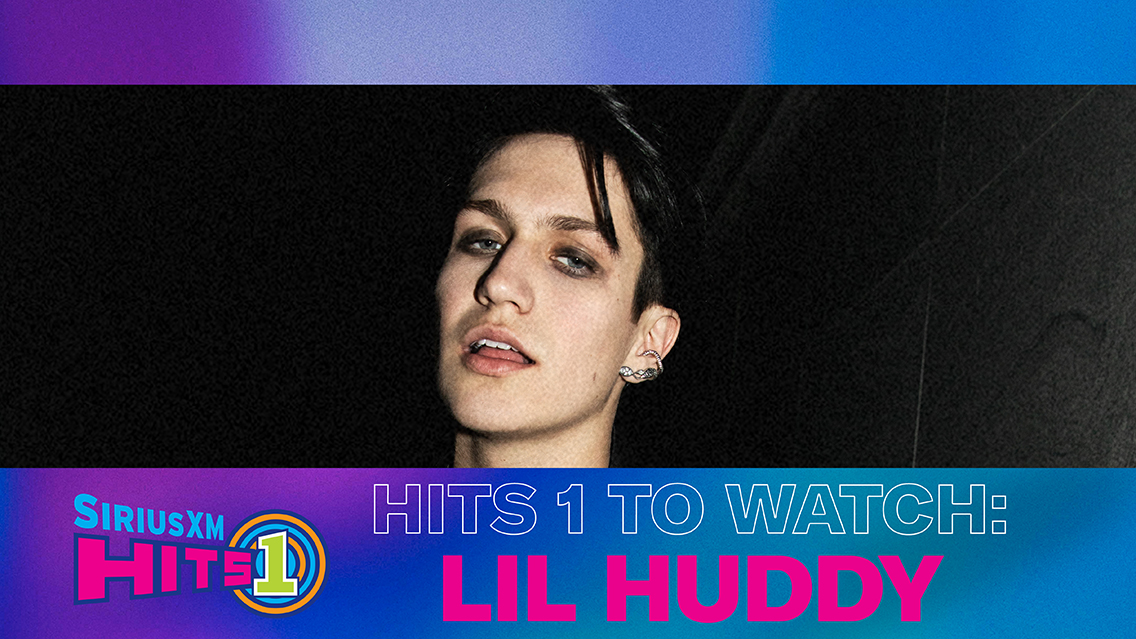 As TikTok continues to take the internet (and world) by storm, its many stars are showing off their talents beyond just a phone screen. LILHUDDY (also known as Chase Hudson) has become the latest Hits 1 to Watch artist with his new song, "The Eulogy of You and Me," which fans can hear on SiriusXM Hits 1 (Ch. 2).

"The Eulogy of You and Me," LILHUDDY's second single after his song "21st Century Vampire," reflects on a bad breakup and the feeling of freedom that ensues.
"We've all experienced heartbreak from a toxic relationship at one point or another. That feeling of relief once you put an end to that relationship is so freeing. This song is a way for me to connect with my fans on a more personal level and I hope they sing it at the top of their lungs whenever they're going through that type of situation," LILHUDDY said.
Romantic relationships aside, LILHUDDY considers music his first love. Hailing from the Northern California town of Stockton and being surrounded by musically inclined family members, the singer-songwriter got his best practice singing along to Blink-182, My Chemical Romance, All-American Rejects, Pierce the Veil, Black Sabbath, Michael Jackson, Bruno Mars, One Direction, and many more. Despite his childhood shyness, he established a voice and brand on TikTok where he's amassed 1,000 videos and 1.5 billion likes and growing.
Follow LILHUDDY's journey as Hits 1 adds "The Eulogy of You and Me" into its regular rotation!
---
---
---