Hear Hoda Kotb's Gracie Award-winning piece on helping Kathie Lee Gifford cope with grief
SiriusXM supports strong, successful women, many of whom are being honored this week at the prestigious Gracie Awards. Host Hoda Kotb, talk producer Sharon Madison and imaging producer Joan Bishop, along with programs Village Folk Show with Mary Sue Twohy, Women@Work and … Continued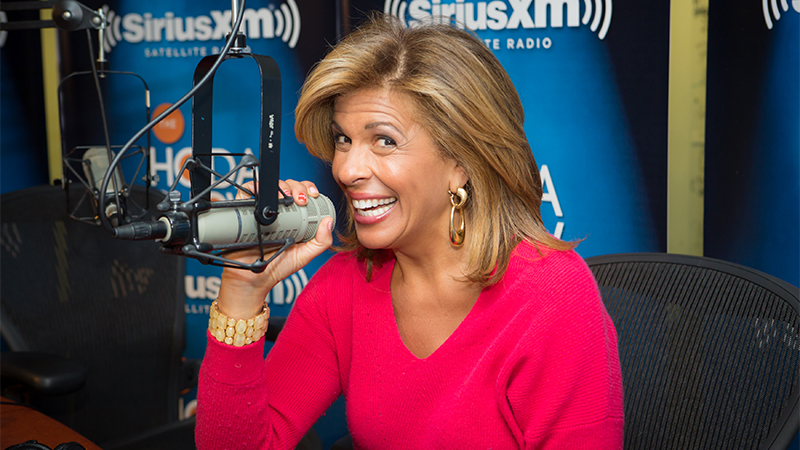 SiriusXM supports strong, successful women, many of whom are being honored this week at the prestigious Gracie Awards.
Host Hoda Kotb, talk producer Sharon Madison and imaging producer Joan Bishop, along with programs Village Folk Show with Mary Sue Twohy, Women@Work and Women and Wheels will be recognized by The Alliance for Women in Media Foundation during Tuesday's ceremony at the Beverly Wilshire Hotel in Beverly Hills.
To celebrate these six wins, listen to Kotb's bittersweet piece on how she supported TODAY Show co-anchor Kathie Lee Gifford as she mourned the loss of her husband.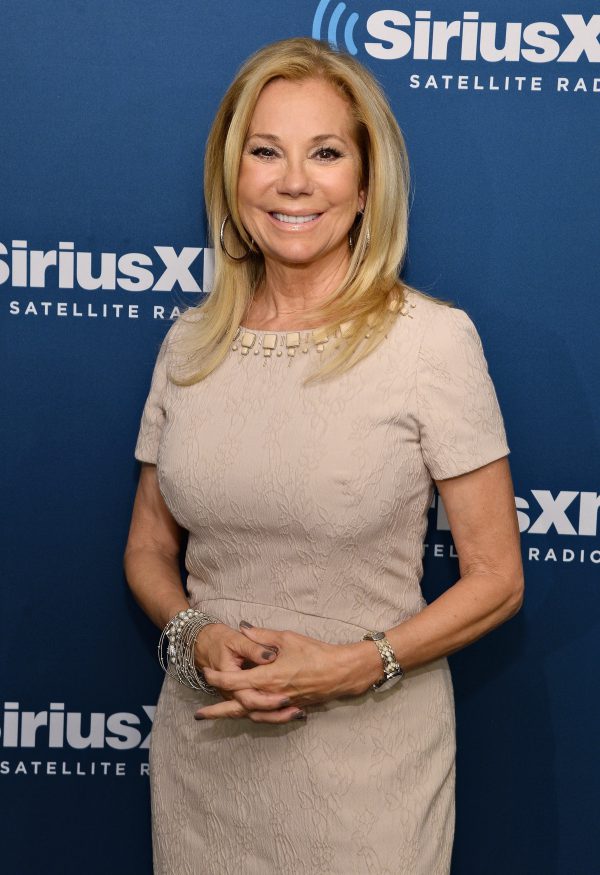 Frank Gifford, a New York Giants player and legendary sportscaster, died suddenly in August 2015 at the age of 84.
On her show, Kotb, 51, remembered calling the Gifford home and being advised to give her friends space as she grieved — a request she knew to ignore.
"I showed up, and she was sitting in her back porch area, her backyard, and I walked up and she looked at me for a second. And I looked at her, and she said, 'Hoda, woman, I'm so glad you don't listen to me.'" Kotb said. "And she came up and I gave her a big hug."
The Hoda Show airs live Mondays and Wednesdays at 2 pm ET on SiriusXM TODAY Show Radio (Ch. 108).
For a free 30-day trial, check out http://www.siriusxm.com/freeTrial.
---
---
---