Hallmark star Kellie Pickler plays her festive favorites & shares holiday memories
Kellie Pickler — star of Hallmark Channel's original Countdown to Christmas movie 'The Mistletoe Secret' — counts down the days until Christmas with a special programming event featuring her favorite Christmas music and holiday memories!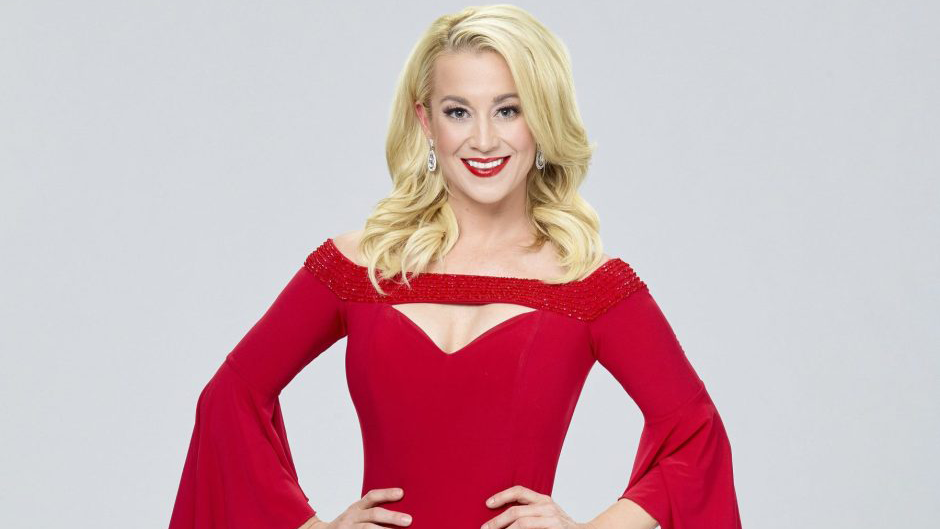 It's no secret that Kellie Pickler — star of the new Hallmark Channel holiday movie The Mistletoe Secret — loves Christmas.
To celebrate the holiday season, the country artist and actress is playing some of her favorite Christmas music and sharing her holiday memories on Hallmark Channel Radio (Ch. 70). See the full broadcast schedule for her Count Down to Christmas Countdown special below.

SiriusXM's Hallmark Channel Radio will keep you in the holiday spirit, day and night, with timeless Christmas music and carols. The SiriusXM holiday channel launched in conjunction with Hallmark Channel's "Countdown to Christmas," which is celebrating its 10-year anniversary, and features an unprecedented 24/7 slate of 24 all-new original holiday movies, as well as fan favorites from years past.
---
Airtimes
---
Friday, November 8 at 8pm ET
Saturday, November 9 at  9am and 3pm ET
Sunday, November 10 at 12pm ET
Tuesday, November 12 at 10pm ET
---
---
---