Hear George Carlin's uncensored 'I Kinda Like It When a Lotta People Die' for first time ever
George Carlin had reworked the material after the 9/11 terrorist attacks.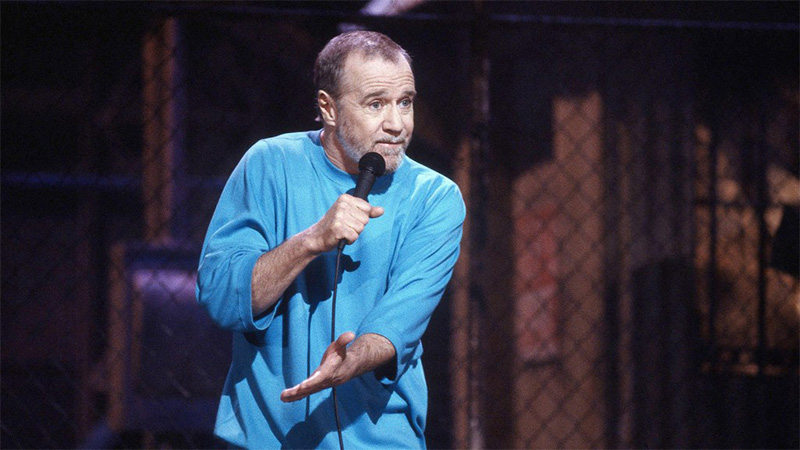 Here are seven words you can say on the radio: George Carlin's long-lost stand-up routine is here.
SiriusXM is exclusively premiering the raw and uncensored recording of I Kinda Like It When a Lotta People Die, the late comedian's original material from his Sept. 9 and Sept. 10, 2001, performances at the MGM Grand in Las Vegas.
We're also airing an audio documentary about Carlin's legacy hosted by Ron Bennington and featuring interviews with Penn Jillette, Kevin Hart, Seth Rogen and Patrice O'Neal.
Watch a trailer for the documentary above, and listen to I Kinda Like It When A Lotta People Die on Sept. 1 at 4 p.m. ET on SiriusXM's Carlin's Corner (Ch. 400) and 7 p.m. ET on Comedy Greats (Ch. 94). The special will air later on Raw Dog Comedy Hits (Ch. 99) and on demand on our app.
For a free 30-day trial, check out http://www.siriusxm.com/freetrial/blog.
---
---
---