Hear exclusive companion podcast of Hulu's 'Wu-Tang: An American Saga' on SiriusXM
SiriusXM and Pandora have launched 'Wu-Tang: The Saga Continues,' the official companion podcast of the Hulu miniseries 'Wu-Tang: An American Saga.'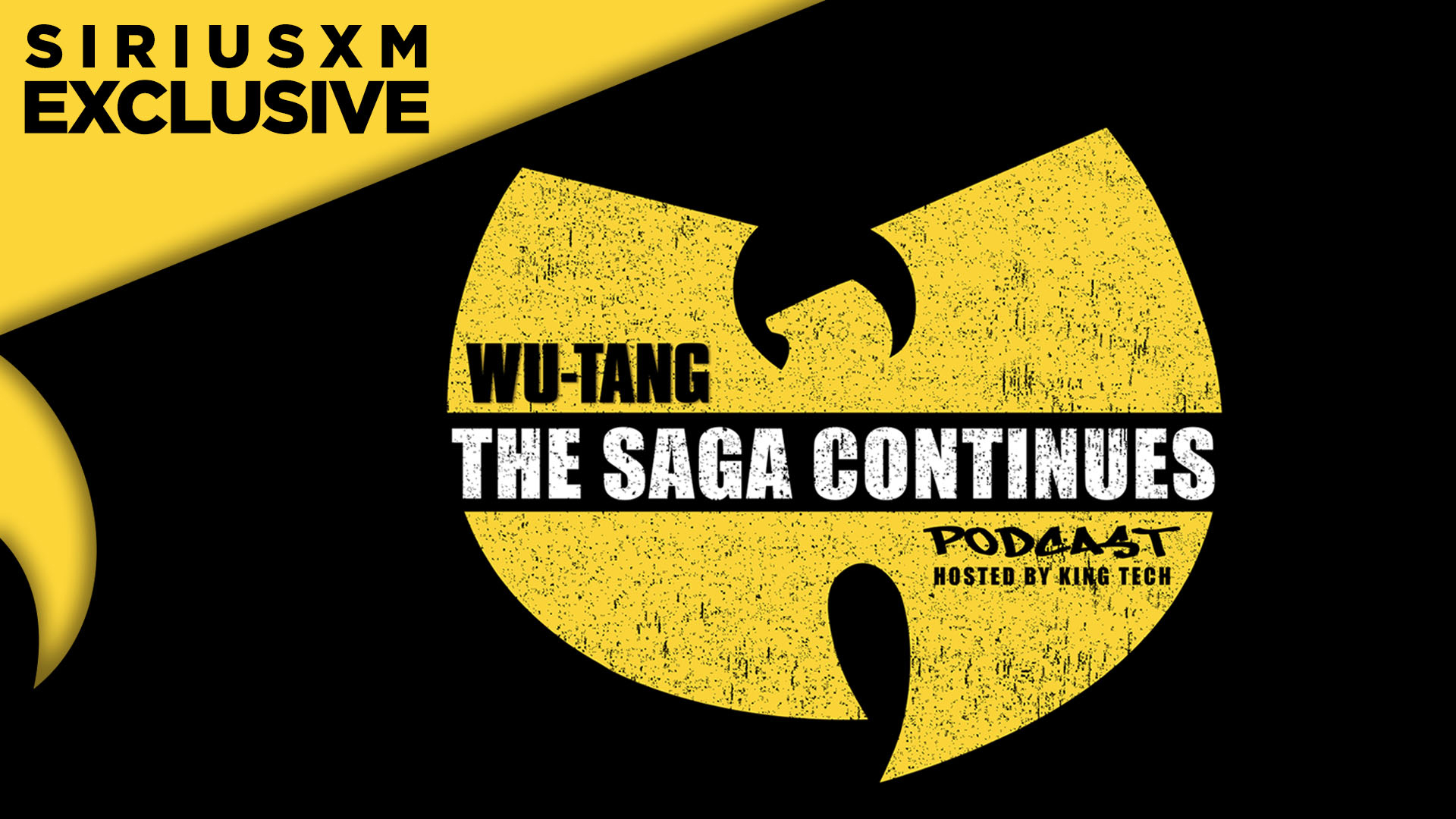 The "saga continues"… with an all-new Wu-Tang Clan podcast.
SiriusXM and Pandora have launched Wu-Tang: The Saga Continues, the official companion podcast of the Hulu miniseries Wu-Tang: An American Saga, which is based on the formation of the iconic hip-hop group.
Hosted by King Tech, the podcast features the show's creators — the Wu-Tang's The RZA and Alex Tse — reflecting on the real-life events that inspired the miniseries and what went into making it. King Tech also interviews rappers who came to fame or were influenced by the group formed on Staten Island, NY, in 1992.

New episodes of Wu-Tang: An American Saga are released every Wednesday through Oct. 23 on Hulu.
---
---