Hear Drew Carey play 3 hours of his favorite rock and soul music
Friday Night Freak-Out with Drew Carey, which Fridays at 8 pm ET on Underground Garage (Ch. 21)!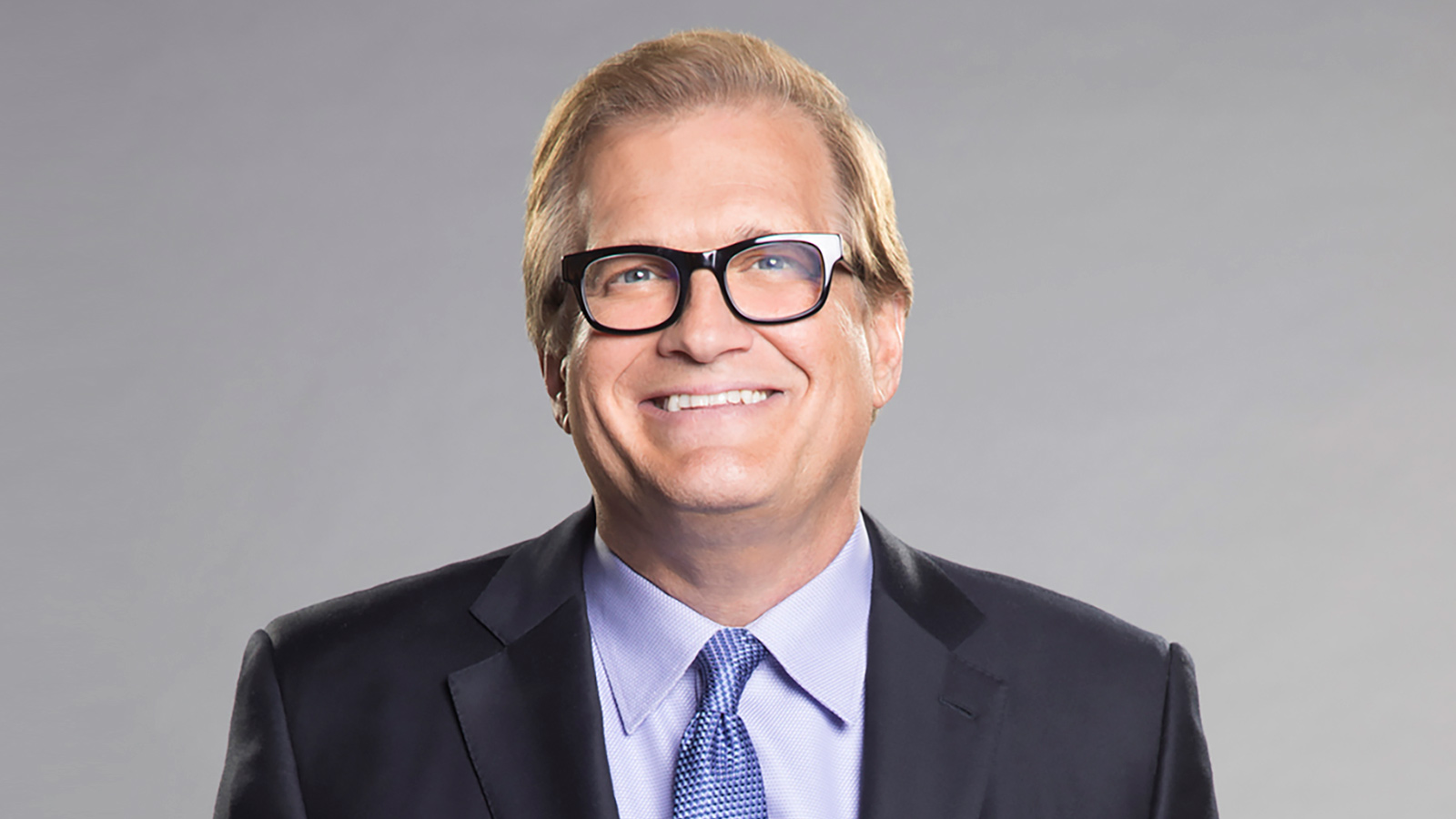 Drew Carey is known as one of the greatest comics of all time — but did you know he's also a music buff? In addition to his stand-up career, his hit ABC sitcom The Drew Carey Show, his role in the success of Whose Line Is It Anyway and his current position as host of CBS' The Price Is Right, he's also been a longtime host of Stevie Van Zandt's SiriusXM channel, Little Steven's Underground Garage (Ch. 21).

Now, you can hear him share his musical tastes on Friday nights as he hosts a new show on Underground Garage.
Friday Night Freak-Out with Drew Carey, which airs each week at 8 pm ET, features three hours of rock and soul music, including favorite legendary hits, as well as exciting new sounds.
"I'm so excited to be doing a new weekly show in Little Steven's Underground Garage on SiriusXM," said Drew Carey. "To me this is THE rock 'n' roll station in America. I've learned from doing a monthly show here for almost 10 years that nobody cares more about the art form than Steven and the people he has working here. And I'm honored to be part of it."
Van Zandt added: "Drew has done a great show for years that was monthly, but he wants to do more for the channel, and we love that. His weekly show will deliver Drew's trademark stories, insights and humor alongside him playing great rock 'n' soul and unpredictable music selections."
SiriusXM's Underground Garage channel is executively produced by Stevie Van Zandt, and plays the best records made from all 7 decades of Rock 'n' Roll from artists including The Beatles, The Shangri-Las, The Ramones, the Rolling Stones, Howlin' Wolf, Little Richard, Darlene Love, The Who, The Beach Boys, The Temptations, Joan Jett, Muddy Waters, The Clash, The Chiffons and everything in between, alongside the best new Rock 'n' Soul bands in the world.
---
---
---