The Dr. Martin Luther King, Jr. speech you've never heard before
In July 1962—just days after he was released from jail in Albany, Georgia—Dr. Martin Luther King, Jr. became the first African American to deliver an address to the National Press Club in Washington, DC. An audio recording was filed away and … Continued
In July 1962—just days after he was released from jail in Albany, Georgia—Dr. Martin Luther King, Jr. became the first African American to deliver an address to the National Press Club in Washington, DC. An audio recording was filed away and later transferred to the Library of Congress. The poignant speech was only recently unearthed and just this week, Dr. King's message of nonviolent protest was heard again for the first time at the National Press Club— in the same room where he delivered his address nearly 54 years ago.
SiriusXM Urban View's Joe Madison led a special program discussing the importance of Dr. King's speech—both then and now. The special airs on Channel 126 on MLK, Jr. Day (1/18) at 6 am, 8 am, 8 pm and 10 pm ET.
Hear the speech:
Audio of the 1962 event introduction and Q&A with Dr. King, plus a full transcript, are available on press.org.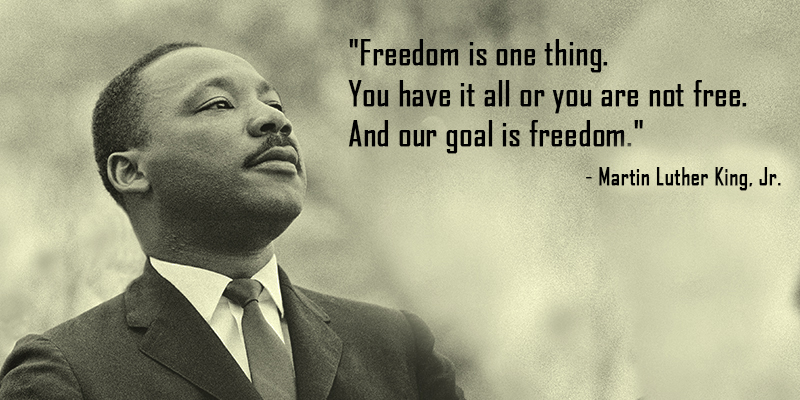 Clarence Jones, who helped Dr. King write the speech, talked to Joe Madison about his "cynical attitude" in 1962 about the address.
John Franklin described the climate at the time in Washington, DC.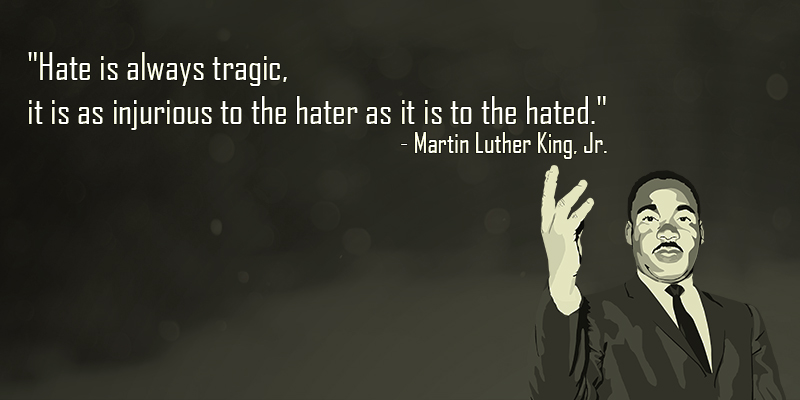 For a free 30-day trial, check out siriusxm.com/freetrial
---
---
---